A Little Party Shop
A Little Party Shop – 10% discount for HASSRA members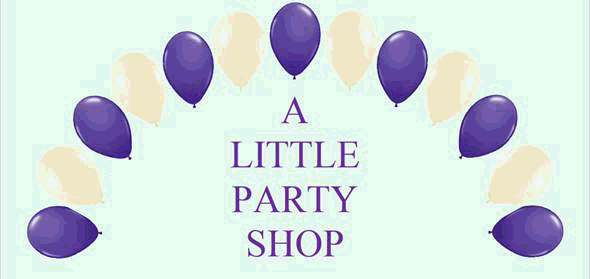 A Little Party Shop sells balloons for all occasions, paper plates, paper cups, fancy dress outfits, party toys, etc.
At the moment they have a lot of Halloween goods in.
A Little Party Shop would like to offer HASSRA members 10% off the items in the shop on production of a HASSRA membership card.
Have a look at their Facebook page: alittle­par­tyshop
Heskin Farmers Market,
Heskin Hall Estate,
Chorley,
PR7 5PA
Mobile: 07821 696075