Last Laugh Comedy Club at the Sheffield City Hall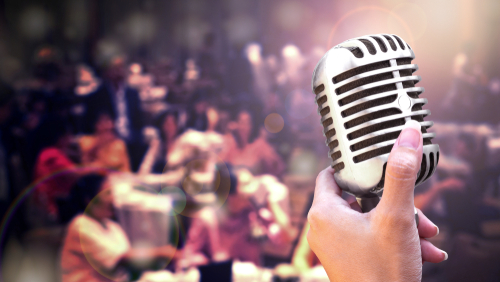 Friday 8th December 2023 at 7:45pm (Disco from 10:30) **The tickets are for seats on the Balcony**
Friday 12th January 2024 at 7:45pm (Disco from 10:30) **Seated at tables**
Please inform Fiona when booking which date you would like tickets for
Join us at Yorkshire's best Comedy Club Experience, in the amazing Sheffield City Hall.
The Last Laugh Comedy Club has been with us for over 16 years, and continues to be one of the most respected and important comedy clubs in the country. A fantastic place for a big night out in the heart of the city, our show has a compere and three brilliant comedians, all in the spectacular surroundings of The Memorial Hall... Come and see why we've been running in Sheffield for nearly three decades!
Keep the fun going and top the night off with our disco from 10:30pm - 11pm!
Prices
£15.00 for members of HASSRA Sheffield and Rotherham only
£10.00 for both HASSRA S&R and CSSC members
£20.00 non members
For more information and bookings please email fiona.duxbury@dwp.gov.uk