Earn Your Club Extra Cash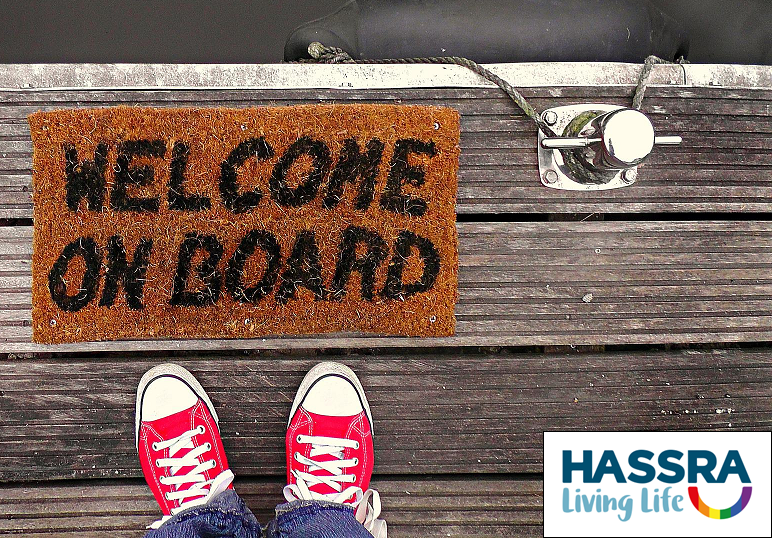 Calling All HASSRA clubs!
The more members you have, the more income you receive from HASSRA every year to do the things you want to do.
The majority of members join HASSRA after hearing about the fantastic local events, offers and discounts experienced by friends and colleagues. Just think back to when you joined.
And we're now offering your club a £5.00 bonus for each new member who joins between now and 30­/11/2022.
Existing members already know the benefits of joining the best sports and leisure association anywhere in the civil service.
Whether it's sports, looking after yourself, getting out and about or just having fun, HASSRA offers something for everyone.
With a great range of discounts, benefits, free prize draws and a Lottery with £63,000 of guaranteed cash prizes every month, you won't find better value anywhere.
Check out the HASSRA video to remind yourself of what's on offer and share it with colleagues.
So let's make sure that everyone in your office knows what we do and has a chance to join in and be part of something special where you work.
How it works:
Every new member who signs up between now and 30/11/22 will earn your club a £5.00 bonus.
This will be paid directly to your club account in a lump sum in December.
See terms and conditions.
Remember - Extra Incentives
New members can also claim a £5 discount off their first order with The Cinema Society (while stocks last). Plus members can get at least 50% off lots of fantastic family days out around the country in the HASSRA Summer Promotion.
So make the most of the next few months.
Spread the word and recruit as many new members as possible.