Euro 2021 competition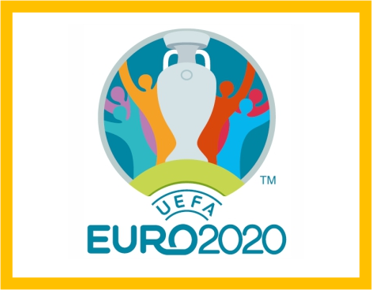 HASSRA Y & H – Euro 2020 (or is it 2021) Free member prize draw
Finally Euro 2020 is upon us, only a year late but better late than never. Baddiel & Skinner's 'It's Coming Home' playing loudly in cars and gardens, England fans believing it could be the year this time, whereas everybody else realising that in all likelihood England will probably be as successful as both Sheffield teams this season!
But you never know, they could have positive outcomes just like Hull City, Barnsley and Leeds United
To celebrate this year's tournament there will be not be one, but two chances to win a prize in the HASSRA member draw.
Firstly, all entrants will go into a prize draw to win one of 24 football shirts, 1 of each team in the tournament available, size to be confirmed when the winners are known.
Secondly, each entrant is required to pick a team who you think will win the tournament. If your team reaches the last four you will be automati­cally entered into another prize draw to win a prize:
1st - £100
2nd - £50
3rd – £25
4th - £10
For example – If England win, Germany 2nd, Spain 3rd, Scotland 4th there will be a draw for each of the 4 teams, 1st prize England, 2nd prize Germany etc… and everybody who picked that side will be entered. Strictly one entry per member – any further entries will be removed.
Deadline for entry is 5th June 2021.
To apply complete your details in the following link – https://­www.­smartsurvey.­co.­uk/­s/­Euro2020p­ri­zedraw/
Any queries pleae contact Chris Callaghan – chris.callaghan@dwp.gov.uk