Competitions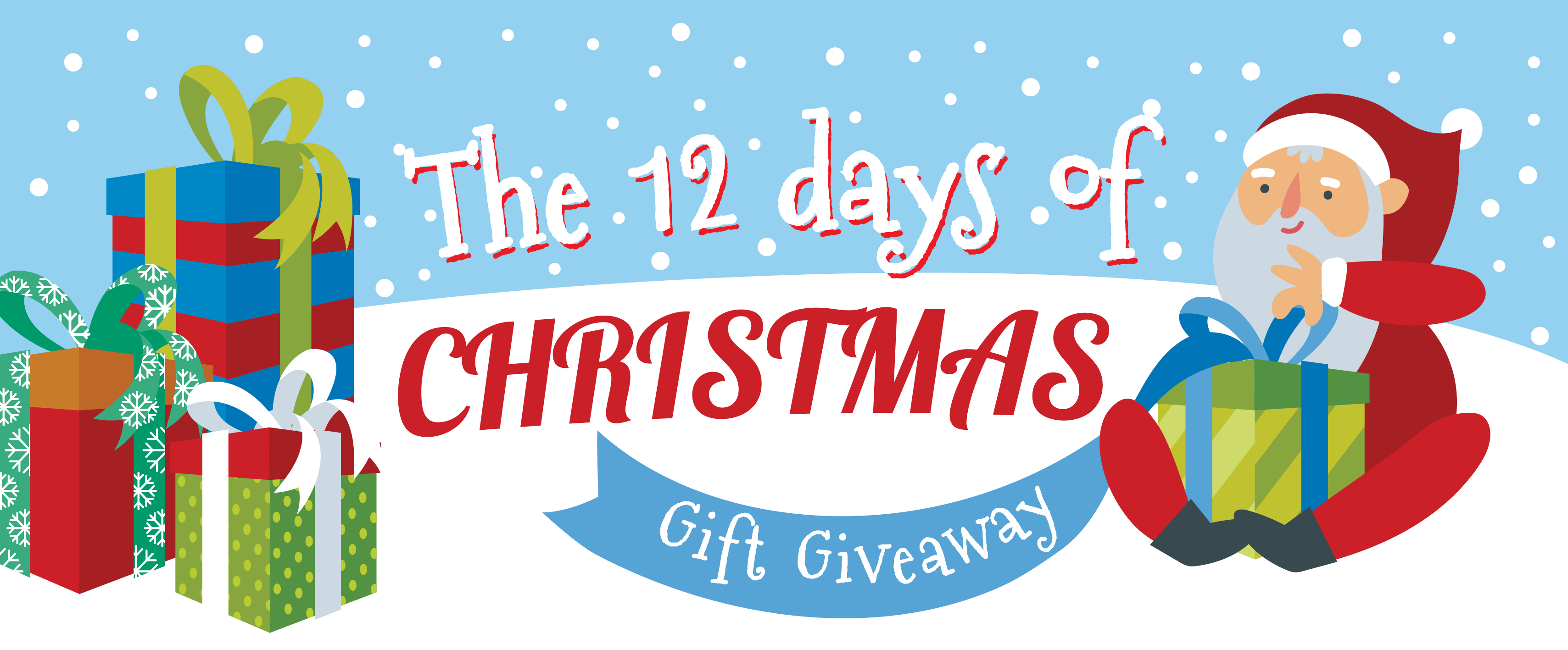 From Monday 7th December until Tuesday 22nd December (excluding weekends), HASSRA Fylde will be having a 12 Days of Christmas Giveaway!
Each day will see the indiviual gift value increase, and we will also be supporting some of our local businesses who are supplying some of the prizes. The total prize value is over £3500
Day 1 will see 12 members winning a prize each, Day 2 will see 11 members winning a prize, all the up to Day 12 where ONE member will win the main prize of £250 cash!
In total 78 of our members will receive a Christmas gift courtesy of HASSRA Fylde!
Entries are now closed.
If you do not win, then dont forget HASSRA Fylde members get exclusive deals, check out our offers and discounts page for details.
*Please note: prizes are non-transfe­rable, there are no cash alter­natives for the gifts and one prize per member.
DAILY WINNERS:
DAY ONE - 12 Members winning a £10 Voucher of their choice:
Janet Abdali
A WINNER
Dawn Richards
Stuart Day
Elizabeth Ellison
Beverley Hulako
Liz Birnie
Simon Pearson
Simon Rolley
Andy Smith
Steve Smith
A WINNER
DAY TWO - 11 Members winning a £20 Voucher for Hubble & Bubble Bath & Shower Products:
A WINNER
Catherine Griffiths
Christine Scott
Debra Moxey
Georgina Whelan
A WINNER
Jules Miller
Katie Buck
Haley Lee
Steven Fairbrother
Steven Prescott
DAY THREE - 10 Members winning a £25 Voucher for Ecology Project:
Beverley Butterfield
A WINNER
Sonya Ferguson
Geraldine Broadstock
Julie Dallas
Brian Mcdowall
Peter Dix
Emma Sloan
Stuart Torquil
DAY FOUR - 9 Members winning a £30 Voucher for Charlie's Pie & Mash:
Amanda Gardner
Angela Eastwood
Julie Tarpey
Julie McGuigan
Patricia Bamford
A WINNER
Sarah Peacock
A WINNER
Sasha Stimpson
DAY FIVE - 8 Members winning a £35 Voucher for Gourmet Grazing:
Dawn Butterworth
Jade Blampied
Jo Pinder
Michael Hartley
A WINNER
Raz Ali
Sarah Barker
Talia Casserley
DAY SIX - 7 Members winning a £40 Voucher of their choice:
A WINNER
Bev Hornsby
Claire Smith
June Cheetham
Lorraine Cookson
Mark Robins
Margaret Peters
DAY SEVEN- 6 Members winning a £50 Voucher of their choice:
A WINNER
Cheryl Hart
A WINNER
Maxine McKenzie
Paige Wallis
Rebecca MacDonald
DAY EIGHT- 5 Members winning a £75 Voucher of their choice:
Debby Farrell
A WINNER
A WINNER
Joanne Richardson
Kirsty McClenaghan
DAY NINE- 4 Members winning a £100 Voucher of their choice:
Alistair Mitchell
Debbie Gosling
A WINNER
Julie Holland
DAY 10 - 3 Members winning a £150 Cash Prize:
Matthew Garner
Phil Dunkerley
A WINNER
DAY 11 - 2 Members winning a £200 Cash Prize:
Katie Bainbridge
A WINNER
DAY 12 - 1 Member winning a £250 Cash Prize:
NATHALIE CASS
*******************************************************************************************************************************************************************************************************************
PREVIOUS COMPETITIONS
CHARLIE'S PIE & MASH COMPETITION - WINNER: Fiona Evans
HUBBLE & BUBBLE COMPETITION - WINNERS: Robyn Hadnagy & A WINNER
Note: A WINNER indicates the member has not yet given their permission for their name to be publicised or wishes to remain anonymous.