Golf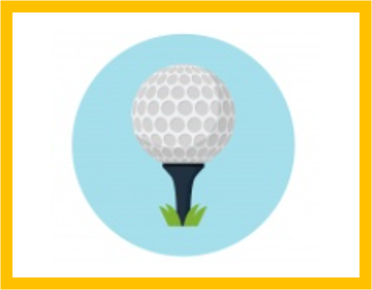 Regional Society information
Information on the offer from the Regional Society and the different events across 2021 can be found via the link - https://­www.­hassra.­org.­uk/­golf-society-3-golf-society
Regional Qualifier for National Champi­on­ships at Tankersley Park - Monday 14th June
We can now confirm details of the Regional qualifier for the 2021 HASSRA National Golf Championship which will be aligned to the HASSRA Festival in September.­ The Championship is18 holes (on a Saturday) near the University of Warwick where accom­moda­tion is provided.
The Regional qualifier will be held at Tankersley Park Golf Club on Monday 14th June 2021 and will be an 18-hole medal competition. We will select 1 lady & 1 man with the best scratch score, and 1 lady & 1 man with the best net score.
All HASSRA Y&H members in the region are able to take part but to qualify for the National Championship you will need to be a member of a recognised Golf Club with an official handicap
Handicap restric­tions
If you are interested in taking part please send the following details to Nick Streets at nickstreets62@gmail.com by Friday 30th April 2021.
Name
Office
Golf Club/­Handicap provider
Handicap
Tel No
HASSRA Membership Number
Regional Society - 2020 Results
Results from the society days can be found here - https://­www.­hassra.­org.­uk/­society-day-results