Golf Society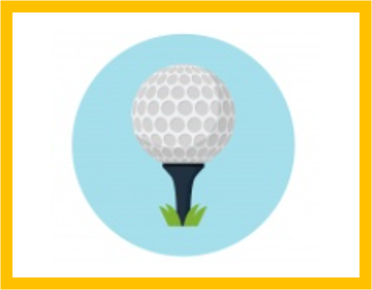 Society Golf
Listed below are details of forthcoming events for the next few months. Each event will be required to follow strict Social Distancing rules, details of which will be shared prior to the event. To recognise the challenges of car sharing we have also decided to increase the subsidy for golf instead of paying travel expenses, hopefully ensuring a fair contrbution to the day.
Results
Results from the society days can be found here - https://­www.­hassra.­org.­uk/­society-day-results
Monday 12th October- College Pines Worksop
Our October event will be held at College Pines, Worksop. Join us for an enjoyable discounted golf day. Fresh air, good socially distanced company and hopefully good weather. All abilities are welcome.
Members can play for the fabulous price of £3.00 after the HASSRA subsidy has been applied . Guest can play for £20.
18 hole Stableford competition –with the first tee off 11:30 . You will be allocated a tee off time and should only arrive 10 mins before that ready to play. Please visit the club website for full details of all restrictions in place due to Covid 19. www.­colle­gepi­nes­golfclub.­co.­uk
Full details of the Society's Covid 19 guidance will be issued individually once you have booked your place and confirmed payment made.
Full payment by internet banking will be required prior to the event to secure your place. Account details for payment are:
HASSRA Yorkshire and The Humber Golf Society
Sort code: 40-41-57
Acc No. 10141690.
No cash payments or cheques on the day will be accepted under any circum­stance.
Please contact Neil Farmery - Secretary – nfarmery@hotmail.com to book your place by 5th October.
Please note NO travelling expenses can be claimed for attending this event.