Gulliver's Kingdom Offer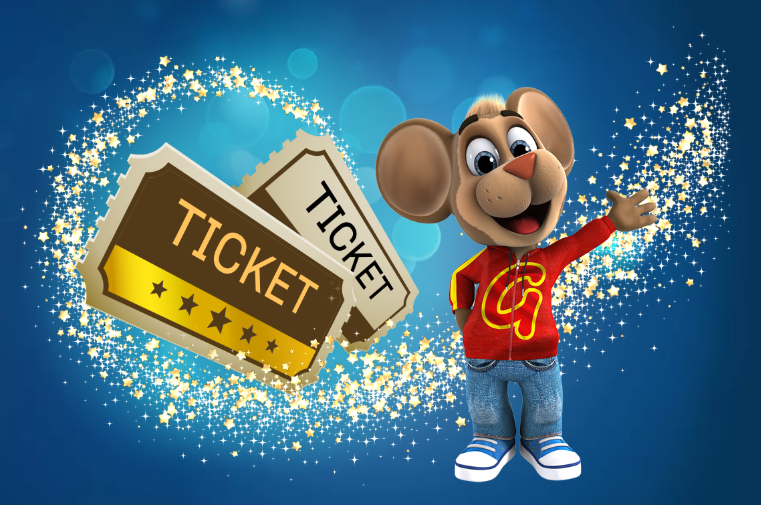 Sunday 6th September 2020 Family Fun Day with HASSRA Y&H at the newly opened Gullivers Resort in South Yorkshire
We have sourced a great deal on tickets for HASSRA members and their families to enjoy the newly opened Gulliver's Theme Park at Rother Valley, South Yorkshire. Alongside this we are also offering half price food vouchers which are valid for a full meal at any of the catering outlets on site.
Tickets are normally £15 each direct from the park. HASSRA members can purchase up to 4 tickets at the greatly discounted price of £5 each and then any additional tickets at the non-member price of £10. Tickets are the same price for adults and children.
Alongside the ticket offer HASSRA members have the option of purchasing food vouchers, again at a greatly discounted price of £3.25 for adults and £2.25 for children (maximum combined food voucher purchase at discounted price is 4) . Additional food vouchers can be purchased at £6.50 for adults and £4.50 for children.
Children under 90cm are free so do not require a purchased ticket for entry but you can still buy additional food vouchers for these children if required.
Please note there is timed entry to the park to prevent mass gatherings at the entrance. Whilst we will do everything we can to meet your preferred time of entry this may not be possible if everyone selects the same time with a group of our size.
As part of the booking you will need to confirm you understand the Terms and Conditions of the booking. This includes all people using rides, including children must wear a mask. They do not need to be worn when walking round the park but people should still maintain social distancing.
Closing date for bookings is 5pm Friday 7th August and payment will be required for tickets no later than Friday 21st August. We have a budget set aside for this event and if demand exceeds supply then we may have to do a draw to allocate tickets at the discounted price.
Any queries please contact nicki.stowe@justice.gov.uk
To book tickets please click here:- https://­www.­smartsurvey.­co.­uk/­s/­GULLIVERS/