HASSRA South East News
SEView - September 2019 Issue now available
Go HERE for your copy
We want your write-ups for the SEView. We are always looking for articles, write up's and pictures for future issues be it about holidays, charity events, fun runs or just something you've done in the office. Just send the photos and a few lines in any format that suits you and we'll look to get it published. Our Editor Maggie Smith is waiting to hear from you.
Email her at: carolinecrescent@hotmail.co.uk
Belgium Xmas Markets.
For details see the Trips calendar.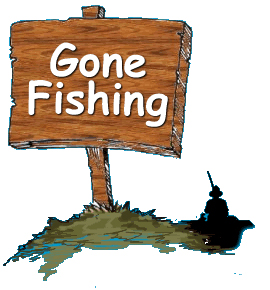 South East Angling
2019 dates are now on the calendar. For further details on the angling group contact: Davidhandley@talk21.com