HASSRA South West – Contact Us
Meet Your HASSRA SW Board of Management
Each HASSRA region is led by a 'Regional Board of Management' made up of elected volunteers and a chairperson. The 'BOM' take a stragetic view of the running of the region and how its resources should be used for the benefit of members. Regional Boards also suppoer local clubs and play an important part in decision-making at national level on behalf of their members.
Your SW Regional BOM members are:
Joanne Davis - Chair,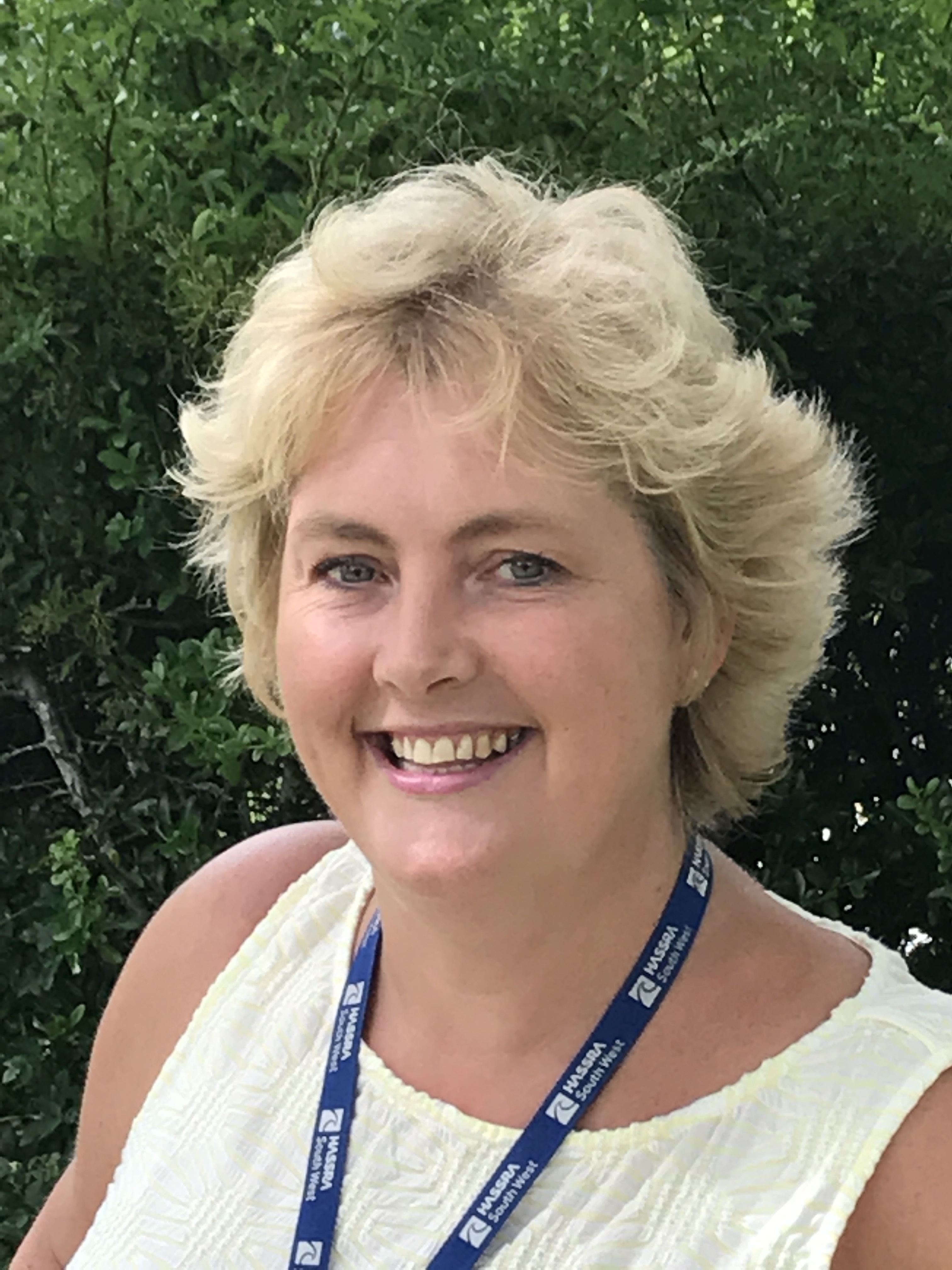 I am the current SW Hassra Chair taking on this role in 2020, previously I was a BOM member for just over a year. I have been a member of Hassra for 20 years.
Di Grossey - Taunton,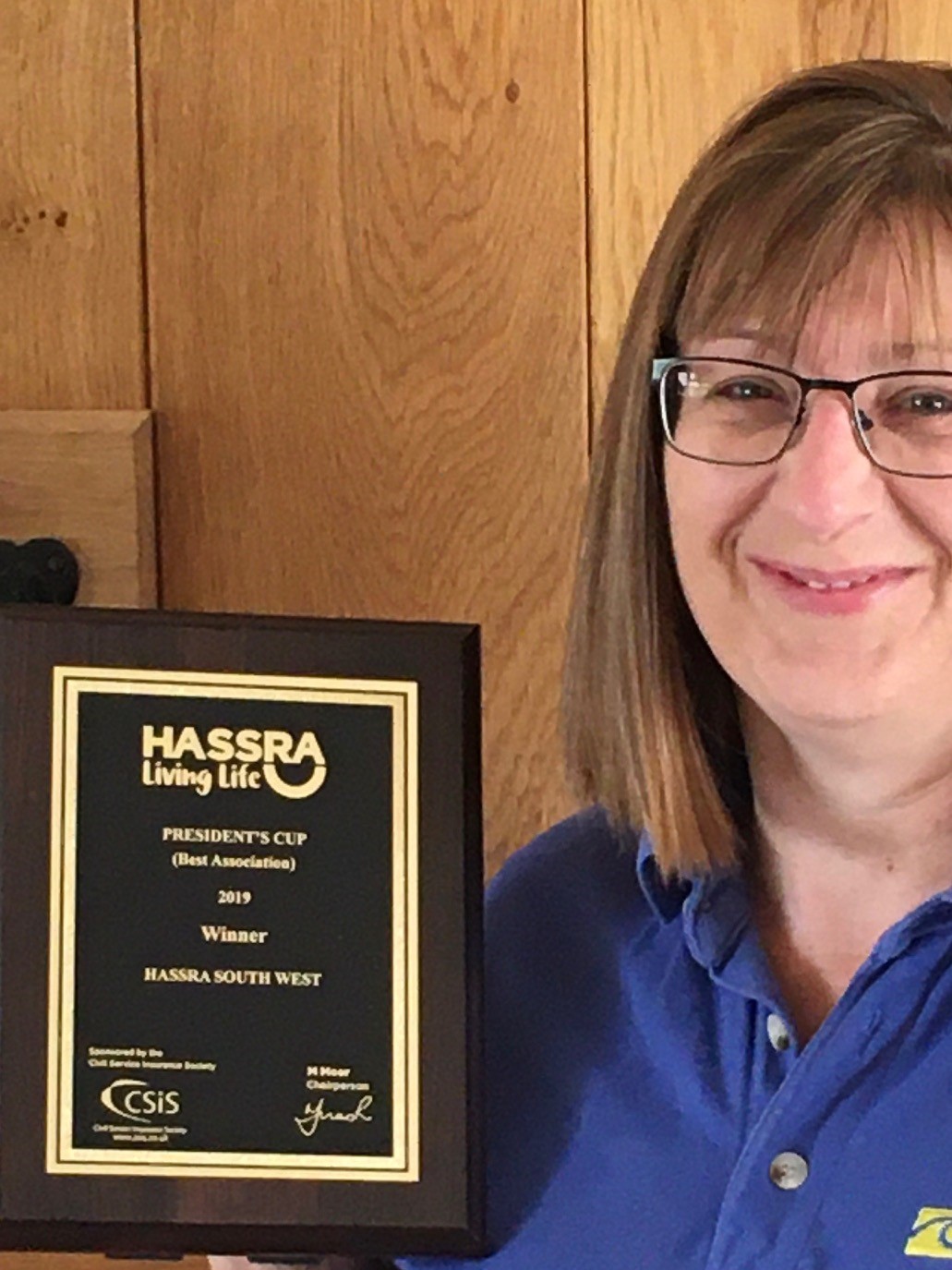 Di Grossey Vice Chair SW Hassra, been on the BOM for the past 9 years. Won the National Volunteers Award back in 2013. Currently sit on National Finance committee and Taunton is my local club. Enjoy making sure every member gets the most out of their members.
Jeff Griffin - Bristol,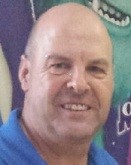 HASSRA SW Committee Member (18 years), Chair of Horfield JC S&S Club (4 years), Chair and Captain of SW Golf Society (2020 & 2021), Treasurer of SW Ten Pin Bowling Club (This year)
Kath Sullivan - St Austell,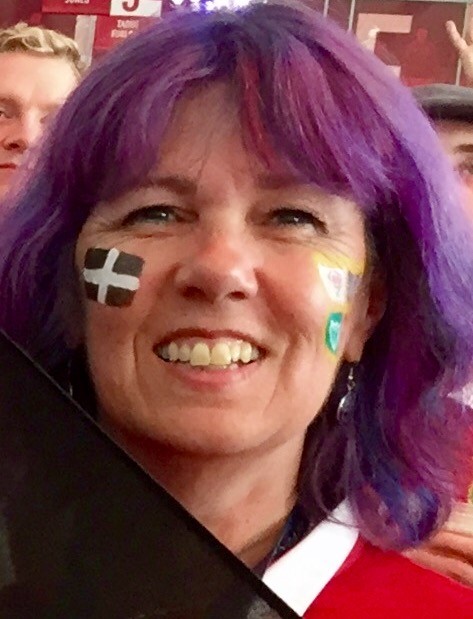 I have been in HASSRA for almost 40 years and been a member of the BOM for many years. I love the wide range of offers, competitions and events HASSRA put on.I enjoy singing – I am in a Ladies Accappella Group and a Shanty group, singing all over the country.I am also a keen runner and rugby enthusiast.
Sadie Steadman - Honiton,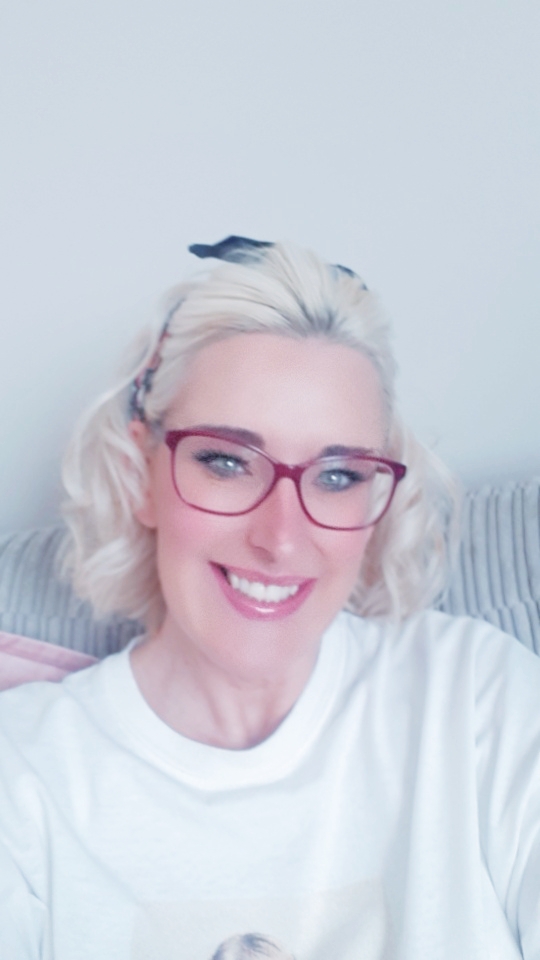 I have worked in the department for 20 years and been a HASSRA member for quite a few of those. I have been a South West Region Board Member for 3 years now. I am the lady that organises the activity weekends. The HASSRA benefits I use most are the discounted cinema and Crealy tickets, these have been fabulous to get me through the school holidays with two children. Now they are older I am looking forward to taking advantage of the SPA discounts, I love a pamper.
Lisa Borthwick - Plymouth,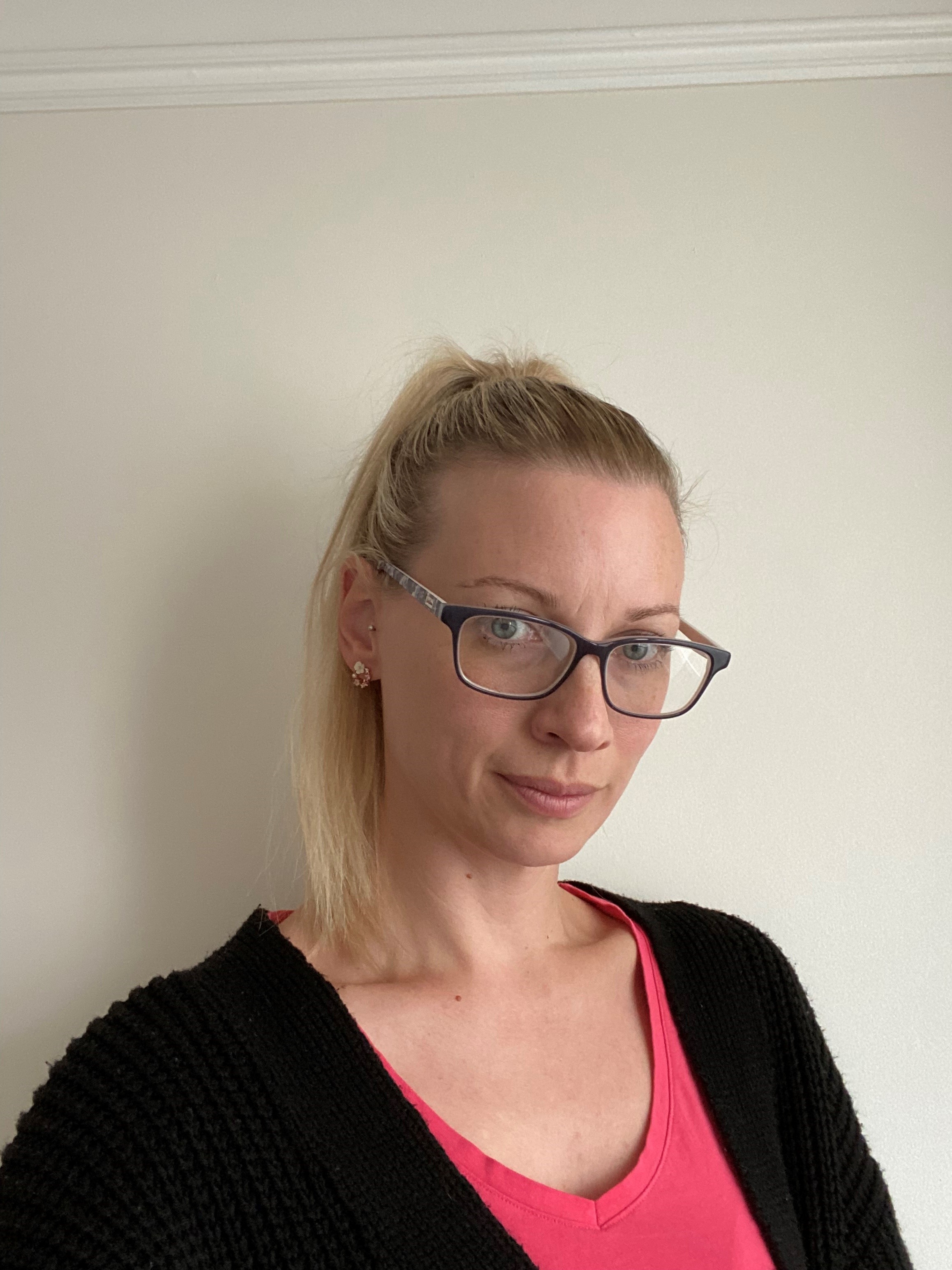 I have been a HASSRA member for 19 years and have served on the SW BOM for 9 years. I regularly compete in HASSRA local, regional and national events and have attended HASSRA National festivals. I serve on communications, I am a facebook administrator and update HASSRA Live. I am also on the working party for the awards committee. I love all things HASSRA. I enjoy playing sports - Netball, Rounders and Golf and making the most of HASSRA offers.
Jodie Wilson - Plymouth,
Nicola Blatchford,
Ellie Langdon - Bristol,
Email

Contact the HASSRA South West team at hassra.southwest@dwp.gov.uk or hassrasouthwest@outlook.com
We'll be happy to hear from you!
Facebook

HASSRA – South West