HASSRA Wales Game (Fly) Fishing 2022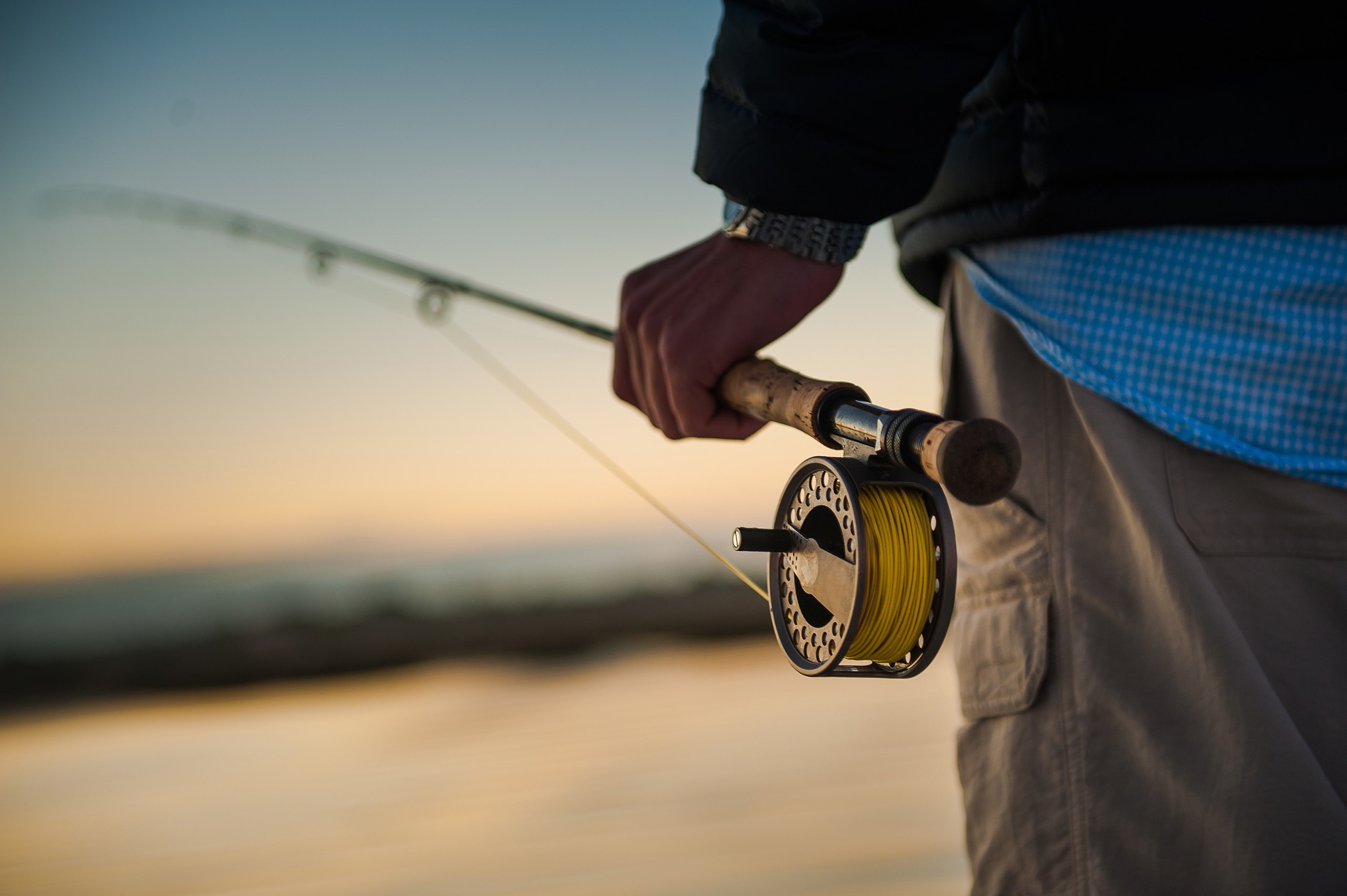 This years Game fishing competition will be held on Llyn Clywedog near Llanidloes on Friday 27.5.22.
Clywedog Trout Fishing - Llanidloes and District Angling Association - Mid Wales
This is Fly Fishing event from boats on the lake.
The event is open for all from novices to experts.
The event will start at the boat house from 9am prompt with a weigh in no later than 5pm.
The event is free to HASSRA Members and reasonable expenses to attend will be considered by HASSRA Wales.
Please contact the organiser Albert Rodrigues to enter or make enquiries
07957 868 603