HASSRA Y&H Has Talent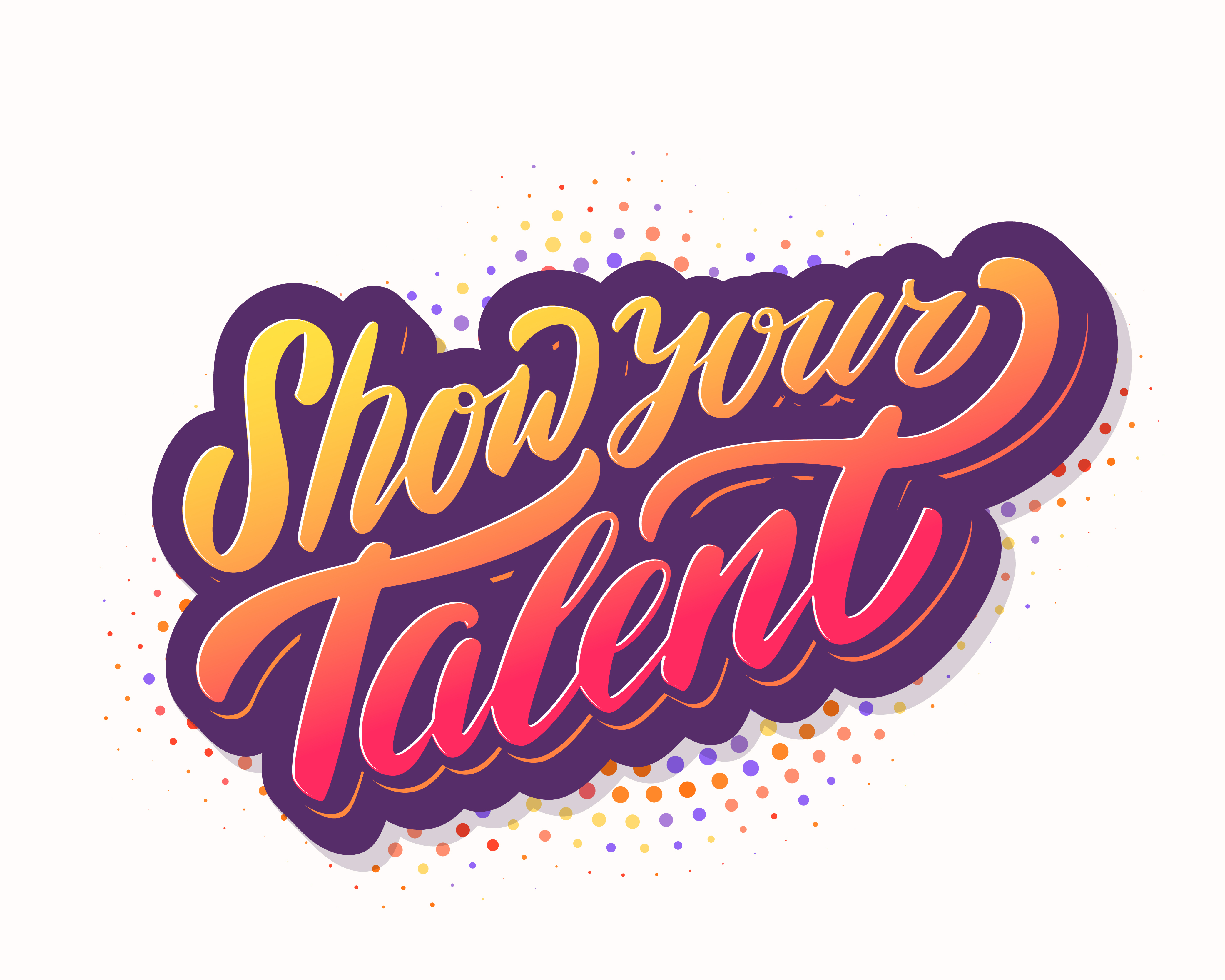 HASSRA Yorkshire & Humber Has Talent Contest

It is your time to showcase your special talents and or skills in the regions first ever talent contest.
To enter - All you need to do is send your video audition to Karen Sinden via either of the following channels -
Email - karensinden81@gmail.com
Whatsapp - 07834818308
One audition video only per member.
Following the closing date - all entries will be judged by members of the Yorkshire and Humber Board of Management. The best 3 will win a prize and be invited to perform live at the Regional Awards on 22 March 2024 at Tankersley Manor, Barnsely . This will include an overnight stay, 3 course dinner and breakfast the following morning.
Finally everyone entering will also be entered into a prize draw for Love to Shop vouchers whether they make the top 3 or not.
So get re watching Britain's Got Talent for ideas and show us what you've got