Jesus Christ Superstar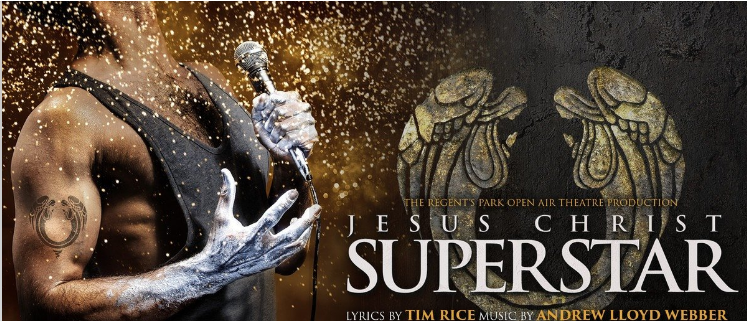 Thursday 27th June 2024
An album that inspired a revolution. A revelation that changed the world. A reinvention for this millennium.
Timothy Sheader (Crazy for You, Into the Woods) directs this mesmerizing new production of the iconic global phenomenon, Jesus Christ Superstar which comes to the Lyceum for one week only!
Starring Ian McIntosh (We Will Rock You) as Jesus, Shem Omari James (Dreamgirls UK Tour) as Judas and Hannah Richardson (Sting's The Last Ship) as Mary.
Originally staged by London's Regent's Park Open Air Theatre, this reimagined production won the 2017 Olivier Award for Best Musical Revival, garnering unprecedented reviews and accolades.
Choreographed by Drew McOnie(Strictly Ballroom), with music and lyrics by Andrew Lloyd Webber and Tim Rice, Jesus Christ Superstar is set against the backdrop of an extraordinary series of events during the final weeks in the life of Jesus Christ, as seen through the eyes of Judas. Reflecting the rock roots that defined a generation, the legendary score includes 'I Don't Know How to Love Him', 'Gethsemane' and 'Superstar'.
Don't miss your chance to see this "gorgeous, thrilling, heavenly musical." The Guardian. Book now!
Prices
£43.50 for members of HASSRA Sheffield and Rotherham
£24.50 for members of both HASSRA S&R and CSSC.
£53.50 for non members
Closing date for tickets Friday 16th February.
How to book
Due to this event being organised by CSSC colleagues, all bookings must be made through their CSSC website.
Please click on this link https://­events.­cssc.­co.­uk/­events/­56828 to book your place. You can use the 'guest' booking.
Please follow the booking process from there onwards, payments are required during the booking process