June Quiz Winners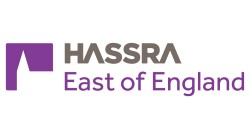 Hi, there's a HASSRA East of England Quiz on HASSRA Live!!!
15 prizes of £100 are up for grabs.
Directions:
Sign into HASSRA Live
Go to the Regions section or click on Win at the top of the page.
East of England section (Look for the purple)
On left hand side, bottom of list – Compe­titions.
Click on icon.
Answer questions & submit.
Deadline 30th June.
Good luck everyone!!!