Message from the Regional Board of Management
Message from Regional Board of Management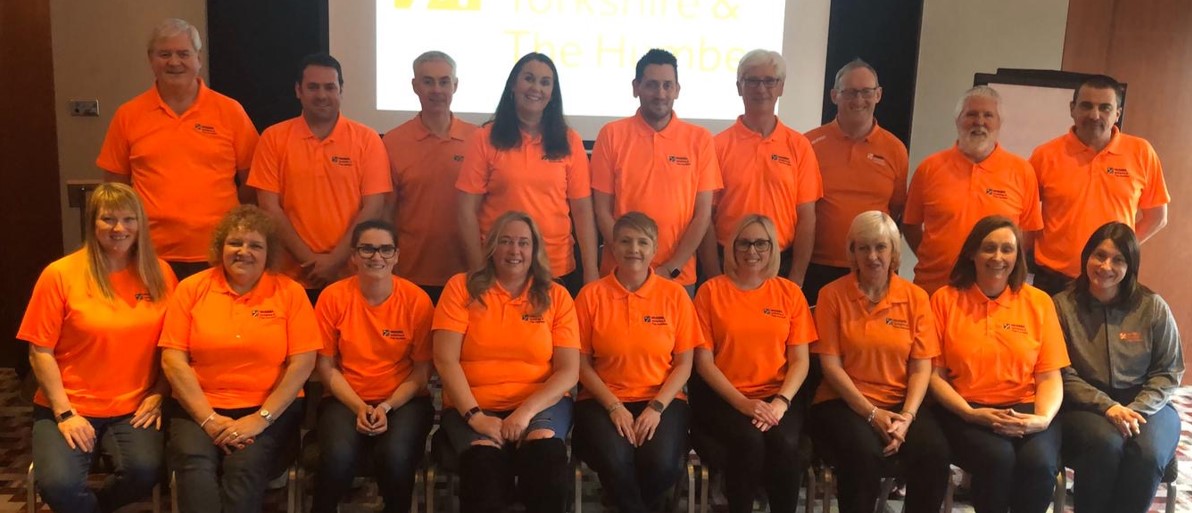 updated Sunday 24th January 2021
All HASSRA Y&H Members
Well, 2020 was very different for all of us and it definitely looked like no year before it. That also meant it was a very different year in the world of HASSRA with our overall offering looking very different indeed.
It hasn't been all doom and gloom though with a raft of competitions held, our online quizzes, prize draws and we even managed a couple of group events at Gullivers Kingdom and Haven. All the competition and Quiz results can be found via this link - https://­www.­hassra.­org.­uk/­competition-and-quiz-results . With the support of National HASSRA, local clubs have also been supported with funds to help keep up and promote Wellbeing with everyone across DWP, not just HASSRA members.
We also handed out 3,000 HASSRA Y&H branded face masks to members across our office network, not our normal merchandise approach but one that hopefully refelected current times and demand.
Looking forwards to 2021
There is still an element of uncertainty whilst we continue to battle the impact of the Pandemic. A large part of our member offer is the qualifying events for the National festivals held in July and September.­ National HASSRA are working through the options for the festivals but it looks increasingly likely that the July event for 2021 will be cancelled again. We hold out hope for the September event but that could equally be at risk. We will update members when we know more about this.
There is still a lot for us to offer our members just like we did in 2020. The Board of Management are currently working through our plans for the next few months so do keep an eye out for what is to come.
There is still time left to enter the Christmas and New Year Photo competition with the closing date Sunday 31st January. Over 105 photos have been submitted so far across the 3 categories. See the link for more details - https://­www.­hassra.­org.­uk/­xmas-and-new-year-photography-competition
Thank you for your ongoing under­standing through these very challenging times. Look after each other and stay safe.
Best wishes
HASSRA Y&H Regional Board of Management