National Inclusion Week
Windrush 75th Anniversary
This year saw the 75th anniversary of the HMT Empire Windrush landing at Port Tilbury. The ship carried hundreds of Caribbean citizens who were invited to the UK from Commonwealth countries after the Second World War.
Lots of events were held at offices around the country to mark the event in celebration of the historic significance and the contributions of the Windrush generation to British society.
HASSRA Erdington JCP hosted a Windrush Breakfast in July with lots of smiles, laughter and great food, and the reading a touching poem by one of the team, Frankie. This was just one of many inclusive events held at Erdington throughout the year. It raised over £100 for Oscar Birmingham, a local Sickle Cell Anaemia and Thalassaemia charity, and won an award in the Going for Gold initiative.
West Midlands Group Director and HASSRA West Midlands President, Helene Dearn attended the event and said,
"I wanted to write to you personally to say a huge thank you to everyone that was involved in the Windrush Breakfast yesterday. It was a fantastic event to acknowledge 75 years of the Empire Windrush arrival in the UK and was great to talk to so many of you and enjoy the wonderful food.
Erdington is clearly a very inclusive site and it's great to see the passion and commitment for fundraising and the many celebrations of diverse holidays and events that you come together to share.
The buzz in the room was so great and I wanted to particularly thank Frankie for her fabulous poem.
Thank you again for the invitation and keep up the great work."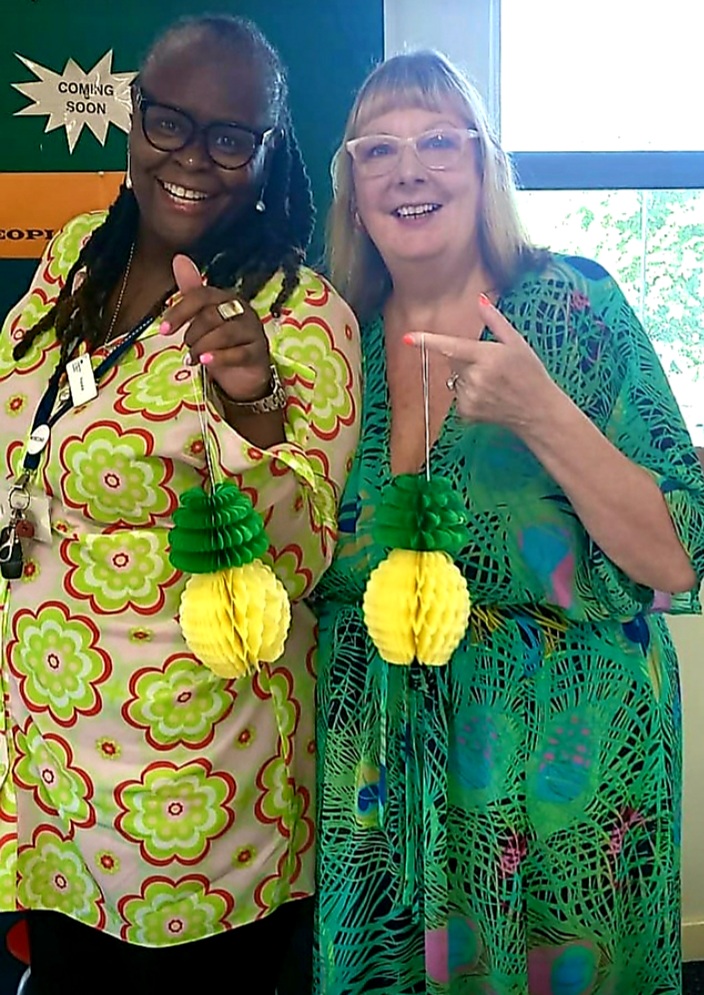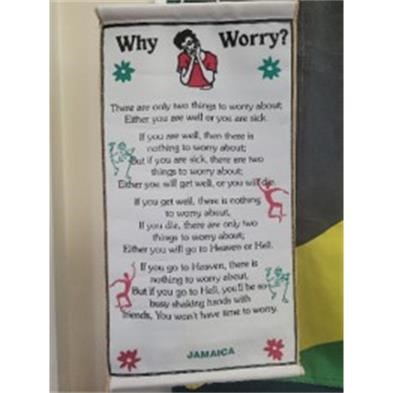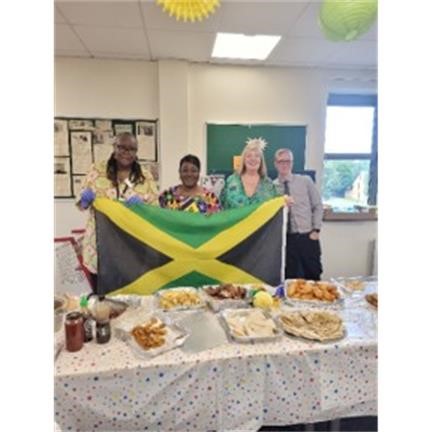 ---
HASSRA plans to work with Activity Alliance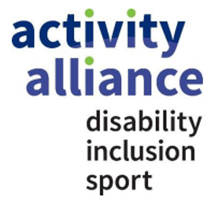 Activity Alliance is a national charity with the vision fairness for disabled people in sport and activity.
Sport and activity play an important role in our nation's health. However, disabled people participate less and are twice as likely to be inactive as non-disabled people. We call this the fairness gap. Activity Alliance aims to close this gap within a generation by:
Changing attitudes towards disabled people in sport and activity
Embedding inclusive practice into organisations.
Activity Alliance delivers a range of training, programmes, and events to support organisations and encourage disabled people to be more active.
Plans are in place for Activity Alliance to attend the HASSRA Festivals at Warwick University in 2024 and beyond. This will enable us to make our events as inclusive as possible, and provide volunteers and event organisers with the skills and experience to roll this out into the wider HASSRA sporting programme. Watch this space....
---
Right on Cue!
Whiston-based, HASSRA North West member, Tony Southern is a true legend of cue sports and a fine ambassador for pool, snooker and, in fact, any sport. Over the years, Tony has won four World Pool titles, countless European medals, 23 National snooker titles and is currently ranked World No. 1 on the World Disability Billiards and Snooker (WDBS) Tour. He has also just been selected to represent Team GB at the upcoming World Games in Thailand in December. In addition, he has multiple HASSRA regional titles and is a former HASSRA National Snooker Champion. If this wasn't an impressive roll of honour, he also runs the British Pool Federation, Chairman of the British Wheelchair Pool Players Association, is involved in World Disability Billiards and Snooker, organises North West pool events and is part of the Predator Cues pro team. Someone, give this man a(nother) medal!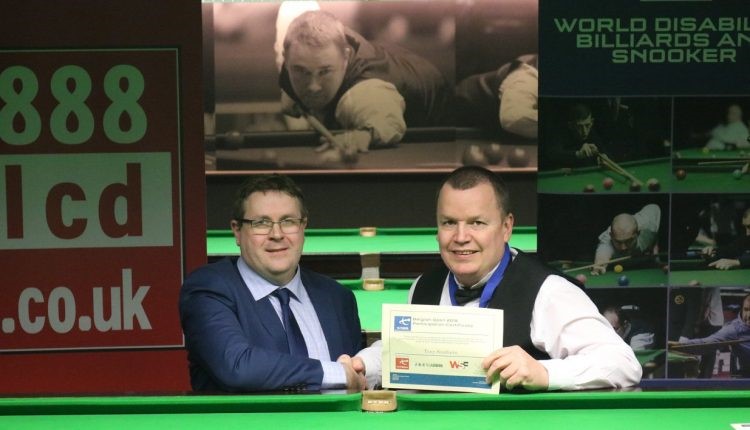 HASSRA is proud to have helped Tony over the years with financial assistance from the HASSRA Development Fund, which is there to help members achieve their potential in their chosen field.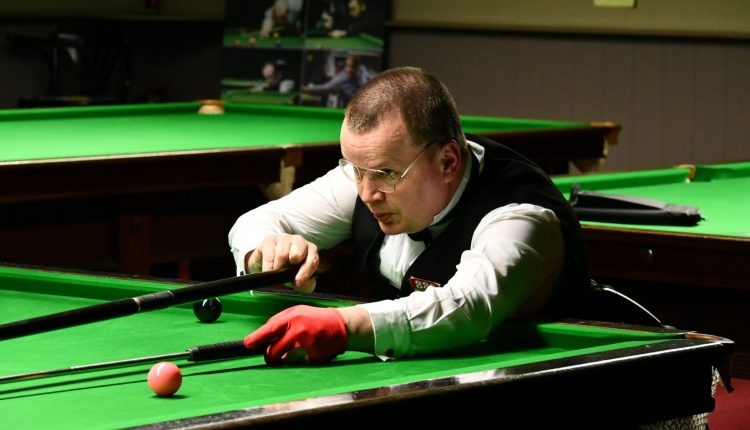 Tony is a shining example of achieving success and overcoming the odds, even if you are handed a disadvantage by life. Tony told HASSRA, "I got into playing cue sports when I was 9 years old because my disability meant I couldn't go and play football with my friends without getting tired very easily. With sport at any level, disabled or not, you've got to go and give things a try! Never be afraid and never be afraid to compete with someone better than you — that's how you learn!"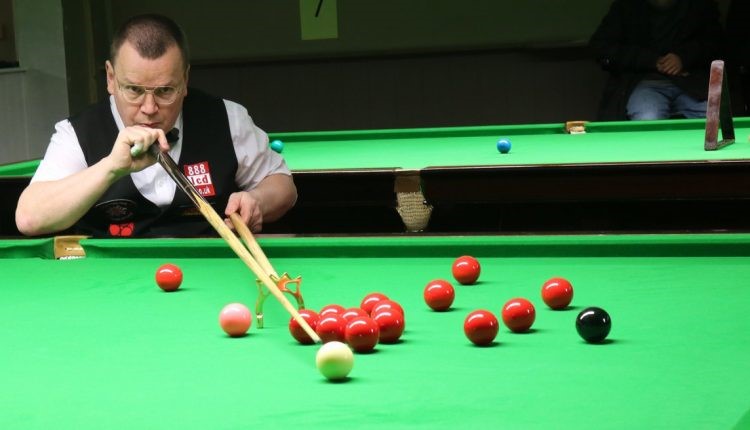 Tony started playing snooker and his local club in Bootle and, at the age of 12, started playing tournaments. At his first junior event, John Parrott (who went on to win the World Championship) won the event and this encouraged Tony to enter a junior league at really give the game a go. At university, his local club sponsored him and this meant he could practice for 5 hours per day. However, his disability got worse, and he ha moved him into a wheelchair. Rather than see this as a hindrance, Tony used it as an opportunity to explore American and English pool and soon started to win both non-disabled and disabled events.
Speaking of his setbacks and disability, Tony told us: "You've got to keep going and never give up. I always loved cue sports and saw my disability and any setbacks as a challenge. Never be afraid of challenges and always keep pushing yourself." The things Tony has achieved and the amount he has done for cue sports is phenomenal — as testament to this, in 2002 he was awarded Knowsley Sportsman of the Year and went on to be awarded Civil Service Sportsman of the Year in 2012.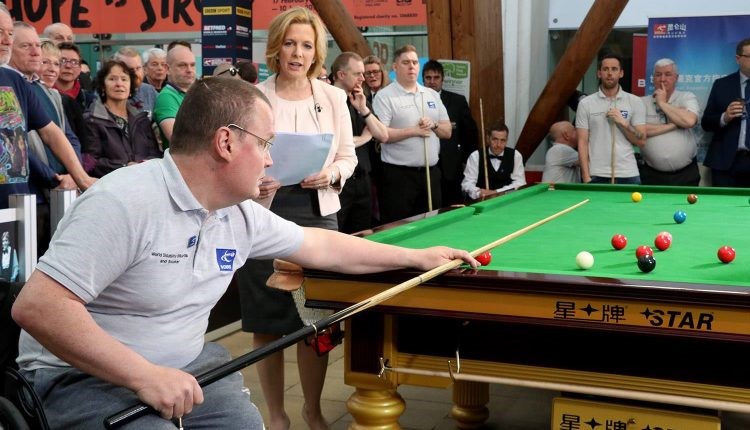 During the 2020 snooker World Championships, Tony received some overdue recognition as he was interviewed on the BBC on World Snooker Disability Day and he enjoyed live coverage of the tournament as a V.I.P guest. Tony told us: "My snooker hero growing up was Alex 'Hurricane' Higgins and, amongst today's players, I love watching Ronnie O'Sullivan and Mark Williams. They both have so much ability and are a joy to watch when they're in full flow."
HASSRA has some truly amazing sportspeople, but it's often too easy to sing the praises of the football players and those who are constantly coated in glory and glamour on our television screens. At HASSRA we love telling the stories of those who may not be as widely celebrated — those unsung heroes who quietly go about their business and give themselves fully to something despite facing hardship and adversity.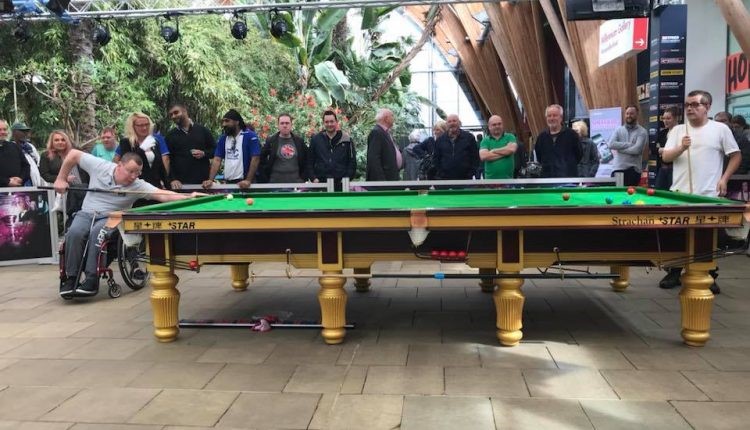 With help from HASSRA Development Fund and a huge amount of skill and dedication, Tony Southern has become a credit to his field and an inspiration to others. Keep up the good work, Tony!