Recruitment Grants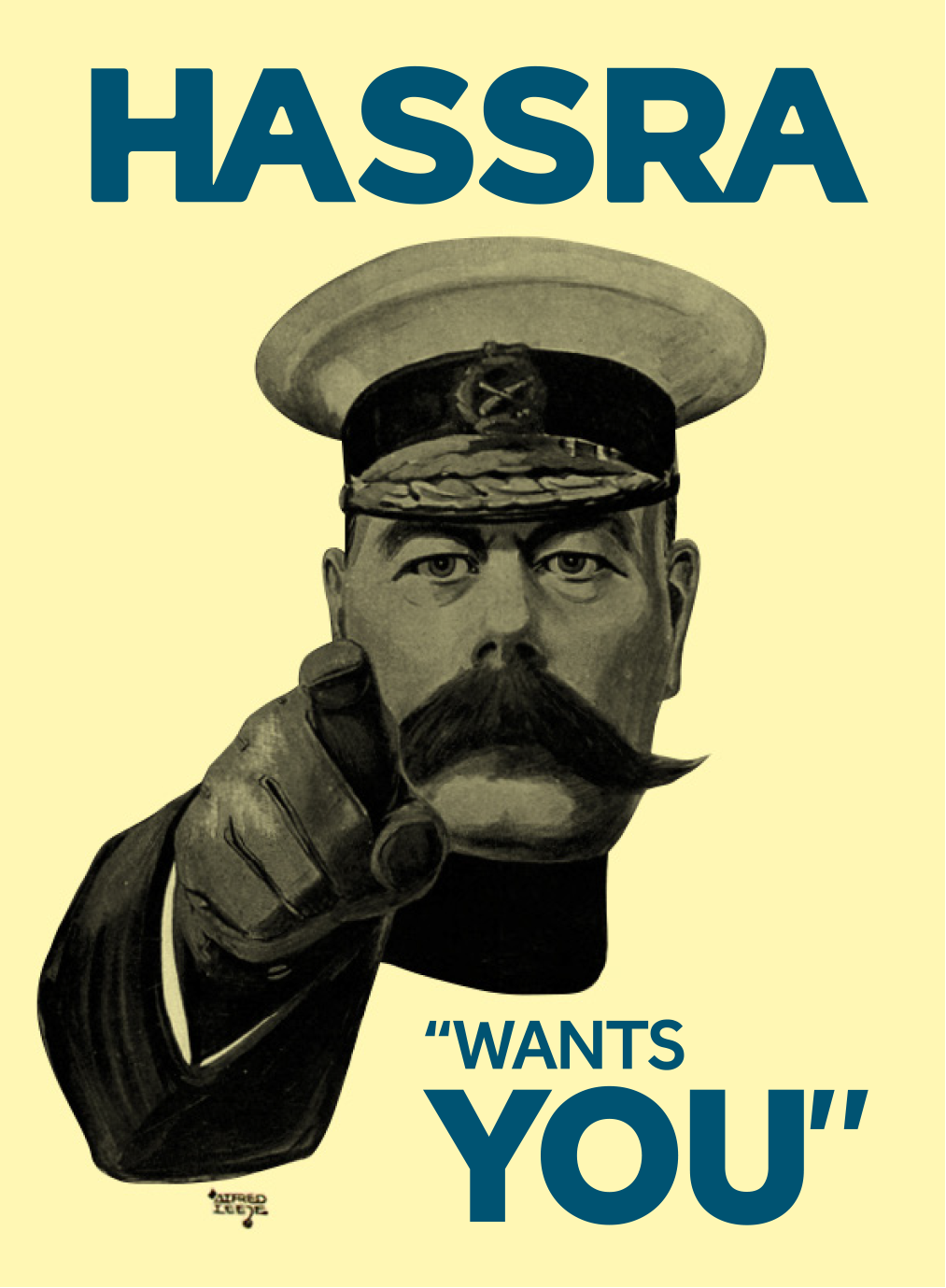 Calling All HASSRA clubs!
With the ongoing departmental recruitment drive, there's never been a better time to bring new HASSRA members on board.
The more members you have, the more income you receive from HASSRA every year to do the things you want to do.
The majority of members join HASSRA after hearing about the fantastic local events, offers and discounts experienced by friends and colleagues. Think back to when you joined.
And we're now offering cash grants to help you boost your club membership.
HASSRA members already know the benefits of joining the best sports and leisure association anywhere in the civil service.
Whether it's sports, looking after yourself, getting out and about or just having fun, HASSRA offers something for everyone.
With a great range of discounts, benefits, free prize draws and a Lottery with £55,000 of cash prizes every month, you won't find better value anywhere.
So let's make sure that everyone in your office knows what we do and has a chance to join in and be part of something special.
How it works:
Throughout June and July your club can apply for a grant based on the number of new members you are aiming to recruit.
Simply fill out the attached application form and tell us how you would use some extra funds to raise awareness of HASSRA and persuade new members to join your club.
There's no right or wrong way to do this. You can find help with recruitment on our Marketing Materials page. But you know local circum­stances best. So you choose how to do it.
In Addition:
Extra Support: We'll also be offering you the chance to apply for a second grant in August and September to recruit even more members.
Win a Bonus Cash Prize: In October we'll be awarding prizes worth a total of £10k to the top ten clubs who've made the most significant breakt­hroughs in recruitment.
And Remember:
Extra Incentives: New members will be entered, along with the existing member who recruited them, into the HASSRA Buddy Draw to win one of 200 prizes worth £50. New members can also claim a £5 discount off their first order with The Cinema Society (while stocks last). Plus members can get at least 60% off lots of fantastic family days out around the country in the HASSRA Summer Promotion.
So why not have a go?
This could be your club's very special year!