HASSRA Day Photography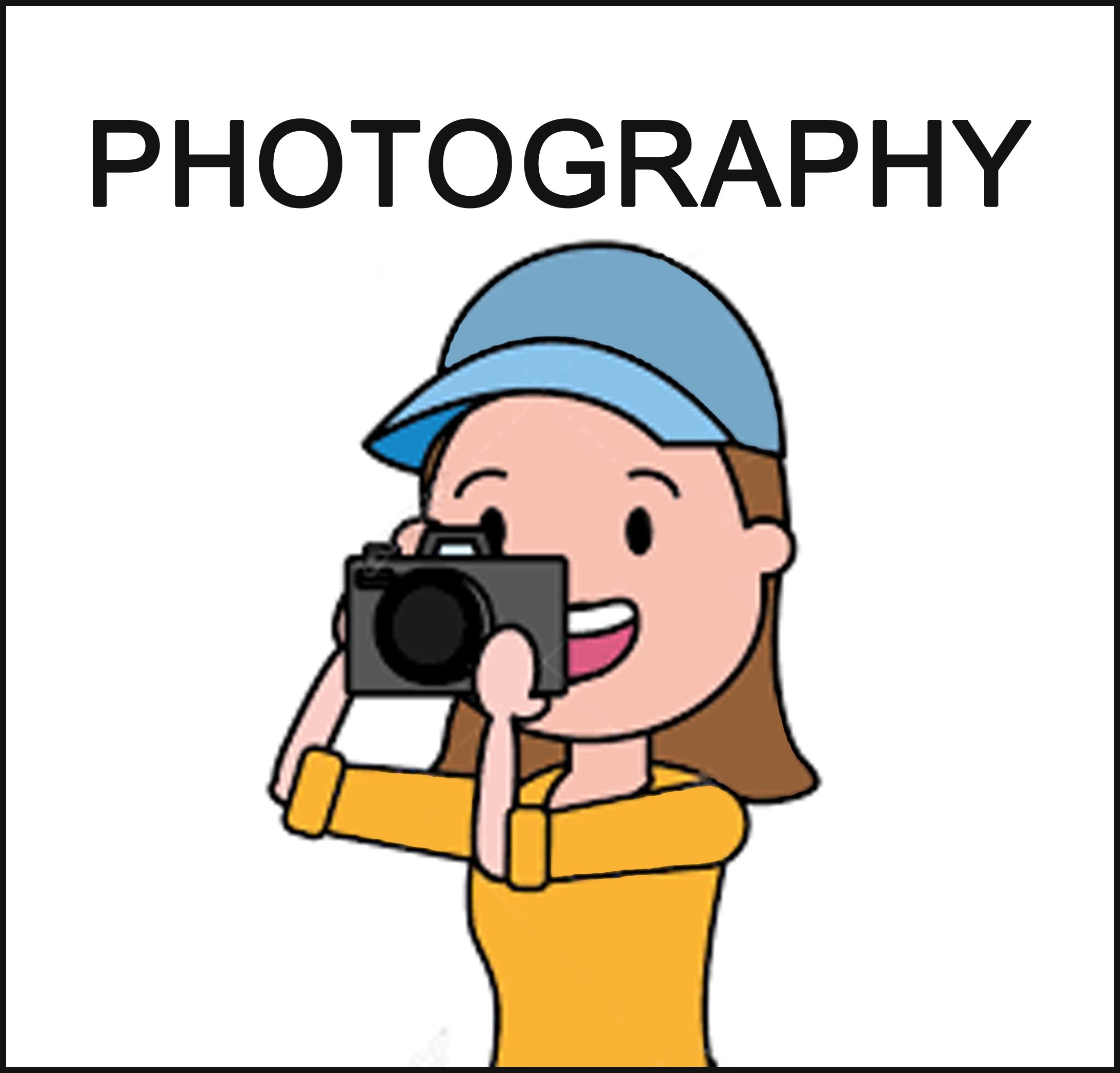 Entries are invited for the Photography Competition for photographic prints to be judged at the NPL Ground on HASSRA Day 22nd June.
Entries to be brought on the day for display and to be judged by members of the HASSRA London and HASSRA South East Boards of Management Team.
Entrants must be present on the day and cannot enter by proxy. Competitors may enter a maximum of three photographs, which should not be framed or mounted.
NB There will be two categories for entrants, Beginner and Advanced. Entrants who have won any previous HASSSRA Photography competition should class themselves as Advanced. There will be one winning entry and one runner-up awarded in each category.
Notification of entry must be received by 10th June using this form. No entries will be allowed on the day. Confirmation of your entry will be sent after the closing date.
To enter, first Click here for the Photography entry form. Download the form onto your computer and complete and save it (you should find it in your 'Downloads' folder). Bring up the correct email address by clicking HERE
and attach the entry form. Send on before 10th June.