HASSRA Day Tug of War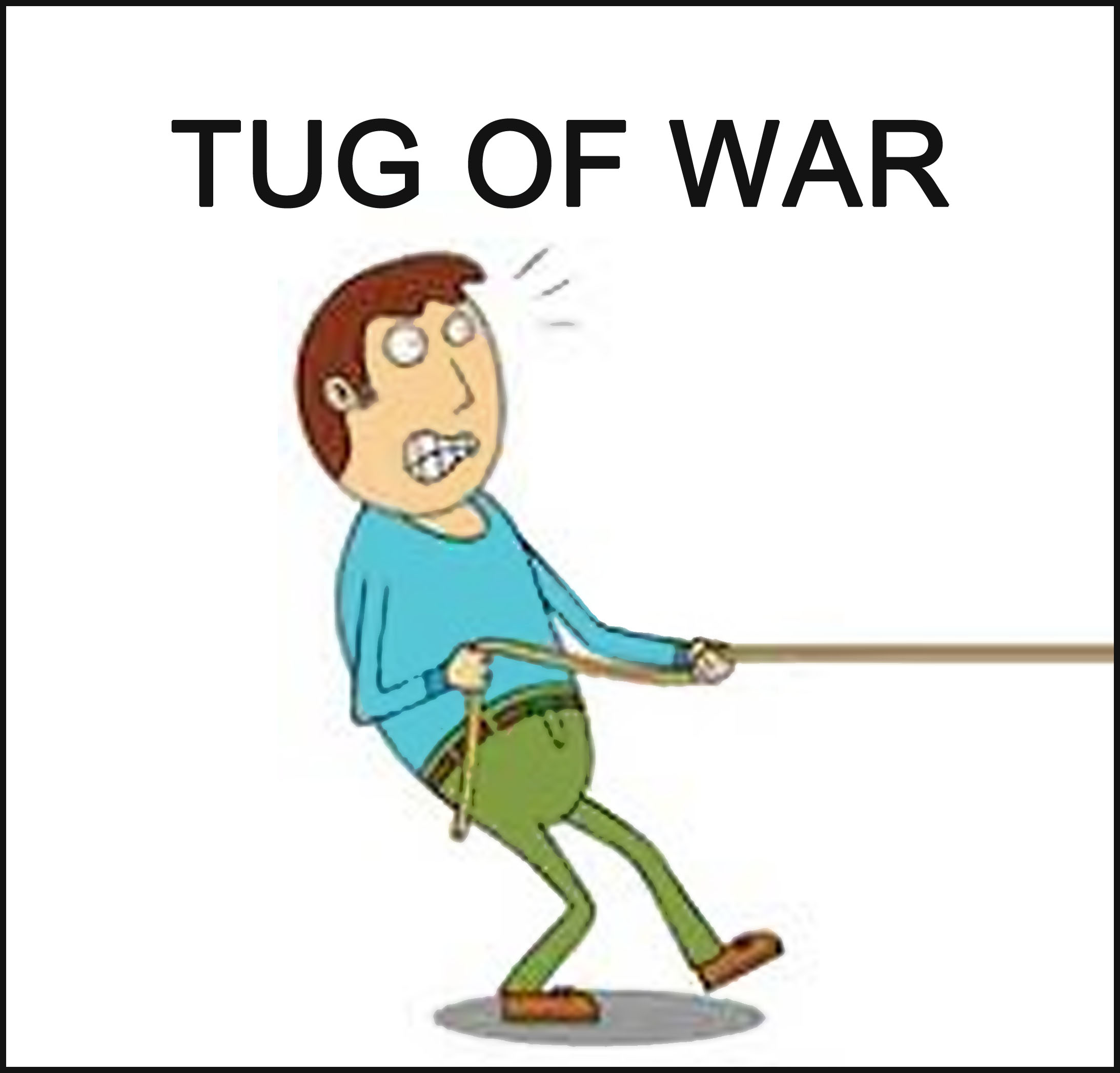 Entries are invited for the Mixed Tug-Of-War (Teams of Six - three Men and three Ladies) to be held at the NPL Sport Ground on HASSRA Day, 22nd June. This will be an afternoon event.
All entrants must be HASSRA members attached to either HASSRA London or HASSRA South East (including retired or associated members). They do not all need to come from the same office.
Closing date for entry 10th June. Confirmation of entry plus full rules for the competition will be sent to all entrants following the closing date.
Entries from part teams are welcome; we'll try to bring your team up to full strength on the day.
To enter, first Click here here for the Tug of War entry form. Download the form onto your computer and complete and save it (you should find it in your 'Downloads' folder). Bring up the correct email address by clicking HERE
and attach the entry form. Send on before 10th June.