HASSRA DayTennis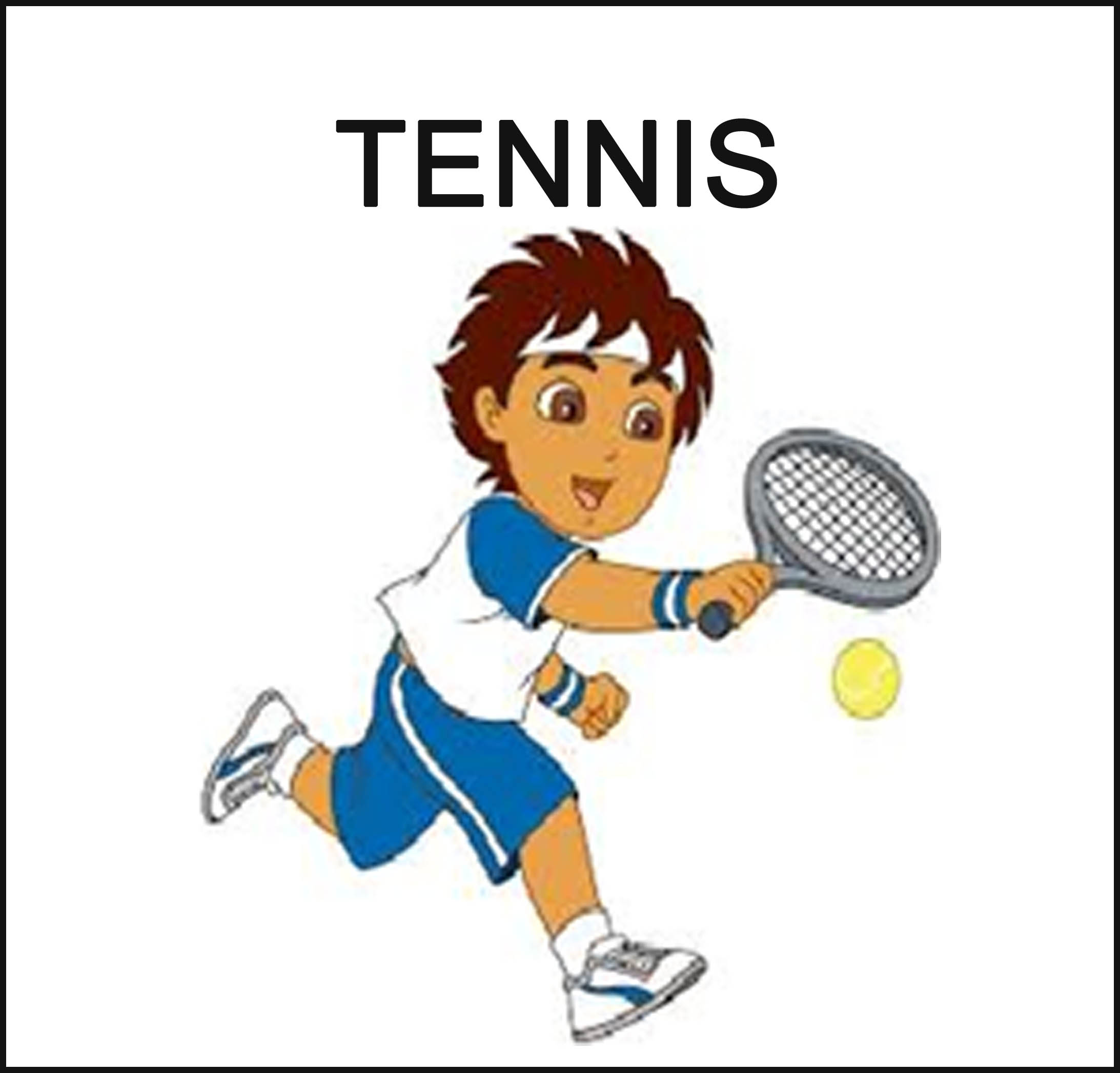 Entries are invited for the joint London and South East Tennis competition to be held at the NPL Sports Ground on HASSRA Day 22nd June.
Closing date for entry 10th June. Confirmation of your entry will be sent after the closing date.
Events will include Men's Singles, Men's Doubles, Ladies Singles, Ladies Doubles and Mixed Doubles.
If you do not have a partner but wish to enter one of the doubles events, please indicate on the entry form and we will try and match you up with a partner after the closing date, although this is subject to entry levels and cannot be guaranteed.
NB The competition will be held on grass subject to good weather and NPL approval. All-weather courts will be used if the grass courts are not available.
To enter, first Click here for the Tennis entry form. Download the form onto your computer and complete and save it. Bring up the correct email address by clicking HERE
and attach the entry form. Send on before 10th June.