Sports News and Requests
Calling all HASSRA Y&H Members........­participants required for the National Festivals and Players, Umpires and Scorers for the Curtiss Bennett Cricket Competition
Get Involved, Get Active!!
HASSRA Festival – 8th – 10th July 2022 – Expressions of Interest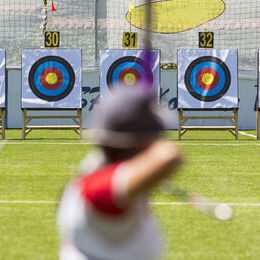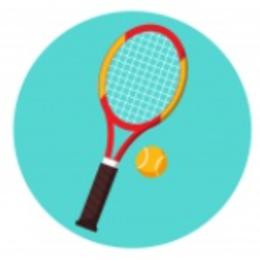 The HASSRA Festivals return in full for 2022, with both the July and September events being staged at Warwick University.
As is now tradition, an action-packed Saturday will be followed by a presentation dinner in the evening, with a chance to dress up and celebrate the successes of the day.
With more than 700 participants likely to be involved in events running across campus, this truly is a great experience.
The region are currently looking for participants for the following events:
If you are interested in any / all of the above please complete the following survey by close of play Thursday 12th May:
https://­www.­smartsurvey.­co.­uk/­s/­HASSRA­Fes­ti­val­July/
For any questions please do not hesitate to contact james.myers1@hmrc.gov.uk
HASSRA Yorkshire and Humber Cricket Team – Looking for players, umpires and scorers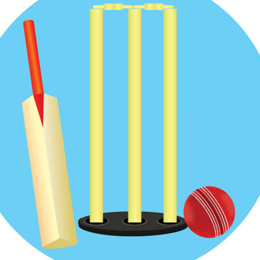 The HASSRA Yorkshire and Humber cricket team are once again competing in the 2022 Curtis Bennett competition.
Games consist of 40 overs per side and this year we have been drawn in a group alongside Wales & South West, Land Registry and UK Borderline.
We are always on the lookout for new players, scorers or umpires, especially given the reduced cricket over the last couple of years.
So please spread the word and if you are interested in playing, scoring or umpiring for the team, complete the following survey:
https://­www.­smartsurvey.­co.­uk/­s/­HASSRA­YH­Cricket/
For any questions please do not hesitate to contact james.myers1@hmrc.gov.uk