The Stranglers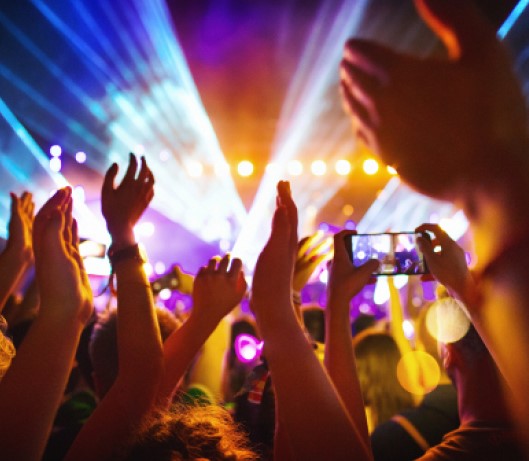 The Stranglers, 50 years in Black.
When Thursday 21st March 2024
Sheffield City Hall
In 2024, The Stranglers, one of the most iconic and influential bands in British music history, are celebrating their 50th year anniversary with the following UK & Irish tour.
Since playing their last full-scale UK tour in 2022, the band has turned their minds to how they would like to celebrate their 50th anniversary with their fans. They have decided to embark on a short tour visiting some truly special and iconic venues to mark their golden anniversary.
The Stranglers plan to make these milestone anniversary shows extra special with two sets featuring songs from the band's inception through to the present, showcasing their unique fifty year career. These truly special events will be unmissable for fans of the Meninblack.
Don't miss out on this once-in-a-lifetime opportunity to celebrate one of the greatest bands in British music history on their 50th anniversary tour.
What's included
Tickets for seats in the Stalls
Price
£30 for members of both HASSRA Sheffield & Rotherham member & CSSC

£45.50 HASSRA Sheffield & Rotherham members only

£55.50 Non member
Notes and restrictions
Tickets are available until 4th August 2023.

Confirmation email on purchase is not your entry to this event. E-tickets will be sent at a later date.
This event is open to CSSC members and members of HASSRA Sheffield & Rotherham.

Each CSSC Member may purchase one CSSC Member priced ticket per unique CSSC membership number.

Each HASSRA Sheffield & Rotherham Member may purchase one HASSRA Member priced ticket per unique HASSRA membership number.

Access and Facilities are disability friendly
How to book
Due to this event being organised by CSSC colleagues, all bookings must be made through their CSSC website.
Please click on this link https://­events.­cssc.­co.­uk/­events/­48073 to book your place. You can use the 'guest' booking.
Please follow the booking process from there onwards, payments are required during the booking process