Welcome to The Cinema Society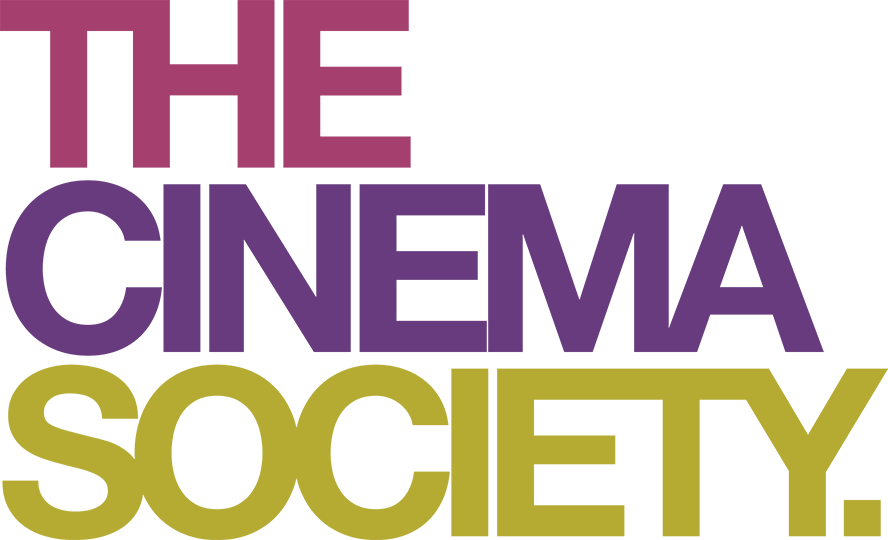 HASSRA's new partnership with The Cinema Society, seamlessly bringing you cinema and home enter­ta­inment products at massively discounted prices.
Check out all the new features including:
a new, vibrant and intuitive HASSRA-branded platform
a more streamlined member journey and checkout
search for your nearest cinema
filter products and view your savings
tickets valid for a minimum of 6 months
exact expiry dates shown on each purchased product




Repeat previous order (fast-track)
Purchase by cinema chain
Purchase by specific cinema

more cinema chains and ticket types available




Plus, some great home enter­ta­inment offers available with Sky Store and Chili
Check out The Cinema Society now to see how much you can save.
You must be signed into your HASSRA Live account to access these offers.