Music Festival Cashback
Music Festival Cashback Offer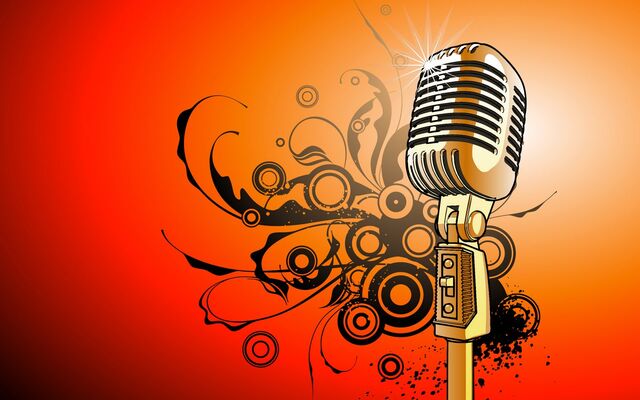 HASSRA Sheffield are delighted to announce a cashback initiative to any Sheffield members attending, or have already attended, a local musical festival. By local we mean within the Yorkshire Region.
Each member can claim 50% towards ticket costs up to maximum of £10. This applies to any festivals that took place in 2021 or dues to take place by the end of September. Proof of purchase will be needed and claims made after the event has taken place.
To make a claim compete the information in the link below.
https://­www.­smartsurvey.­co.­uk/­s/­festi­val­cas­hback/
We will be in touch early October to arrange cashback