Member Trips
Sunderland Members Trips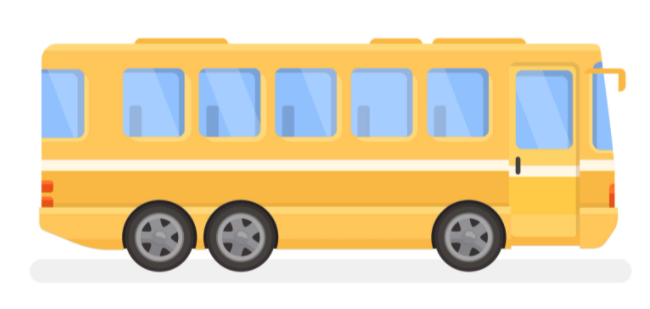 Here we'll keep all of the information about upcoming trips planned, make sure you check back regularly for updates and more trips!
We'll also have a suggestion form at the end of the page where you can suggest a trip you'd like to see (a location or an event etc) and we'll do our best to make it happen if possible!
The booking form for all trips can be found here.
Upcoming trips
August 2023 - 3 day National Trip to Ascot
Sold out!
Sept 2023 - Seahouses & Holy Island
£8 member
£13 Non Member
£8 Child
December 2023 - Manchester Christmas market
£12 Member
£17 Non member
£12 Child
Our pick up points for all trips are Durham House Washington Galleries, then going onto Sunderland Interchange at the church, next pick up is Costa Coffee at Seaham and the A19 Slip Rd bus stop Peterlee.
As always, any questions message here for assistance!
If there are any trips you'd like to see us offer in the future please fill out the form here.