NESLC Events
****UPDATE 4/9/20****
Unfor­tunately the Panto has now been cancelled by the Theatre Royal - We do have tickets for Drifters Girl and Book of Mormon which are detailed below.
We are looking in to further events on an ongoing basis

The Drifters Girl
Newcastle Theatre Royal
Thursday 14 October 2021 19.30
Making its world premiere here at Newcastle Theatre Royal prior to its much anticipated transfer to London's West End, discover the remarkable story of The Drifters, one of the world's greatest vocal groups, and the truth about the woman who made them.
Beverley Knight stars as Faye Treadwell, the legendary manager of The Drifters, who, alongside her husband, fought for three decades to turn Atlantic Records' hottest vocal group into a global phenomenon.
With an unbelievable soundtrack of some of the most iconic songs in history including Save the Last Dance for Me, Under the Boardwalk, Kissin' in the Back Row of the Movies, Stand by Me, Come on Over to My Place and Saturday Night at the Movies.
Recommended PG. Contains flashing lights
Seats are in the stalls, rows L & M
NESLC Members £25
Guests £45
Please complete 2 COPIES OF the booking form and return them with your cheque to Theresa Parvin, CAS 11, BP1201. Any questions, by email only, do not contact the organiser by phone. PLEASE EMAIL THE ORGANISER AT THE TIME OF SENDING YOUR BOOKING FORM. The organiser will email you to confirm receipt of your booking form.Please email her if you do not hear from her within 2 weeks of sending your application. theresa.parvin@hmrc.gsi.gov.uk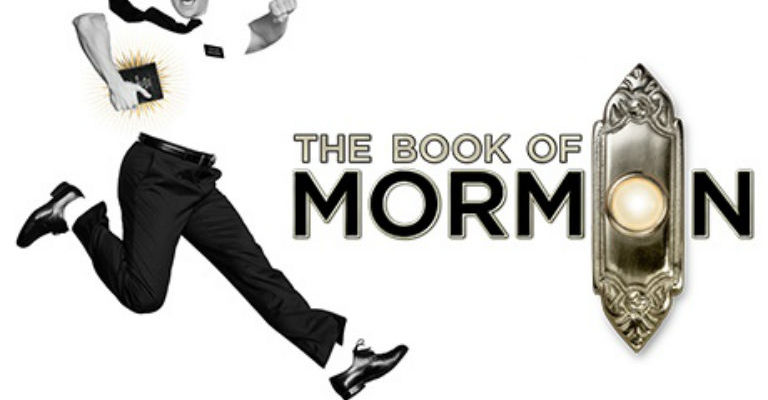 THE BOOK OF MORMON
Newcastle Theatre Royal
Thursday 9 September 2021 7.30pm
(PLEASE ensure you are familiar with content of the show before booking as may cause offence)
Outrageous musical comedy from the creators of South Park, Trey Parker and Matt Stone, and Bobby Lopez, co-writer of Avenue Q and Frozen, follows the misad­ven­tures of a mismatched pair of missi­ona­ries, sent on a mission to a place that's about as far from Salt Lake City as you can get.
Parental guidance due to strong language and adult themes
BOOKINGS MADE AT MEMBER'S PRICES CANNOT BE SOLD ON TO NON-MEMBERS. ANY MEMBER FOUND DOING SO, MAY BE SUSPENDED FROM MEMBERSHIP & THE BALANCE WILL BE DUE TO BRING THE AMOUNT PAYABLE UP TO THE GUEST PRICE.
Seats are in the stalls, rows J K & L
NESLC Members £34
Guests £68
Please complete 2 COPIES OF the booking form and return them with your cheque to Theresa Parvin, CAS 11, BP1201. Any questions, by email only, do not contact the organiser by phone. PLEASE EMAIL THE ORGANISER AT THE TIME OF SENDING YOUR BOOKING FORM. The organiser will email you to confirm receipt of your booking form. Please email her if you do not hear from her within 2 weeks of sending your application. theresa.parvin@hmrc.gsi.gov.uk