HASSRA East of England

Check out the HASSRA East of England Facebook and/or Twitter pages to find details of all our sports events, offers and activities.
If you are not a social media user or you can't find what you are looking for, please get in touch at HASSRA East of England
If your name is displayed at the top right of this screen then you have already activated and signed in to your HASSRA Live account. If not, please sign in now.
HASSRA East of England covers staff located in offices within the following counties Bedfordshire, Cambridgeshire, Essex (not including London boroughs), Hertfordshire, Norfolk and Suffolk.
Below is a message from your HASSRA East of England Chair.
HASSRA East of England Members
I would like to take this opportunity to wish you and your loved ones a great Christmas and New Year period.
HASSRA would not survive without it's members of course, but I wish to pay tribute to all the local club volunteers and the East of England Board of Members who have been incredible in their actions to bring all what's best about HASSRA to you all.
Please join the East of England Facebook page and join/access HASSRA live https://­www.­hassra.­org.­uk/ to take full advantage of offers and events available to members.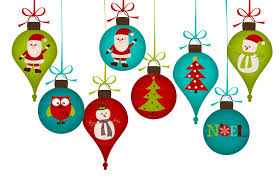 Thank you
Stephen Lankester, East of England HASSRA Chair