HASSRA Yorkshire and the Humber – Trips and Shows
HASSRA Y&H Trips and Shows
DREAMGIRLS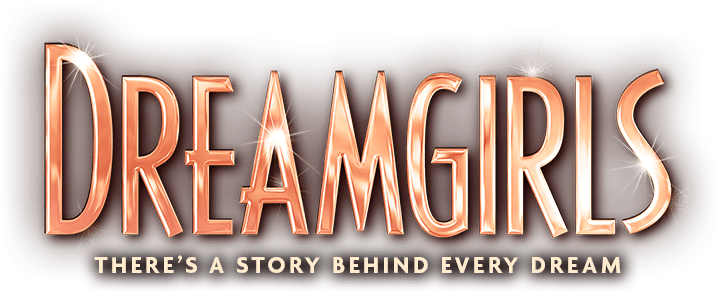 HASSRA Y&H have secured tickets to Dreamgirls with members able to purchase up to 2 tickets at the discounted price of £26.50 each. Any additional tickets can be purchased at £53.00 each and all tickets are subject to availa­bility.
We have tickets for two venues across the Region at:
Hull New Theatre - Saturday 30th January 2021 - 7.30pm
Leeds Grand Theatre - Saturday 24th April 2021 - matinee performance
To book tickets please click here
For further information please email the organiser
Closing date is Friday 31st May 2020
Great Yorkshire Show
The organisers of the Great Yorkshire Show have decided to cancel the event for 2020 due to the ongoing response to the Coronavirus. If you applied for tickets and had already made payment we will be in touch to arrange a refund.