Regional News
HASSRA East of England Web Page

Merry Christmas & Happy New Year to all of our members, from your East of England Board of Management.
To do list for members in 2024 -
Attend a local committee meeting & if you like what you see, consider volunteering for your local HASSRA club.
Enter every single competition on HASSRA Live
Attend a HASSRA Festival
Find out what's happening at your local club, organise an event or support your committee any way you can
Champion HASSRA in your sites & promote amongst your colleagues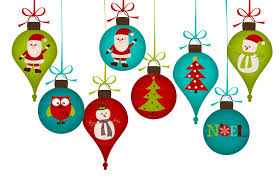 Statement regarding Festival March 31st – April 2nd
Hi Everyone, as some of you may have seen the postponed September Festival is now due to go ahead next year on the above dates, with a reduced schedule.
As Team Manager I have gone out to those that were due to compete at the September Festival to see if they are available to compete on the new dates. Once I have those responses I will know what places East of England have on which events. Those places will then be advertised, with those that were due to compete in September having priority. Any available places will be advertised early next year.
Communications regarding the July & September Festivals will be sent out next year.
Keep an eye on the Facebook page for any announcements.
Merry Christmas and Happy New Year to you all
Kind Regards
Paula Burman – Festival Team Manager

Fantastic news from the National Awards ceremony...
Congratulations to Great Yarmouth for winning the National Best Small Club 2021 Award. Thank you for all of the work you do to have such a vibrant, active club. Your members are lucky to have you. Don't they all scrub up well 😀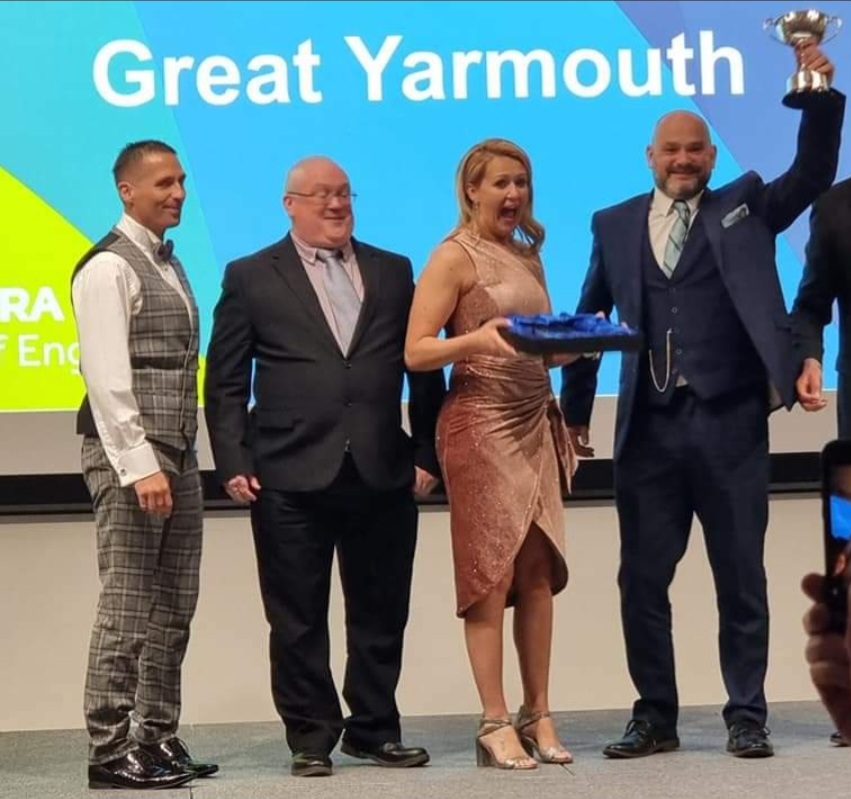 Also, congratulations to Paula Burman for receiving a Highly Commended Award for National Volunteer of the Year 2021.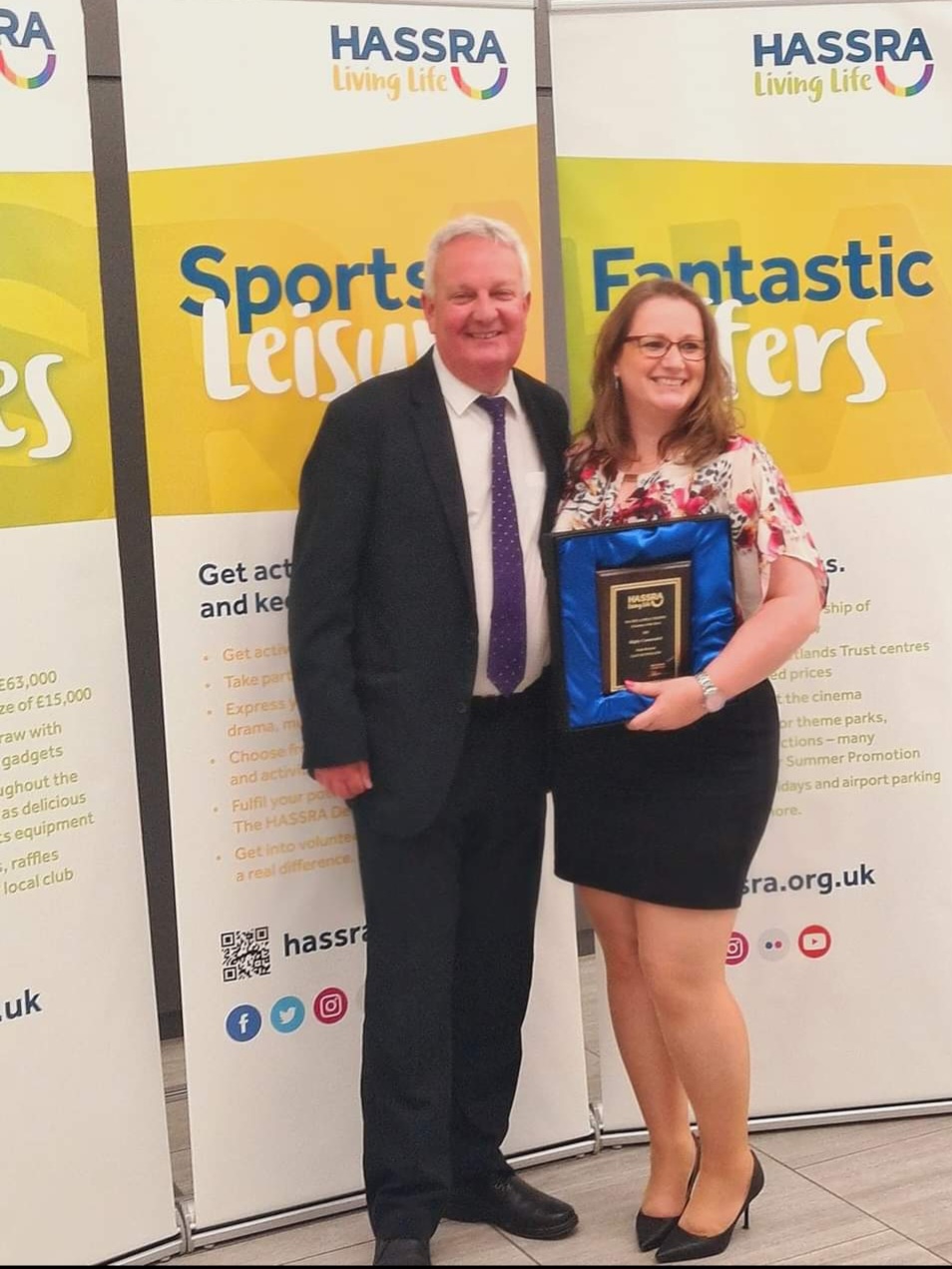 The HASSRA East of England communications team are always looking for any suggestions for additional content that you would like to see advertised. Please e-mail HASSRA East of England with your ideas at HASSRA East of England
HASSRA East of England Strategies