Peak District - Derwent, Strines & Boots Folly June 2023
HASSRA Y&H Walking Club - Derwent Edge - Strines Reservoir & Boots Folly 17th June 2023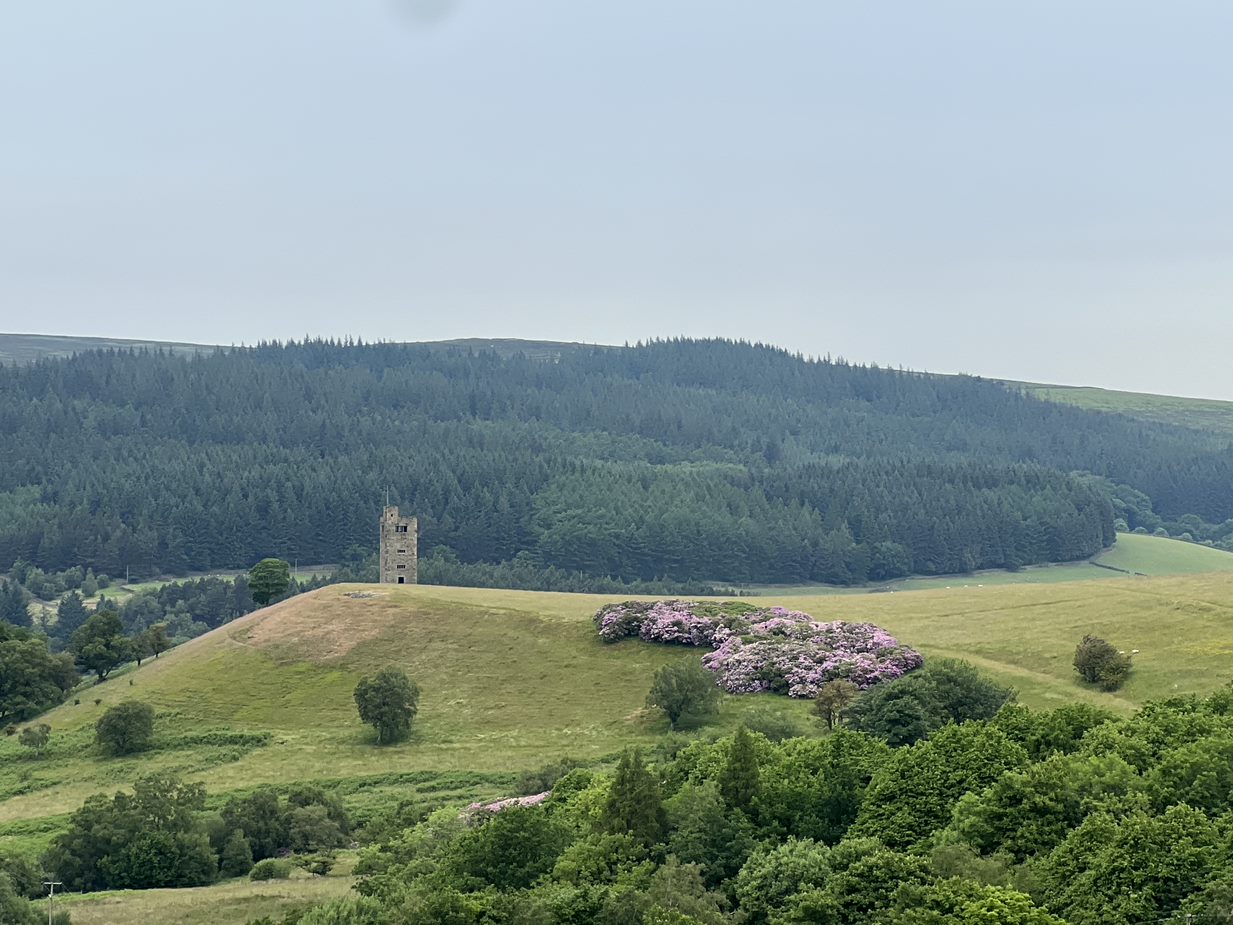 Walking is a brilliant way to keep fit and relax your mind- it can be even better when done with other people as the walk arranged by HASSRA Y&H in the Peak District proved
It is great to meet new people as well as catch up with folk you already know but may not have seen in while.
Meeting at 10:30 at the Strines Inn we all headed up to Boots Folly where we enjoyed the view over Strines Reservoir
After this we enjoyed the downhill stretch through Sugworth Hall and headed toward the lonnnnng uphill trek to Derwent Edge.
We were all ready for a sit down at this and re fuel (some more than other having been on the drink the night before – I will not name and shame)
Saeed at this point shared with us some impressive press ups with his rucksack on his back – random you may think – but he is actually building up to doing 250 press ups over reps to raise money for a charity yet to be decided on – Brilliant Saeed – keep it up!
On we went – admiring the views over Derwent Reservoir before heading back down to Strines Inn where we all had a well-deserved drink – non-alcoholic beer seemed to be the preference for a few!
The weather was mainly kind to us – overcast and a little muggy with some surprise rain, which was welcomed as we were all prett warm.
We walked a total of 9.64 miles – shorter than planned due to Karen and numbers (and now it appears maps), not being a good combination!
Until next time………