Christmas Market Cashback Offer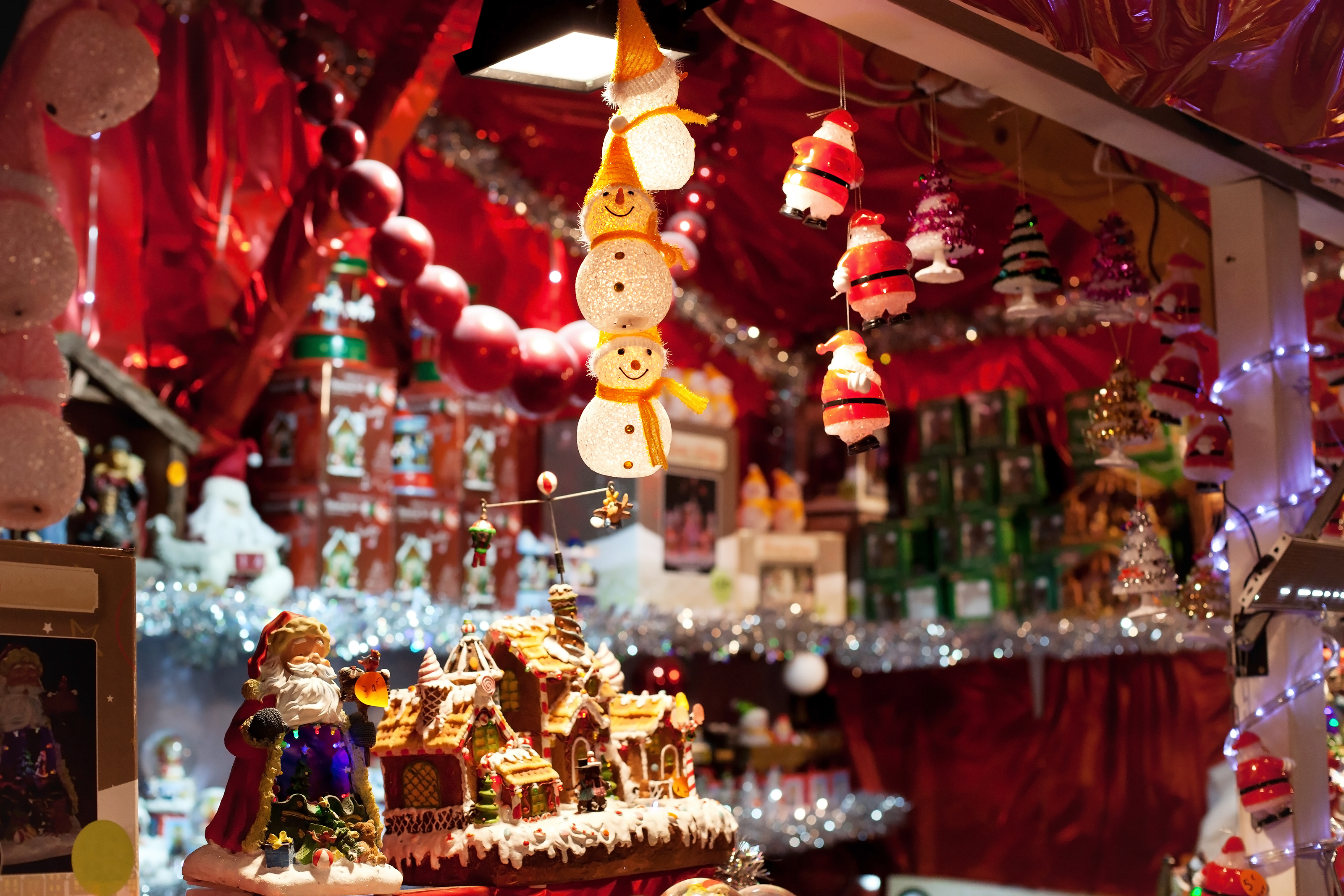 HASSRA Y&H are pleased to offer its members cashback if they visit a Christmas Market in certain locations over the Festive period. We are offering up to 50% (max £50) for either an overnight stay in the same city as the Market visited or travel/parking expenses.
You must provide proof of your visit (hotel invoice, parking receipt, train receipt) and you can only claim for one of the offers and it must be one of the locations listed below. That means if you are claiming overnight stay costs, you cannot claim travel/parking costs, and vice versa.
This offer is running from Monday 13 November to Sunday 31 December 2023 - closing date for claims will be Friday 5 January 2024. Claims to be submitted after the date you visit the Market. Any submitted before will not be accepted.
*Please note this offer cannot be used in conjunction with any other local HASSRA offerings.
Areas offer covers
Any in the Yorkshire and Humberside area
Any in the immediate surrounding Counties (Lincolnshire, Lancashire for example)
Edinburgh
Glasgow
London
Birmingham
Liverpool
To submit your claim please email CHRIS.CALLAGHAN@DWP.GOV.UK and include your name, membership details, evidence of payment (receipts and/or invoices) and which one of the above markets you visited?