Walking Club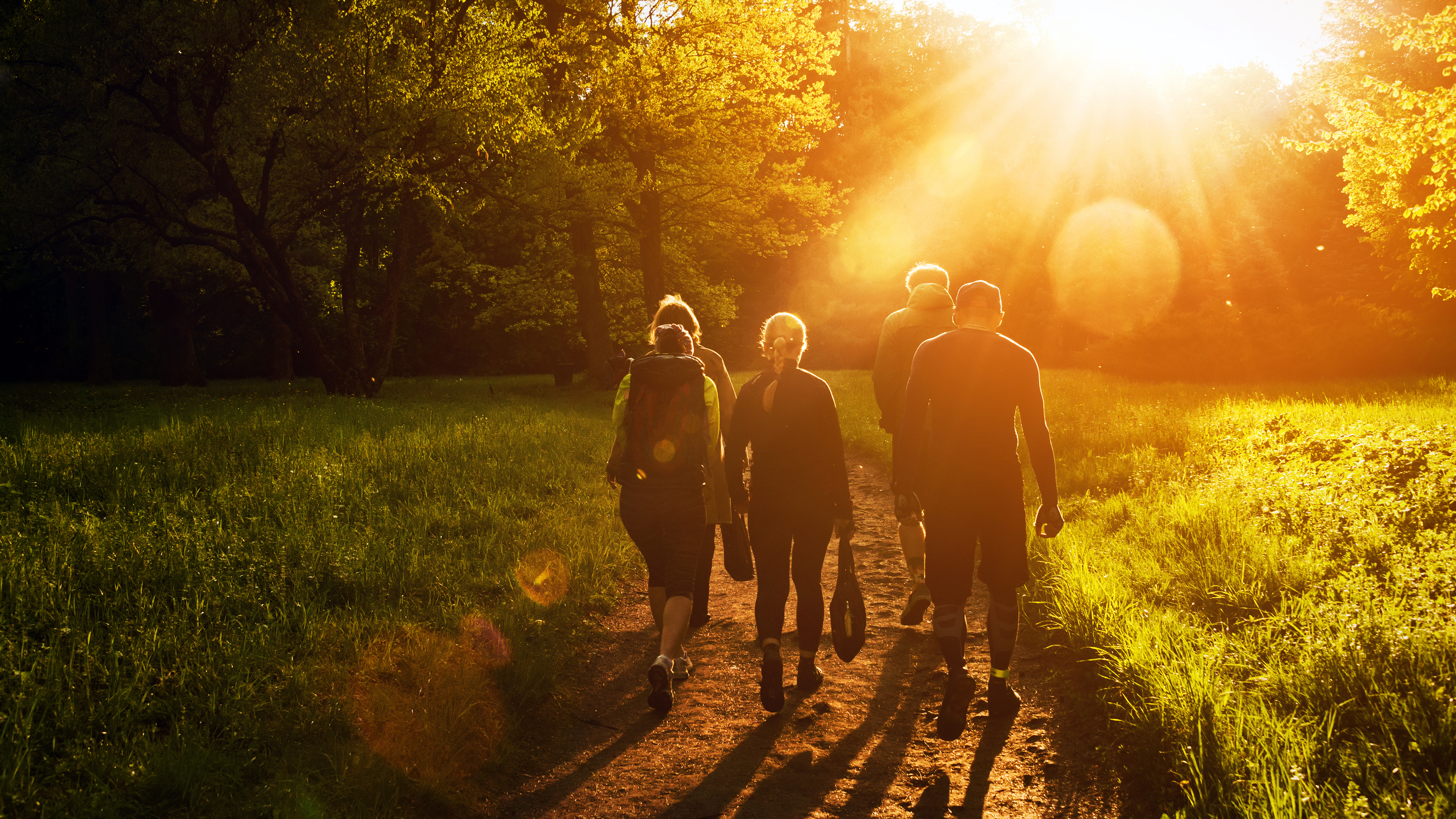 Welcome to the Walking Club page.
We'll be continually looking at a variety of walking opportunities with the added benefits of discounting entry to each one where a fee is involved.
Keep visiting the page for more details and if you have any ideas/­suggestions for our members please get in touch at - HASSRA.YORKSHIREANDHUMBERSIDE@DWP.GOV.UK.
Please also visit some of the following linked external sites for some inspiration
Walking in England - Yorkshire Walks
Next events for your diaries - Fewston and Swinsty reservoirs: Saturday 16 December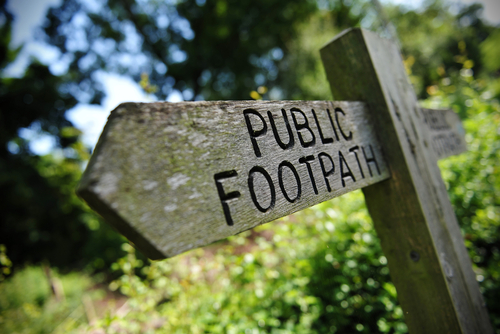 The Walk
Our Christmas walk is on Saturday 16 December around the Fewston and Swinsty reservoirs.
This will be followed by the Walking Club Christmas lunch to be held at 1pm at The Fleece public house in Otley at Westgate Otley, LS21 3DT.
There is a small car park at the pub. Otherwise, those attending will need to park up on neighbouring streets.
A deposit of £5 is required to secure your place for the Christmas lunch, please contact jfbird@btinternet.com who will provide you with bank details for the transfer and the menus to order your food.
Subsidaries
HASSRA Y&H members are eligible to claim a £5 lunch reimbursement (with a valid receipt) and travel expences (again, receipts required) via their live account.
How to book
If you would like to join the walking club on this walk (you don't have to stay for lunch) please email Jerry jfbird@btinternet.com and secure your place
Walking Club Reviews