Halloween and Bonfire Competition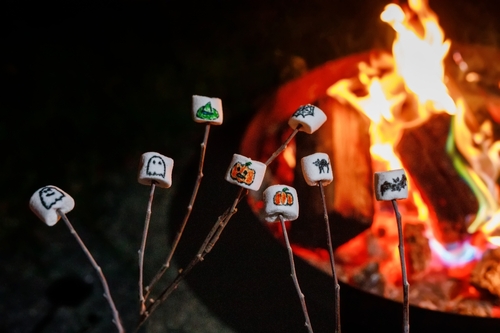 Winners
Mr Richard Hayward
Mrs CLAUDINE WINTERINGHAM
Mr Matthew Beattie
Mrs SARAH BUTLER
Mr Robert Ross
Mr Ian Wylie
Mrs NICOLA Chapman
Mrs KAREN ELLIS
Miss DEBRA ALLOTT
Mr William Armstrong
Mrs Holly Fry
Mrs S MCPADDEN
Mrs Bryony Byard
Mr AN BUTCHER
Mrs KIRSTY BOLTON
Mrs Marie Baker
Mrs SHARRON WISE
Mrs LOUISE HOWARTH
Mrs JULIE SENIOR
Mr Mark Roostan
Mrs HELEN Fuller
Mrs JULIE METCALFE
Halloween and Bonfire Night are just around the corner and to celebrate the season HASSRA Y&H has a great free to enter competition for our members.
There are 22 prizes in total.
1st prize of £300 Love to Shop vouchers
2nd prize £200
20 x £50 prizes
To be in with a chance of winning, please head to the competitons page Halloween & Bonfire Competition (hassra.org.uk) and answer the simple question 'Which Guy was at the heart of the Gunpowder plot on the 5th November 1605?'.
Every member who gets the answer right will be entered into the draw.
Good Luck!