Scottish Seabird Centre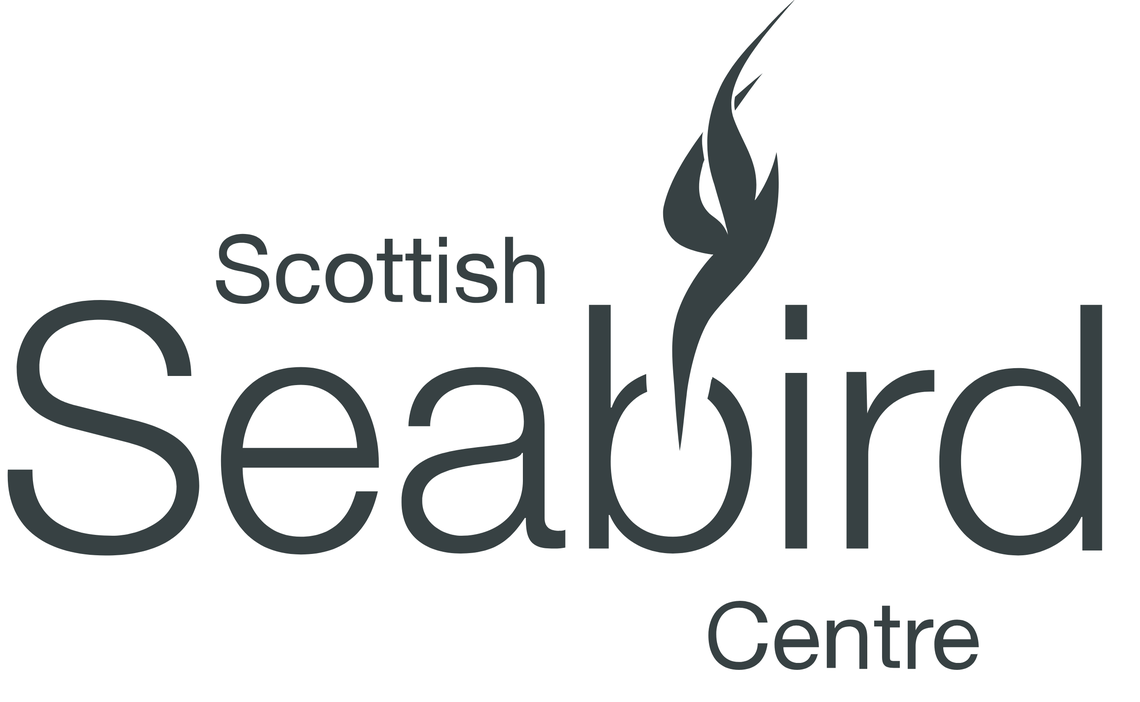 HASSRA Scotland has THREE Scottish Seabird Centre cards for use by members.
The card allows FREE entry for two adults and up to four children (between 4 – 15 years old, under 4's go free).
The card can also be used to receive 10% discount in the Café, Gift Shop (excluding stamps, binoculars, pictures and telescopes) and Boat Trips.
For details of the attraction please visit www.seabird.org
Members wishing to borrow a card should apply by completing our application form.
You will be emailed a PDF Entry Voucher prior to the requested start date. If no card is available for the period you request, you will be notified immediately.
For enquiries please e-mail hassra.scotland@dwp.gov.uk
HASSRA Scotland also offer further benefits to members so don't forget to look out for special offers advertised within your area.