Summer Promotion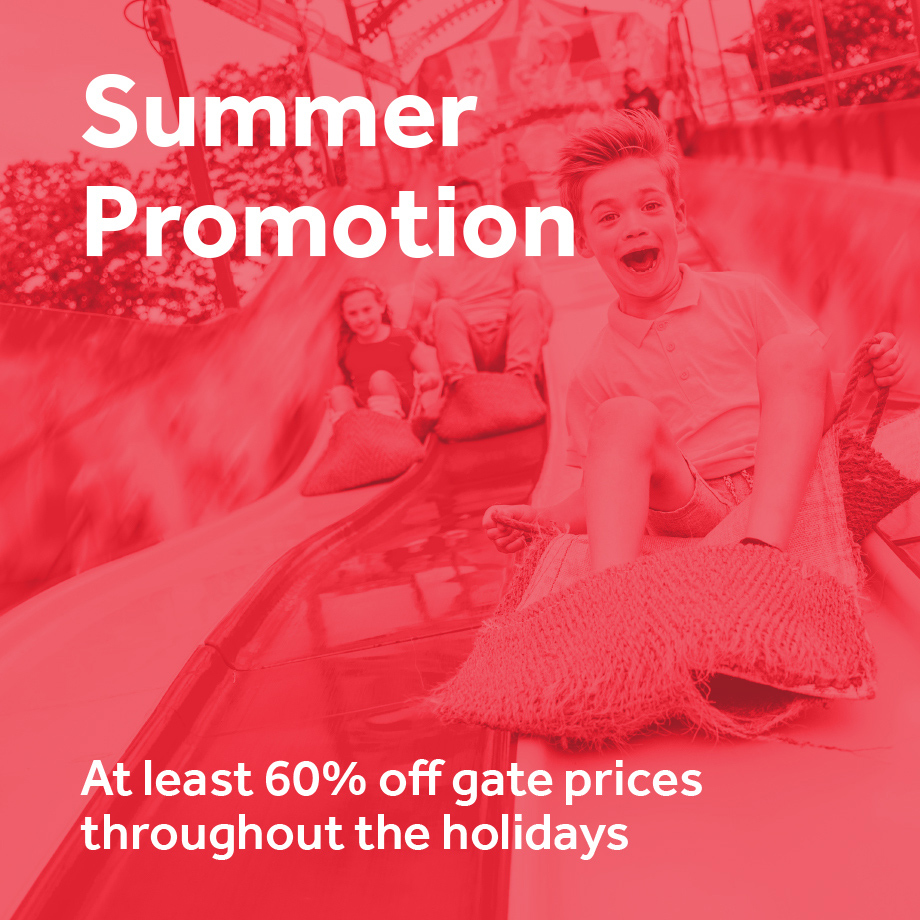 SALE now extended to 31st October!
At this time of year HASSRA's traditional Summer Promotion is normally in full swing. But with many attractions still closed or operating a restricted service due to Covid 19, we have to launch this year's event with a limited range of offers but still with fantastic discounts.
From now until 31st October 2020 you can buy the following tickets with at least 50% off the normal 'on the gate' admission prices!
All tickets must be ordered from the HASSRA Online Shop - click on the relevant link above. You must be signed into your account to purchase tickets.
You may need to book your visit to an attraction. Please read the instructions on the product page and check the attraction's own webpage before visiting.
Please Note:
Orders are restricted to a maximum of 10 tickets per member per attraction for the duration of this promotion.
Offers may end early if stocks run out but we will do our best to secure as many tickets as possible.
Paper ticket orders will be dispatched by Royal Mail 2nd class post in strict date order.
We will dispatch your tickets as soon as possible but no later than six working days from the date of your order.
A confirmation e-mail will be sent to you when your order has been dispatched.
After you have received your dispatch confir­mation, please allow two to three working days for Royal Mail delivery before contacting us. This will allow us to get on with fulfilling your orders rather than answering the phone and replying to emails.
Wetlands and Wildlife Trust tickets are digital vouchers and will be sent by email on the day of purchase.