Fun & Free Competitions
You need to be in it to win it!
Here's what some of our winners said about winning in the latest compe­titions.
Fiona Chamberlain, HASSRA Scotland - Our Christmas Cracker 1st Prize Winner
I have been a member of HASSRA for about 15 to 20 years. I haven't really entered many of the competitions before and this was my first win. I was at my desk in the office when I got the email ahead of the call and I certainly didn't think I had won anything to speak of. I was in disbelief, excited, delighted and to be honest my head was all over the place. I plan to put the money towards going to Australia for my nephew's wedding in 2022, if restrictions allow.
---
Lesley Black, HASSRA Scotland - Our Board Games Competition Winner
I was surprised and delighted to win first prize in this competition. I can't wait till we can get together with family to have a games night.­ I've really enjoyed entering loads of HASSRA competitions through lockdown and I've been lucky enough to win a few vouchers as well.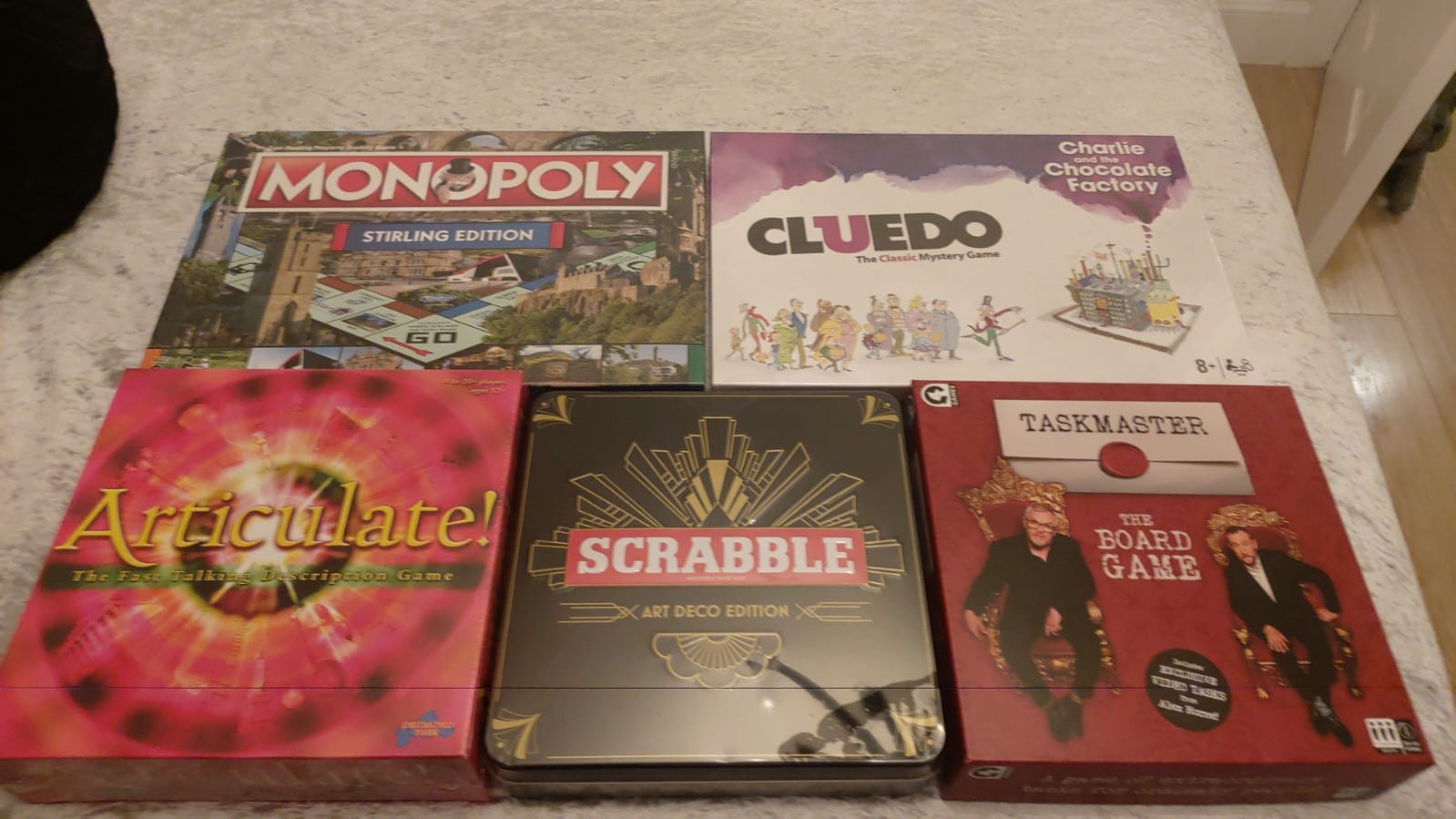 ---
Julia Metcalfe, HASSRA North East - One of our Mother's Day Hamper Competition Winners
Just wanted to say Thank You to HASSRA for all these great compe­titions. I received my hamper yesterday and have already eaten the clotted cream scones - absolutely delicious. I have been a HASSRA member for over 30 years.­ I always buy discounted tickets for the cinema and theme parks. Through lockdown I started entering the competitions even more. I have recently been lucky in receiving Love2Shop vouchers at Christmas, as well as winning this beautiful Mother's Day Hamper!­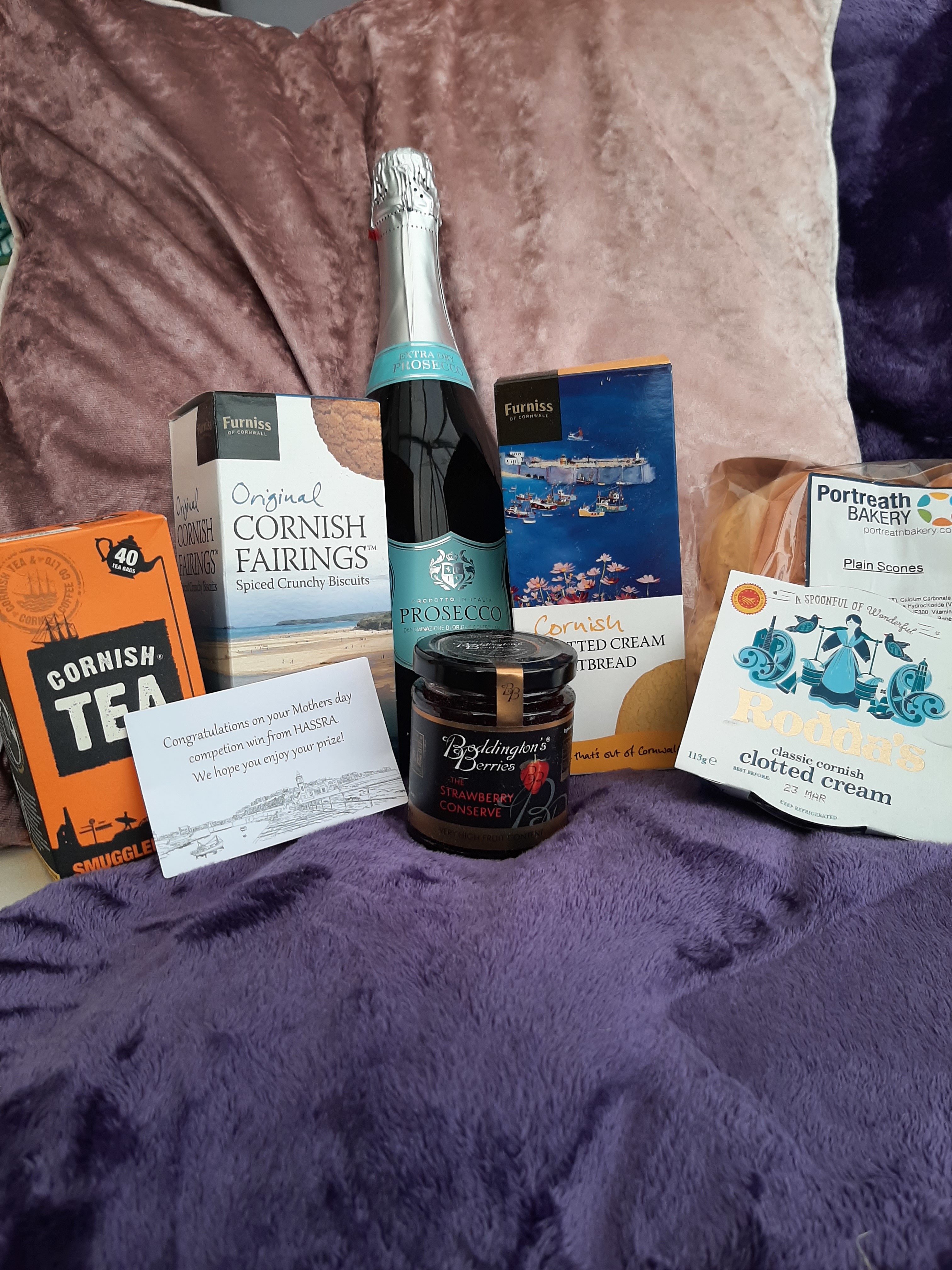 For all our Big Prize Competitions - please visit the WIN! section on our website.
Stay Safe, Active & Well with HASSRA during Lockdown.
We also have a programme of Puzzles, Quizzes and Competitions for all our members to get involved in during lockdown and to keep you and your family entertained.­
From Live cookalongs to getting your creative juice's flowing - there's plenty for you to get involved with.
For full details, click LOCKDOWN at the top of any page. (You must be signed into your account to view this content).
HASSRA Puzzles

Each week, HASSRA is giving members the chance to work their grey matter and win prizes with some brain­­te­­asing puzzles. It's free to take part and all correct entries will be entered into a random draw to win one of twenty Love2Shop vouchers worth £10 each.
Join the Quiz

Quizzes are a great way to keep in touch and have fun from your own home. So why not get involved, show us what you know and win some great prizes.