HASSRA North West – Events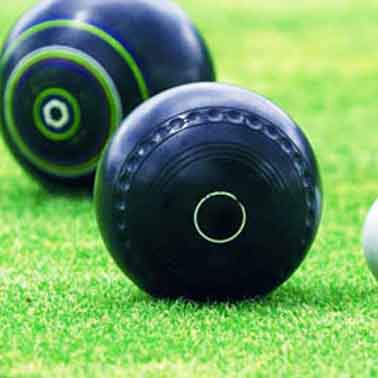 Regional Crown Green Bowls Singles+ Pairs Tuesday 10th May 2022.
10.00am start.
Fox Lane Bowls Club, Leyland.
This event qualifies for 2022 Hassra Inter Association finals in Warrington in June.
---
Regional Flat Green Bowls Singles Tuesday 24th May 2022.
Regional Flat Green Bowls Pairs Tuesday 14th June 2022.
10.00am start for both days.
Southport Bowls Club.
The Flat Green winners will qualify for Hassra National Finals in 2023.
---
Entries by phone or email to Ian Burgess:
Tel: 07708 878825
Email: ian.burgess1958@live.com
Closing date for each event is 10 days prior to the date of play.
Bacon/ sausage baps + veggie option on arrival plus lunch provided at each event.
These events are open to all North West HASSRA Members.