Competitions
HASSRA Scotland run various competitions throughout the year. Check this page for the latest on any upcoming compe­titions.
For more information on HASSRA Scotland compe­titions, just email the HASSRA Scotland mailbox
Photography Competition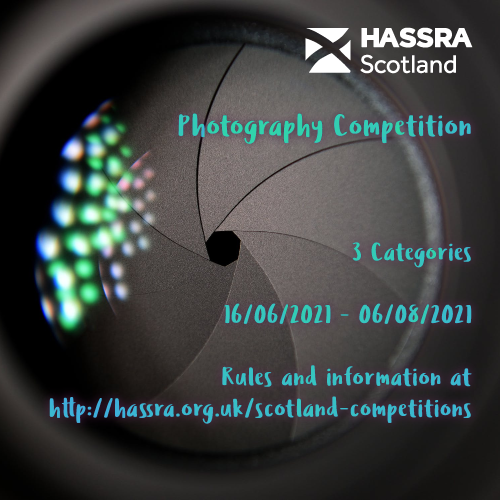 Dust off your cameras, because the HASSRA Scotland Photography Competition is now open!
The competition is open now, and will close on Friday 6th August 2021. The First prize is a £25 Love2Shop voucher, and Second prize is a £20 Love2Shop voucher. Winners will be announced at the end of August.
Euro2020 Fantasy League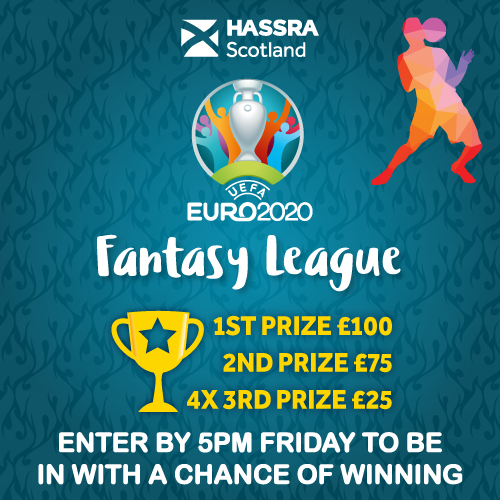 To celebrate Scotland being part of a major tournament for the first time in a generation, we're holding a EURO2020 Fantasy League.
We are offering cash prizes - £100 for the winner, £75 for second place, and four third place prizes of £25.
Previous Competitions
New Year Draw Winners
Congra­tula­tion to the HASSRA Scotland members that won the 2021 Free New Year Prize Draw!
Click here to see a list of winners.
Make sure your email address is updated in your profile to be in the running for future draws.