Xmas & New Year Photography Competition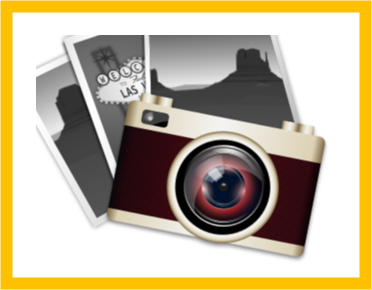 Following the success of the photography competition earlier this year we thought we would host another, this time themed on Winter, Christmas and looking forwards to 2021.
Unlike many competitions we are not looking for the next David Bailey, we want our members to simply capture a moment that generates either a 'wow', 'ahhh' or 'ha ha' in the following categories:
Winter
Christmas
Positive Outlook
Cash prizes will be avaialble with 1st 2nd & 3rd place for each category with an overall winner. To also create a bit of extra local interest we will also give a prize for the best photo from each club across any of the categories.
The overall winner will receive £250 with winners of each sub categories prizes ranging from 1st - £150, 2nd - £100 & 3rd - £50. Winners from each HASSRA Club will receive £50.
To get involved email your entry to hassrayorkshire@gmail.com and include which category you are entering along with your local office/­HASSRA Club and your membership number. Other than meeting the catergories all we ask is that the photo is one taken since December 2020, aligning to when we first advertised the competition
Updated (11/­01/­2021): With the latest Lockdown now in place, we wanted to help encourage people to get involved in the photo competition (following all the rules in place of course) and share photos across the themes. The Christmas theme may have passed but if you took any photos over the festive period that you want to enter please do. The other two categories of Winter and Positive Outlook still apply going forwards. The closing date for all entries has been extended to Sunday 31st January 2021 so plenty of time to still get involved.