Competitions
HASSRA Falkirk run various competitions throughout the year. Check this page for the latest on any upcoming compe­titions.
For more information on HASSRA Falkirk compe­titions, just email the HASSRA Falkirk mailbox.
HASSRA Falkirk Survey
Our first way to win in March is to complete our survey to be in with a chance of winning £25!
The committee are keen to find out what events our members want from HASSRA, how well we communicate, and what benefits our members use.
The feedback you provide will be treated anonymously, and will help us decide what events to organise in the future (we may contact you directly to let you know of events you are interested in). It's your chance to shape the club.
As a thank-you for completing the survey, you'll be entered into our draw to win a £25 voucher. The survey & draw are open to all colleagues based at the Falkirk Service Centre, including retired & associate members.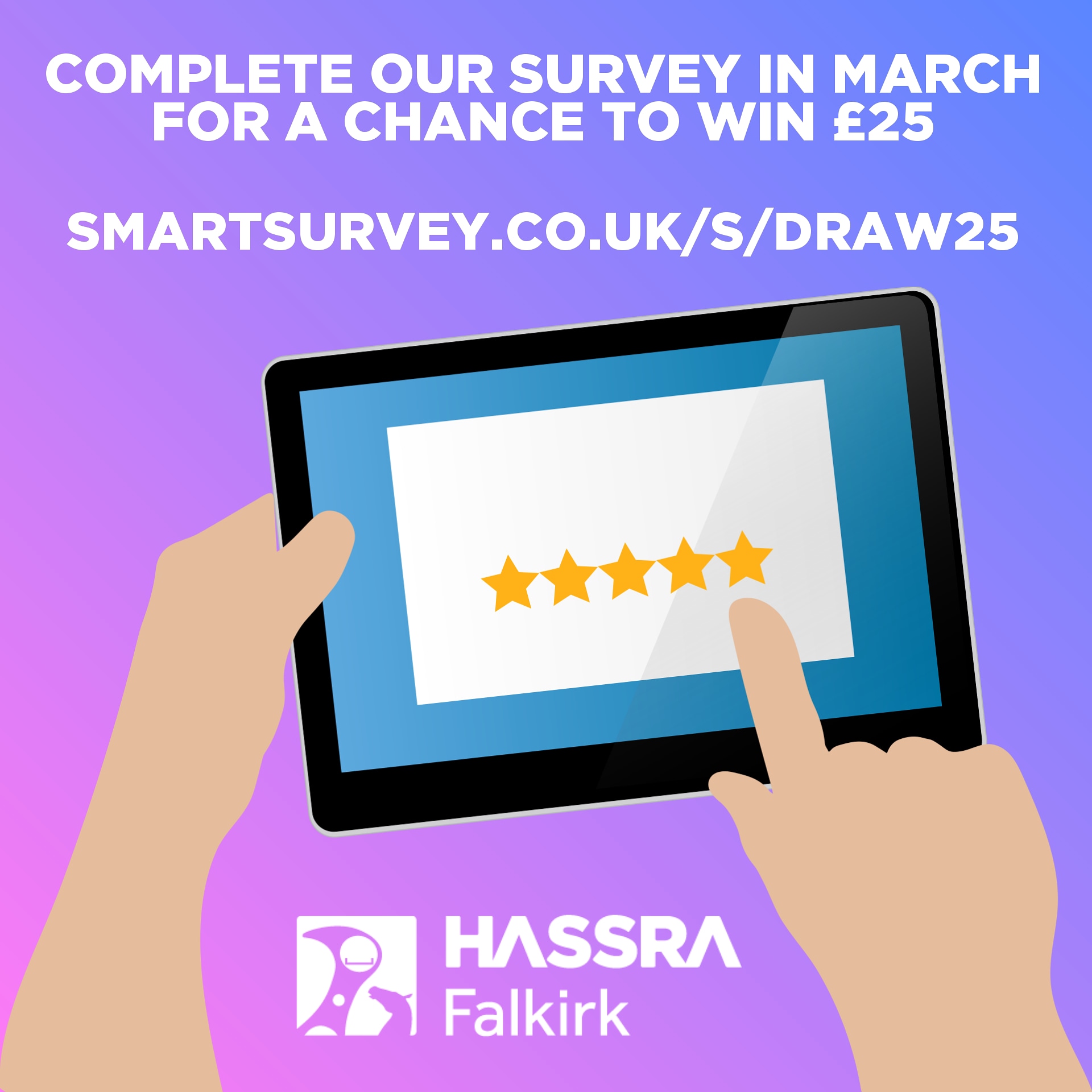 To enter, just complete the survey by the 31st of March.
Easter Raffle
HASSRA Falkirk are giving away £500 in cash prizes this Easter in our raffle. Members of the HASSRA committee will be selling tickets throughout the office over the next few weeks.
Tickets are £1 a strip, and there 7 cash prizes to be won, including a top prize of £250.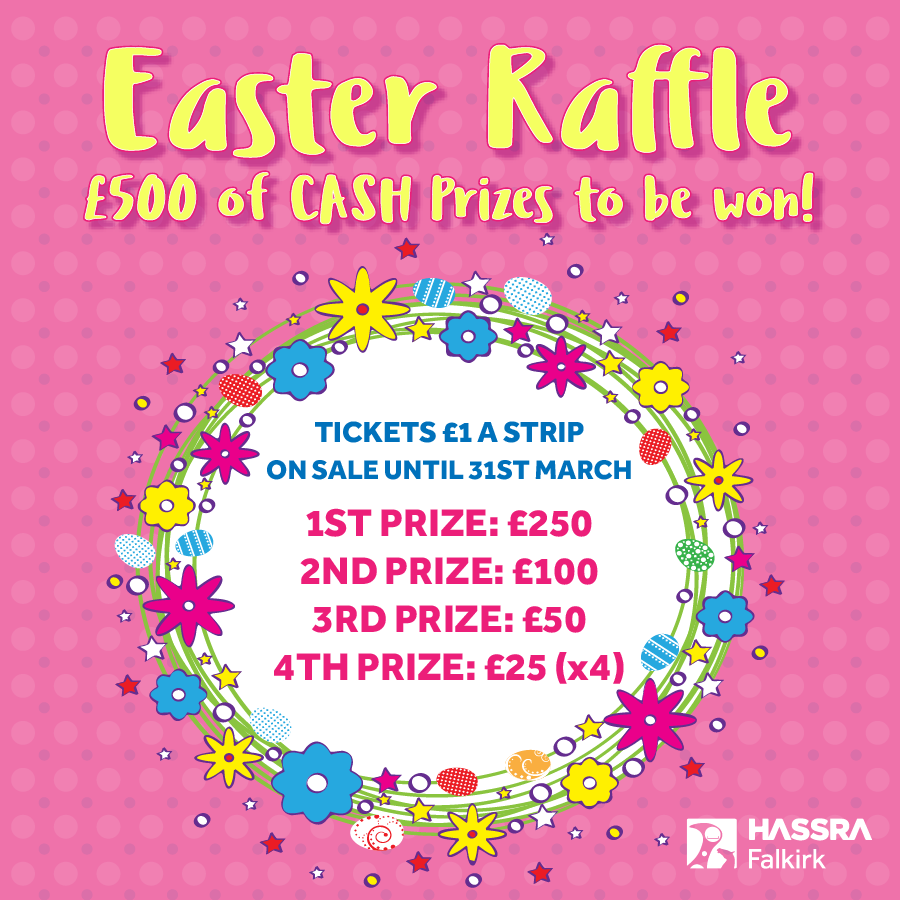 Tickets are on sale until the 31st of March. Good luck.