Competitions
HASSRA Falkirk run various competitions throughout the year. Check this page for the latest on any upcoming compe­titions.
For more information on HASSRA Falkirk compe­titions, just email the HASSRA Falkirk mailbox.
HASSRA Falkirk's 12 Prizes Of Christmas
HASSRA Falkirk are giving away 12 cash prizes next week to celebrate Christmas. We will be giving away 3 prizes - £50, £25, and £10 on each of the 4 days leading up to Christmas Day, and all you need to do is play along with some trivia and puzzles.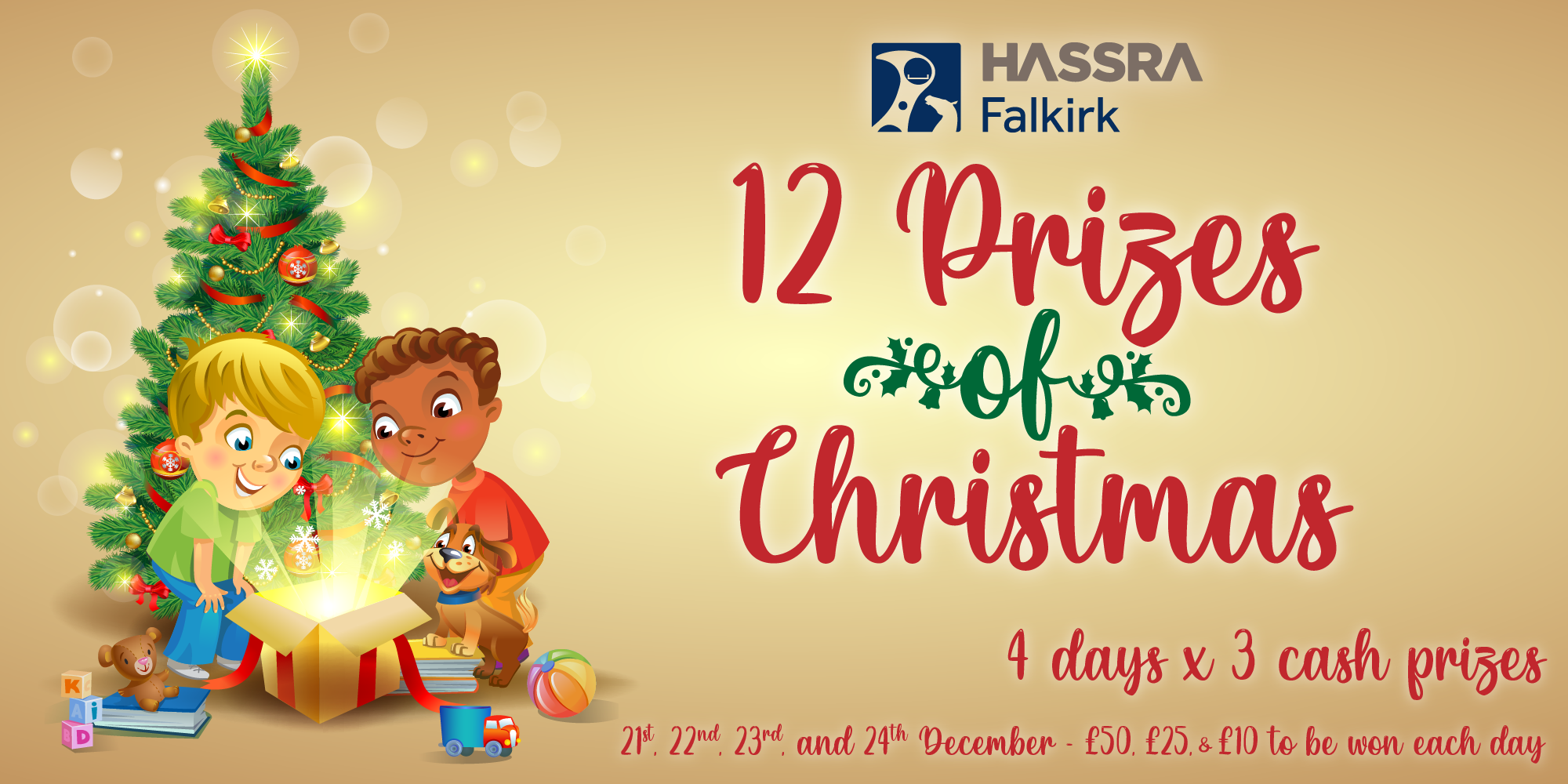 We will be issuing each day's challenge via email - so check your profile on HASSRA Live to make sure you have the right email address recorded. We will also be posting them in our Facebook group, on Twitter, and on Instagram, so make sure you're following us to avoid missing out.
The competition is open to HASSRA Members based in Falkirk Service Centre, including associate members who have left or retired from DWP. Winners will be announced by Boxing Day.
HASSRA Falkirk Halloween Lantern Competition
To celebrate Halloween during these difficult times, HASSRA Falkirk held a Halloween Lantern competition with 3 cash prizes: £25, £10, and £10.
To enter, we asked members to send us a photo of there Halloween Lanterns - be they pumkins, turnips, or crafted.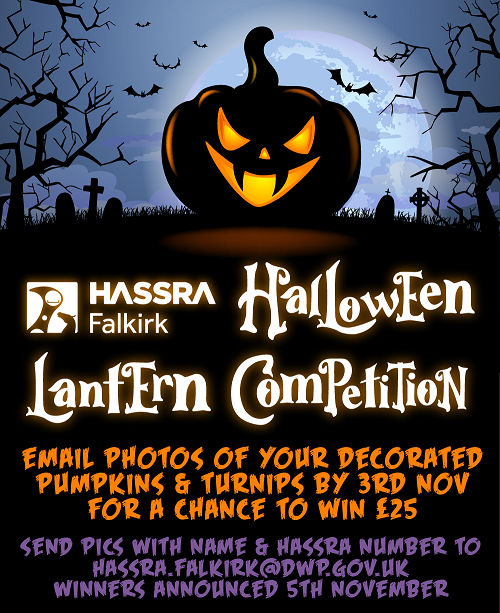 We have now selected the winner and 2 runners-up.­ Congra­tula­tions to Rowan Eadsforth, and runners-up Yvonne Carr and Lisa Morris! The entries were all of a fantastic standard - thank you to everyone who entered. You can see the entries received below;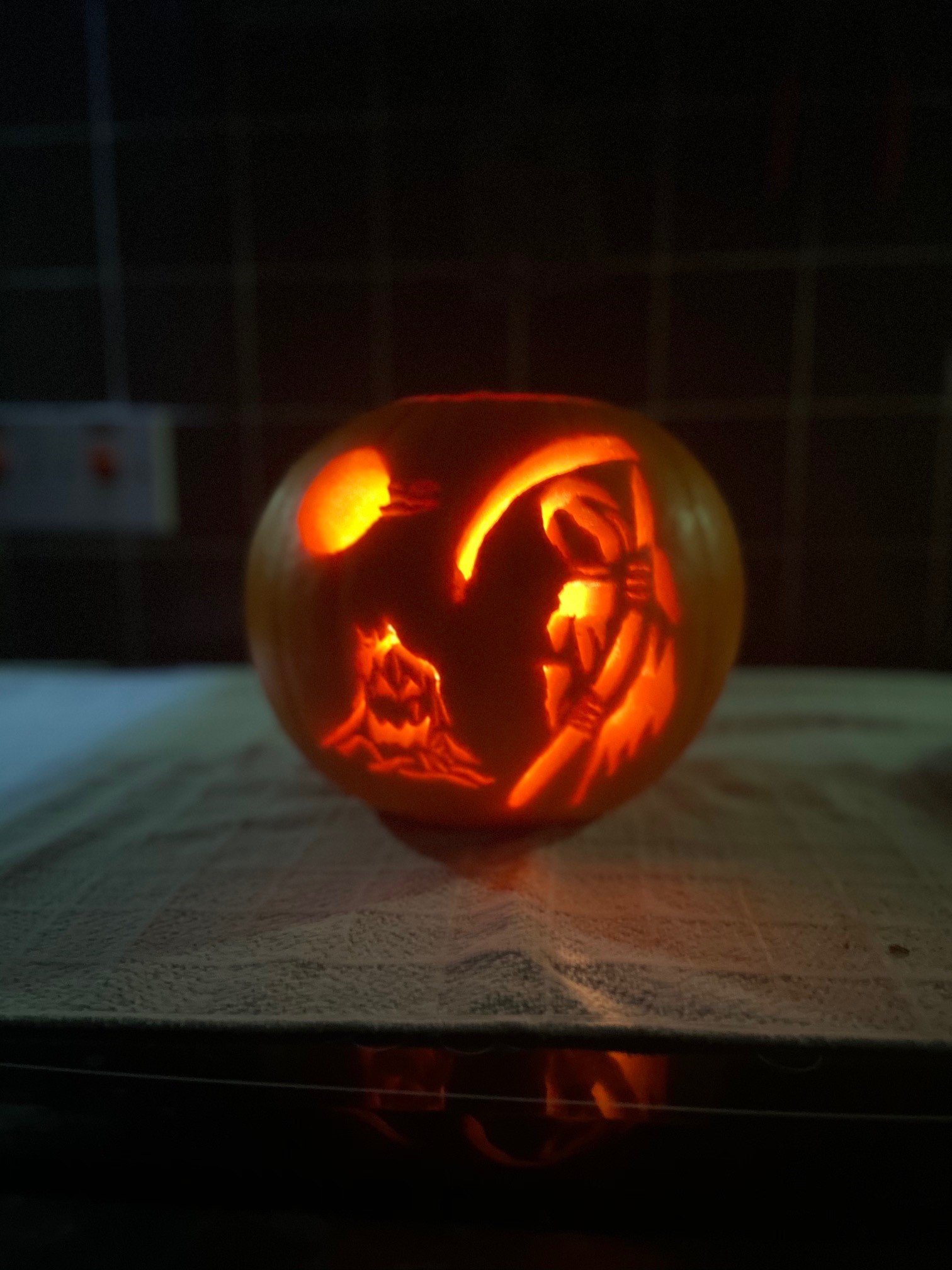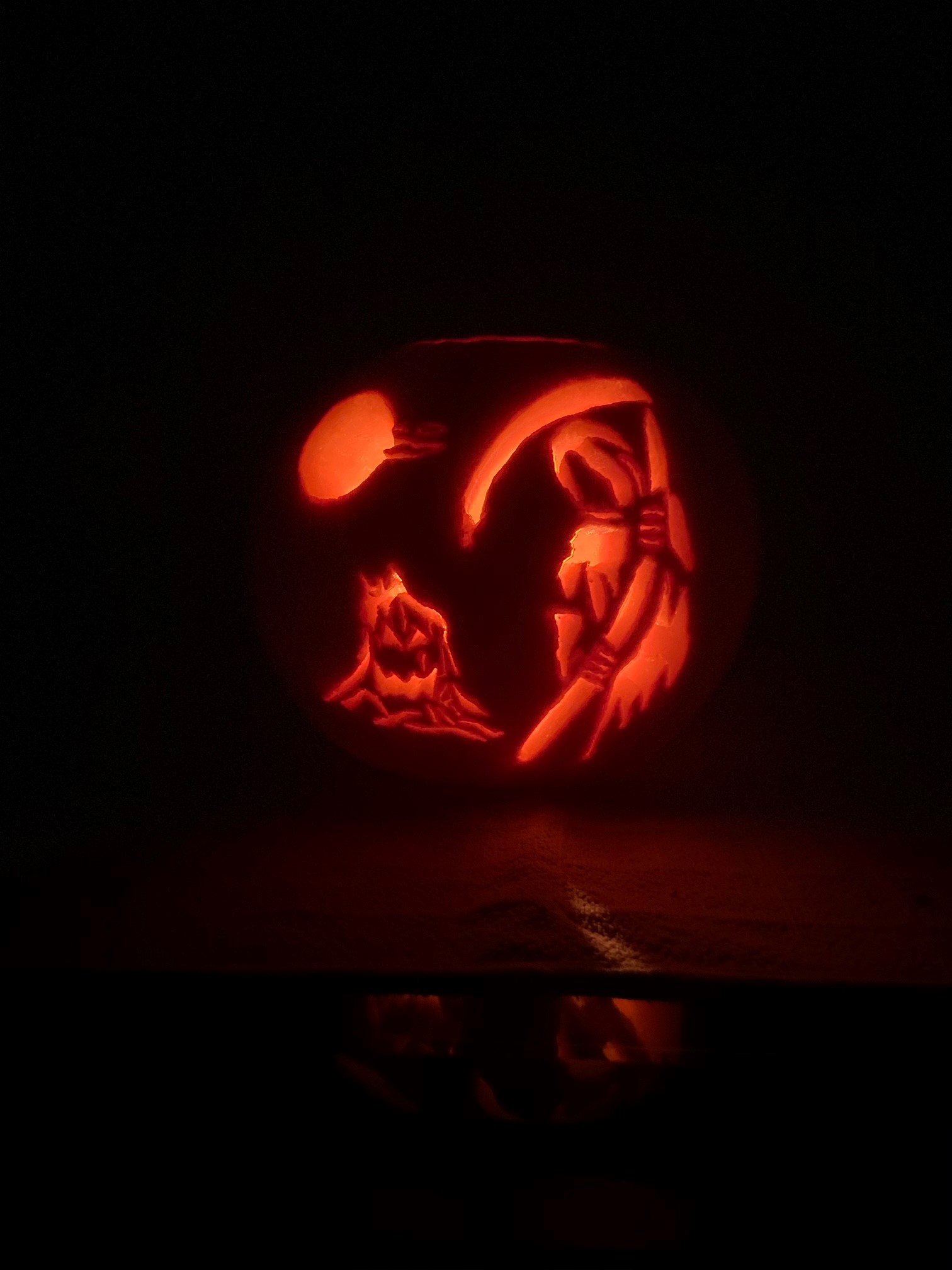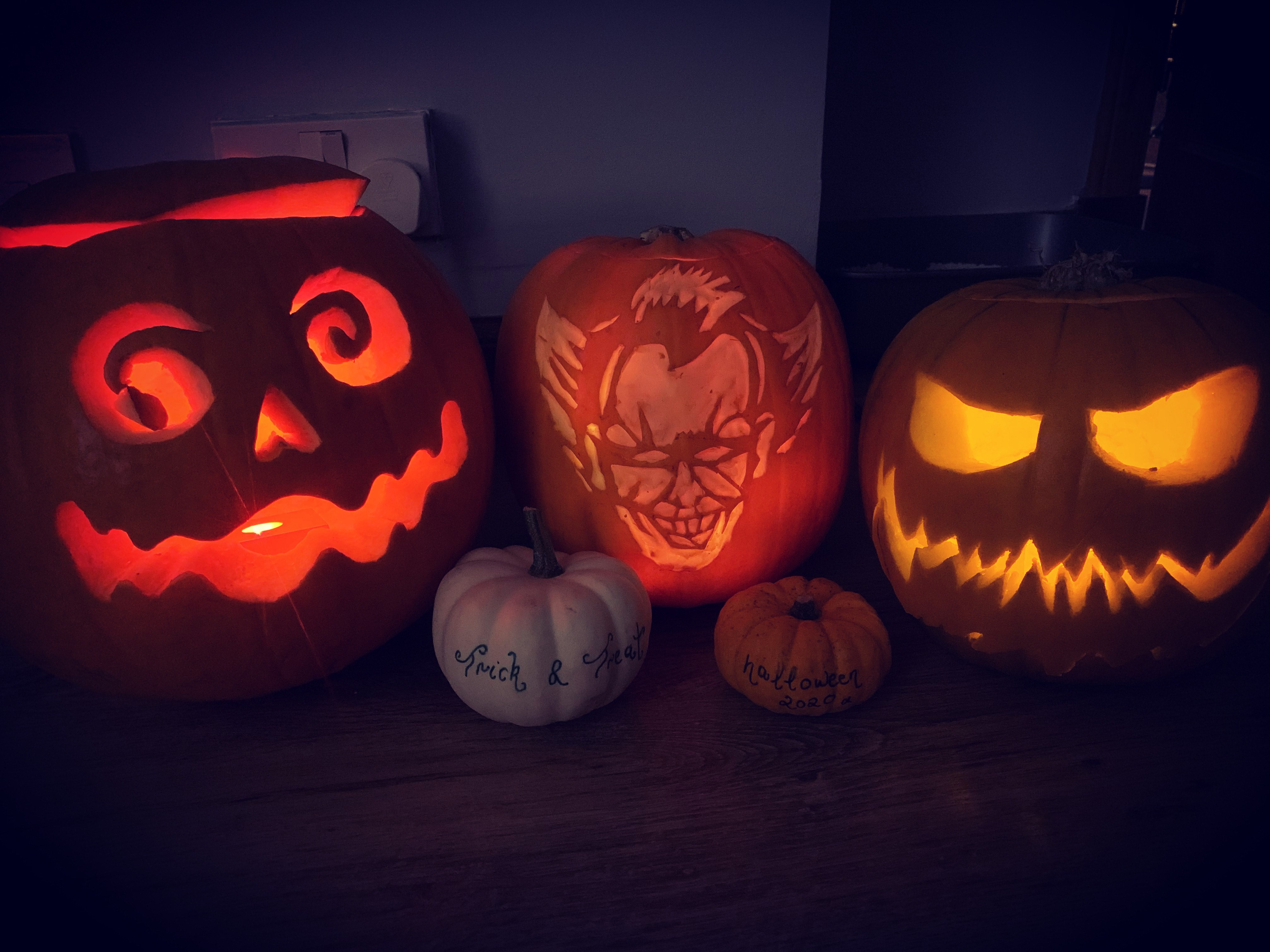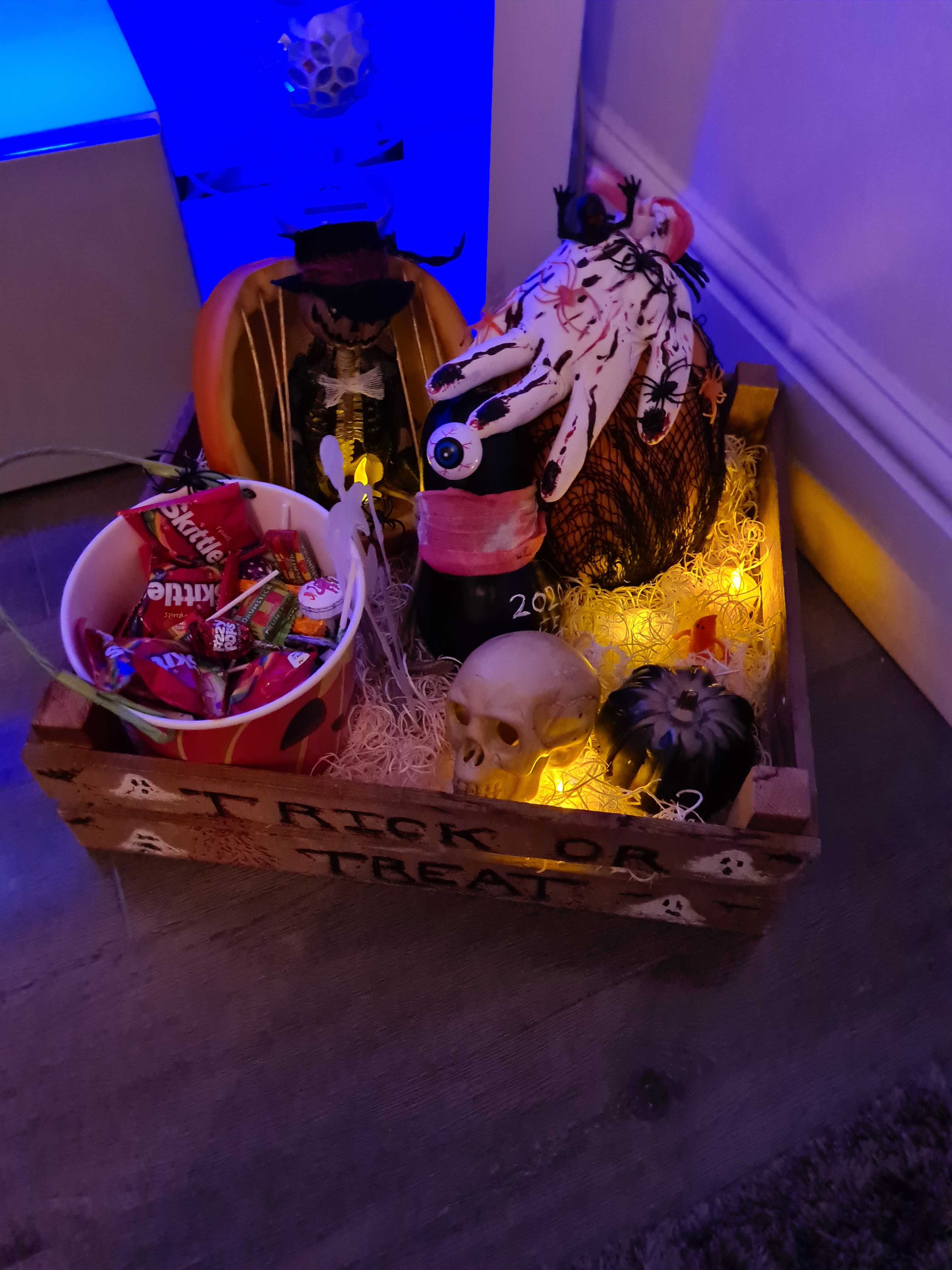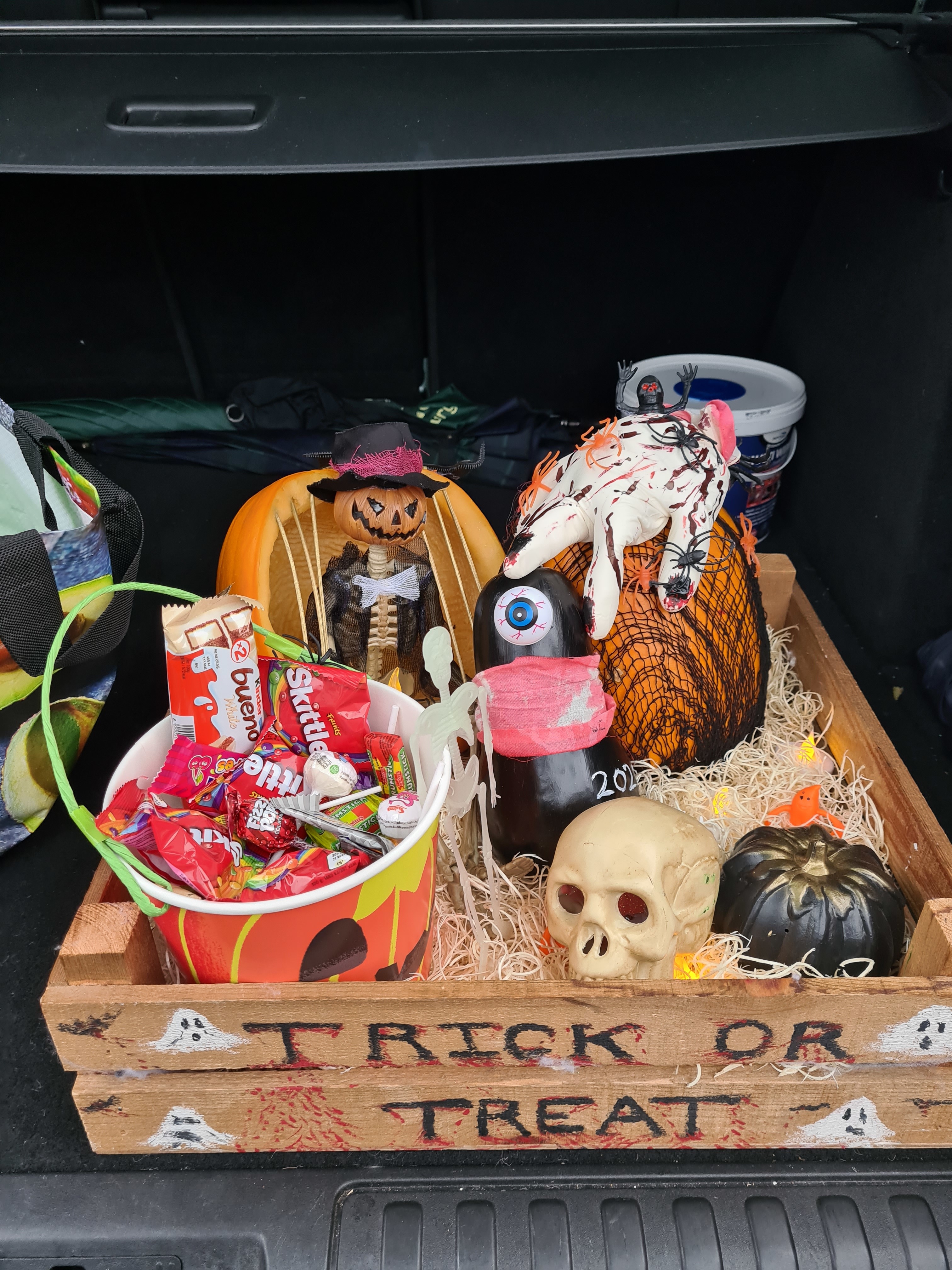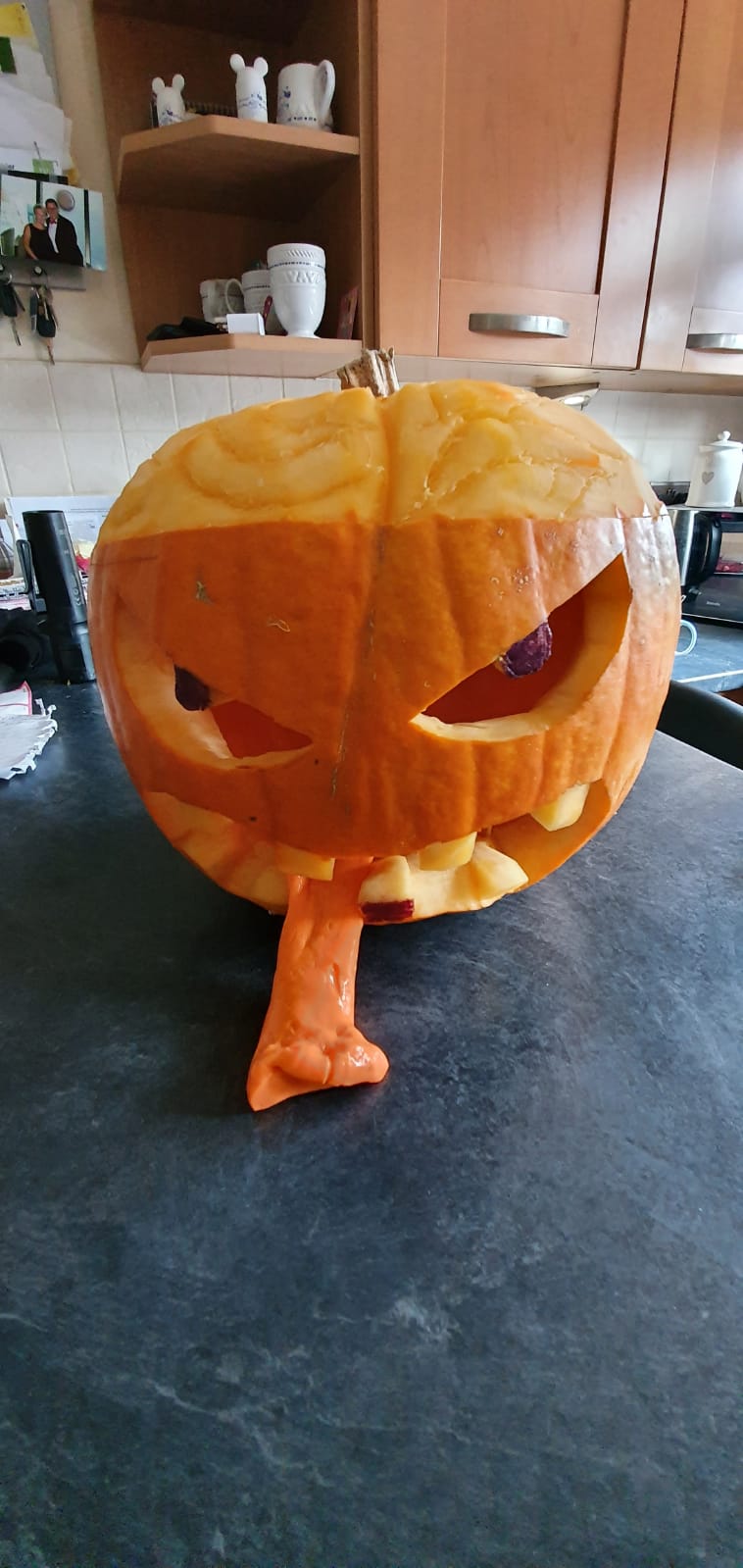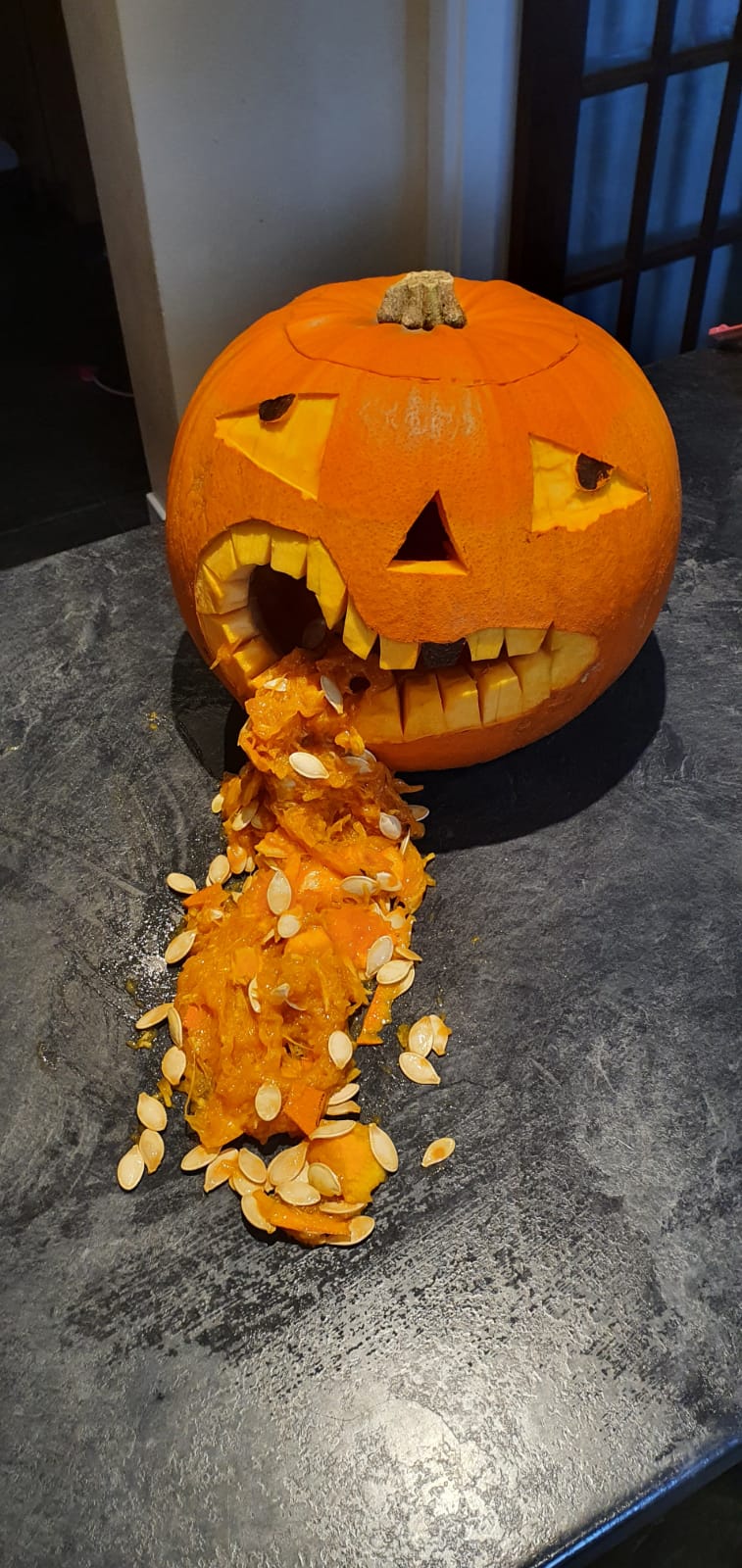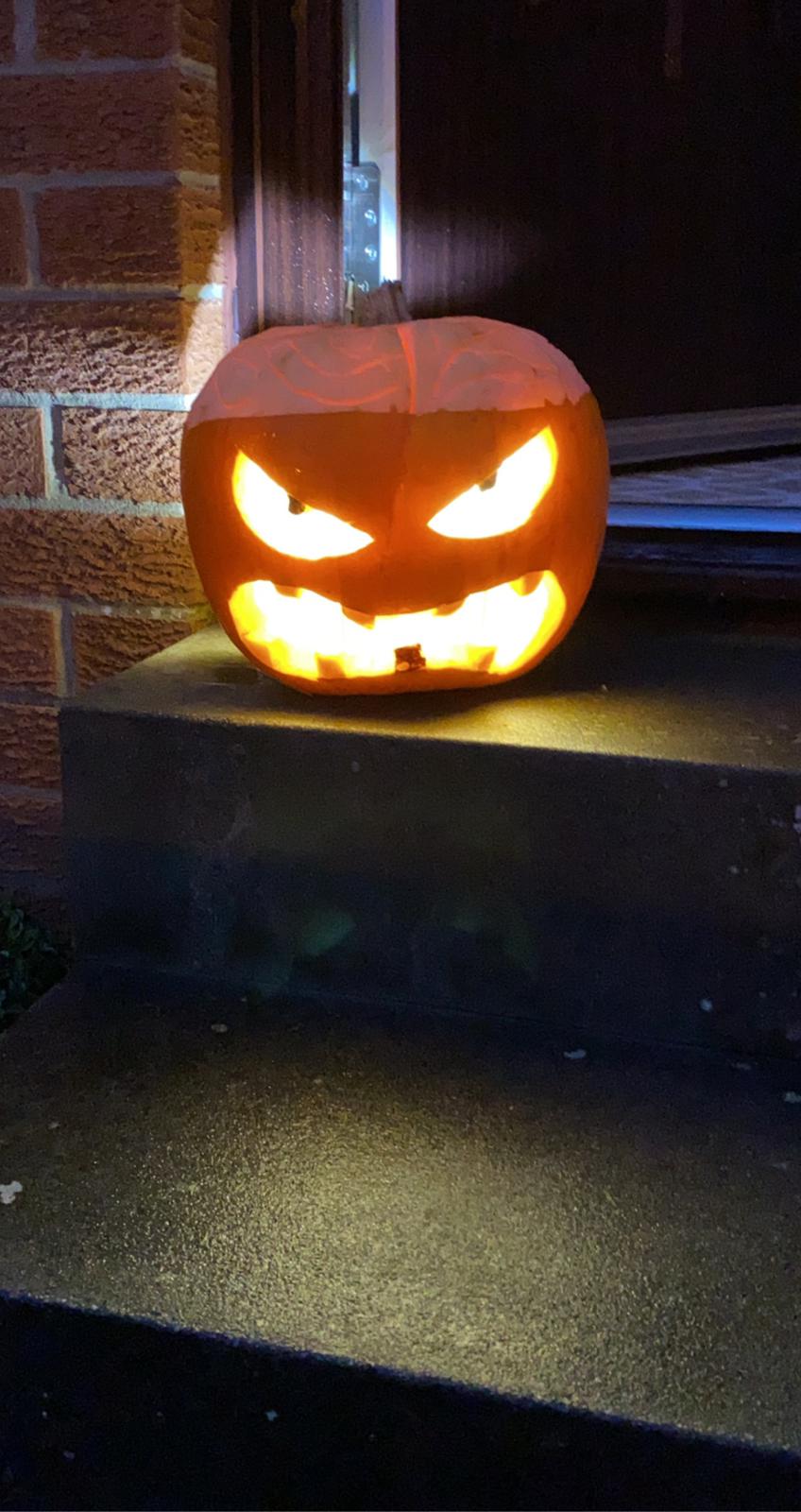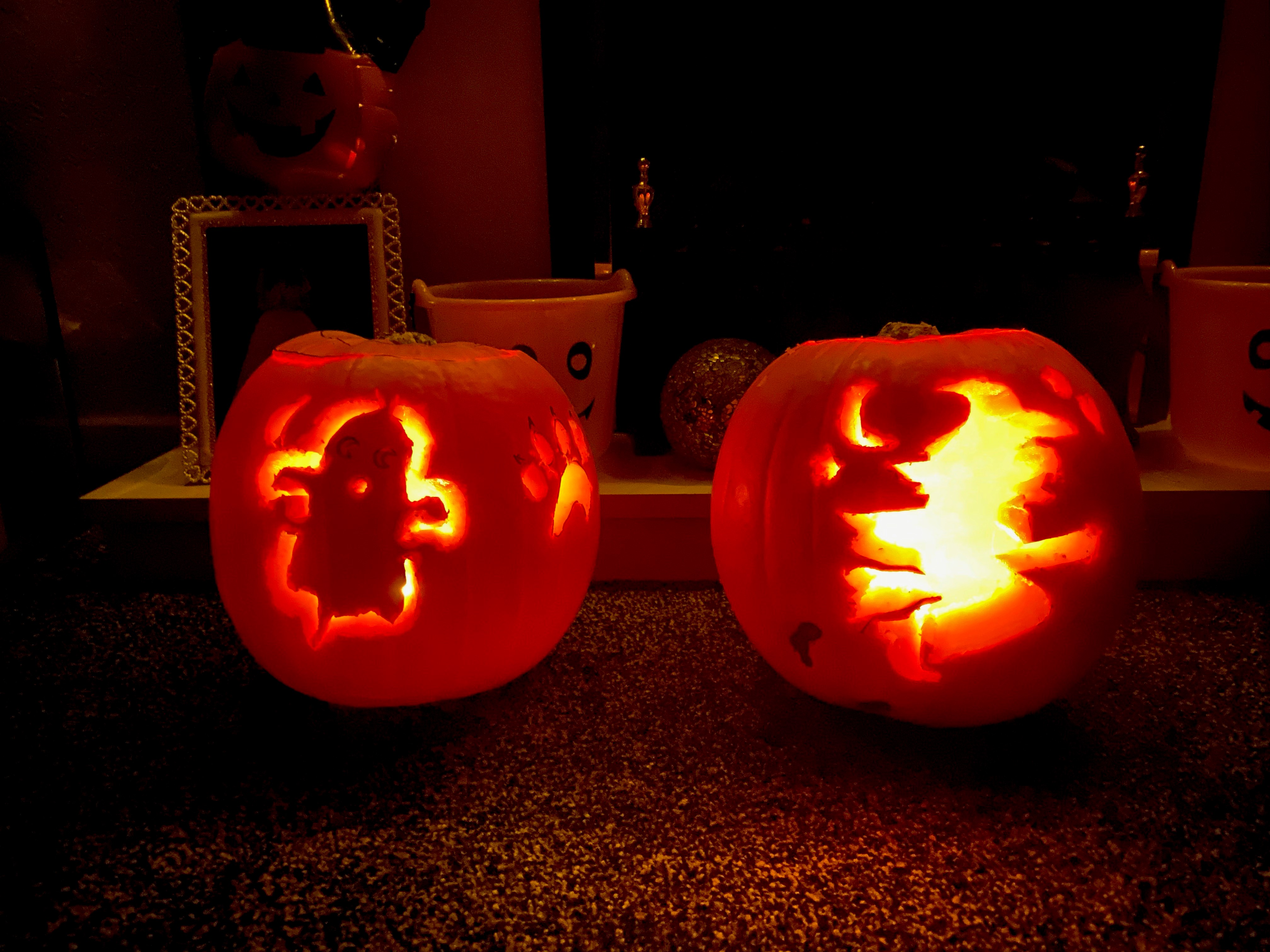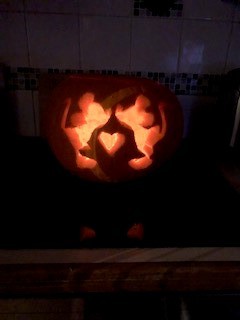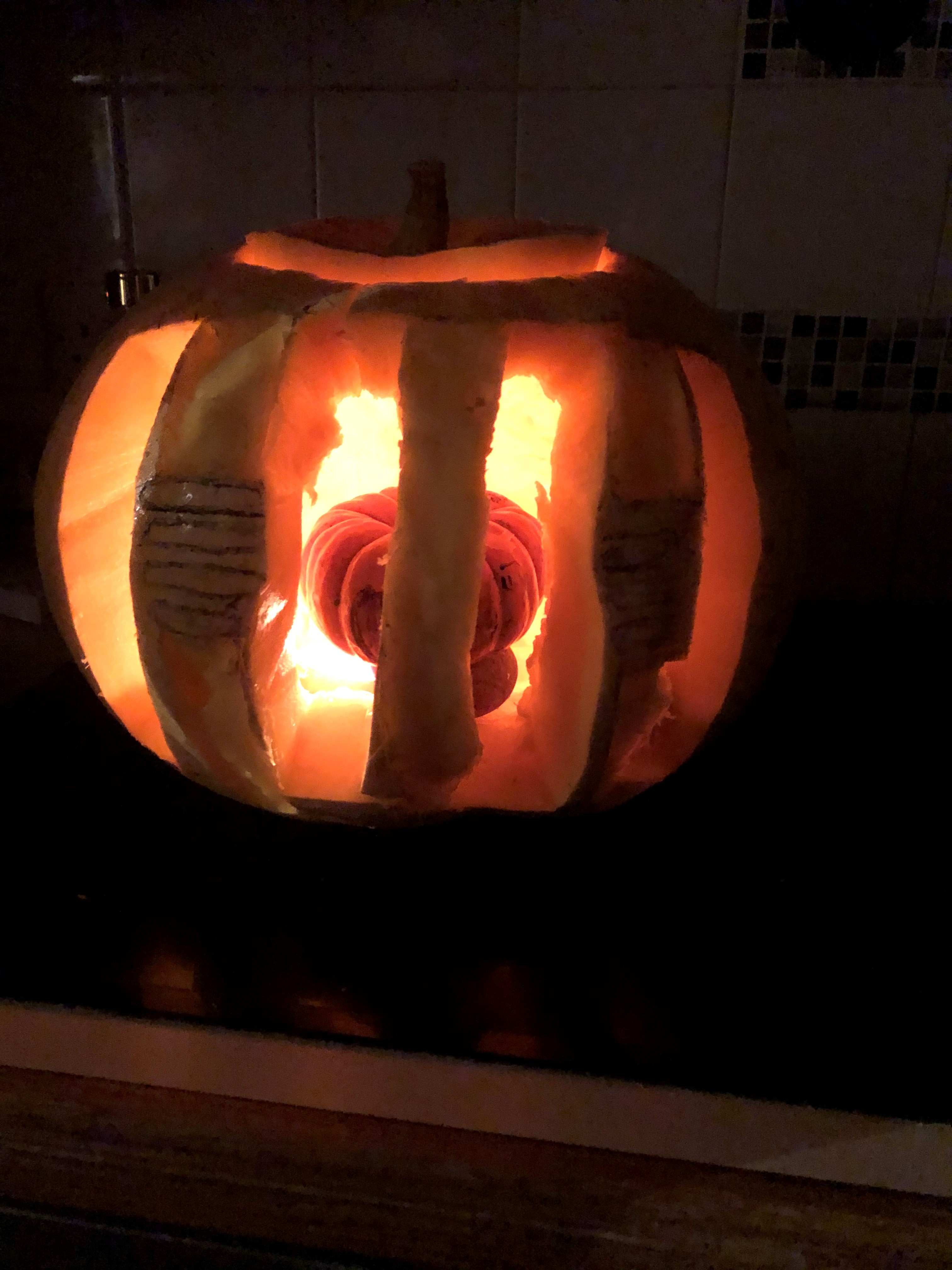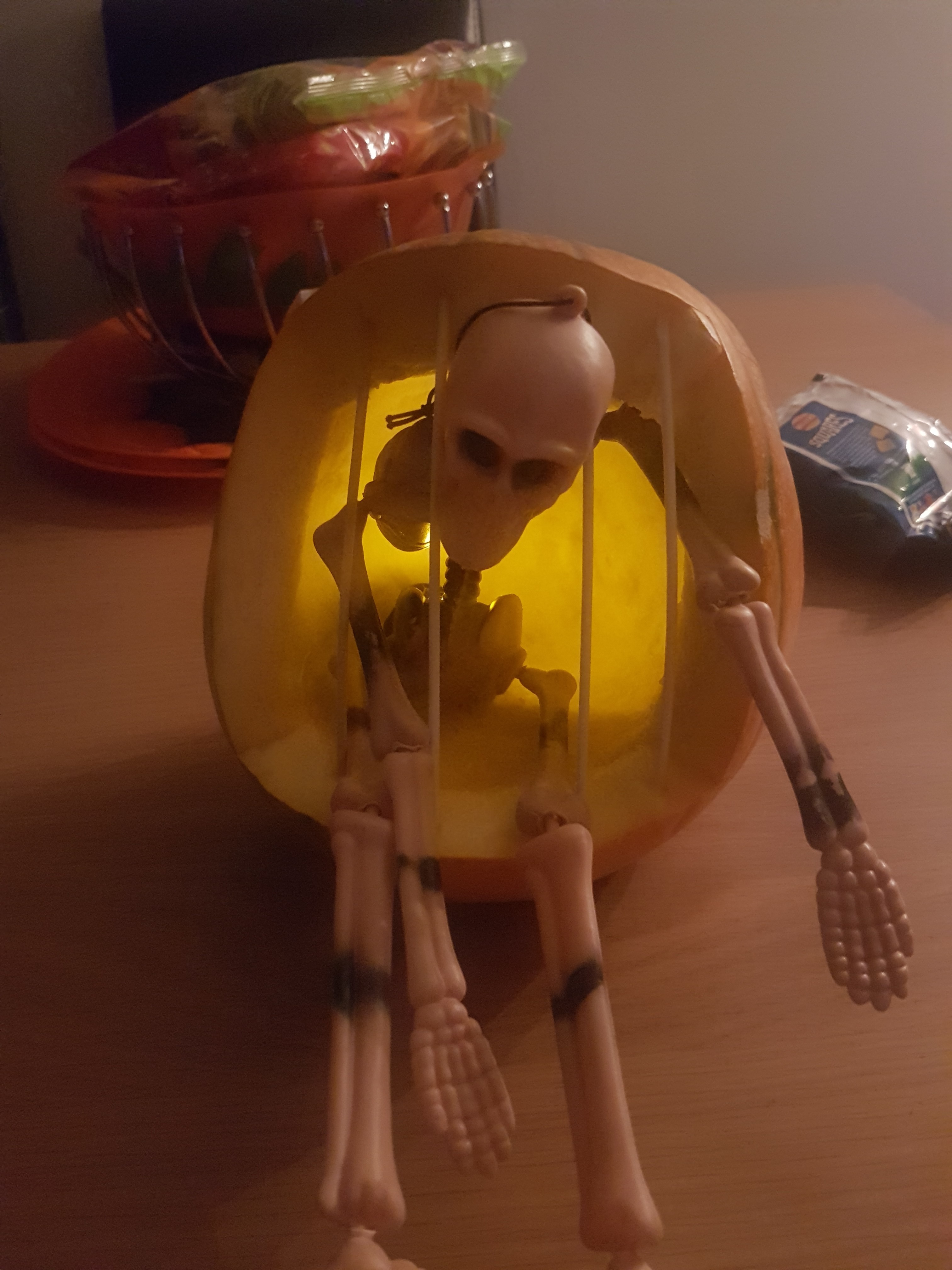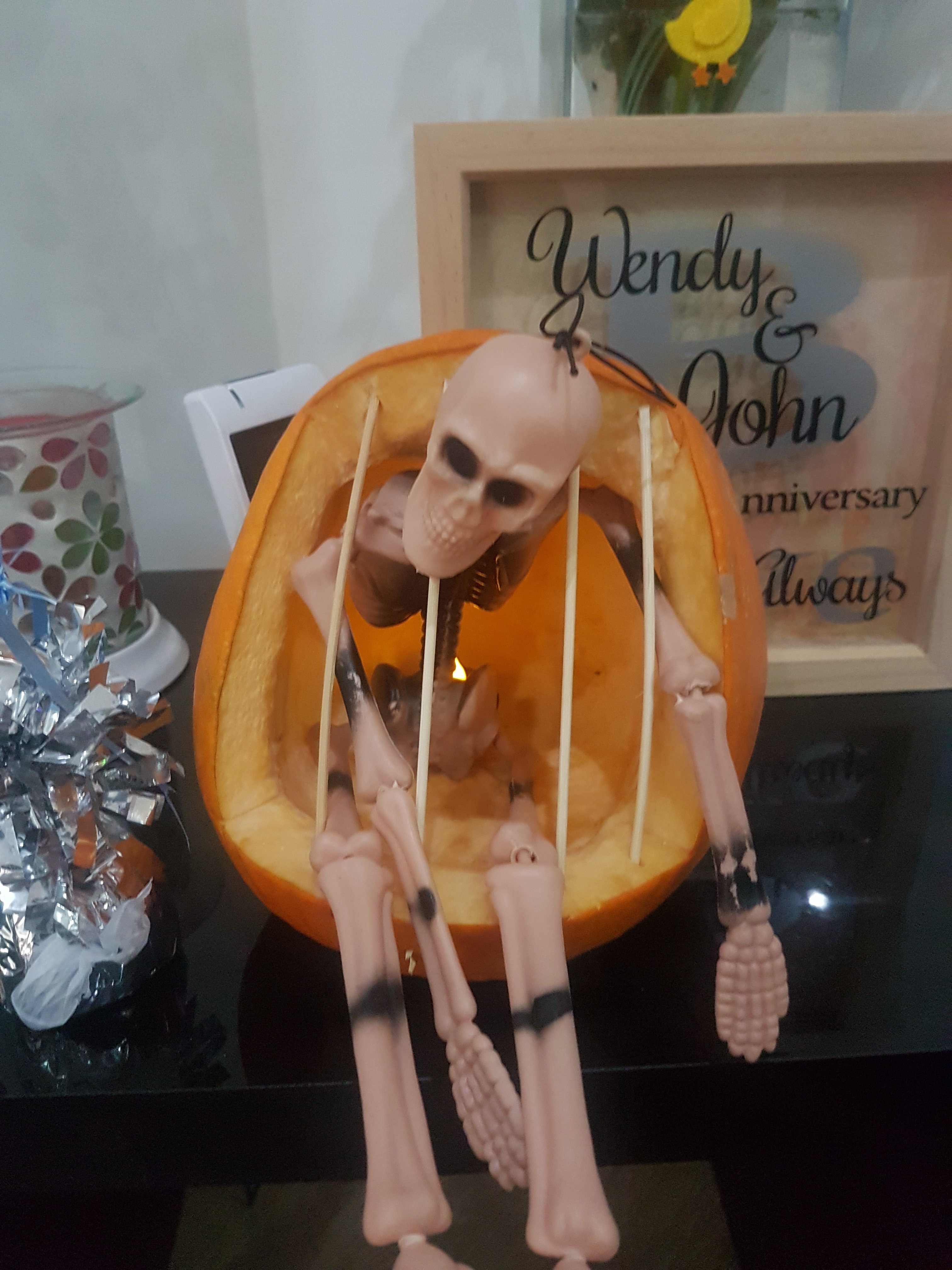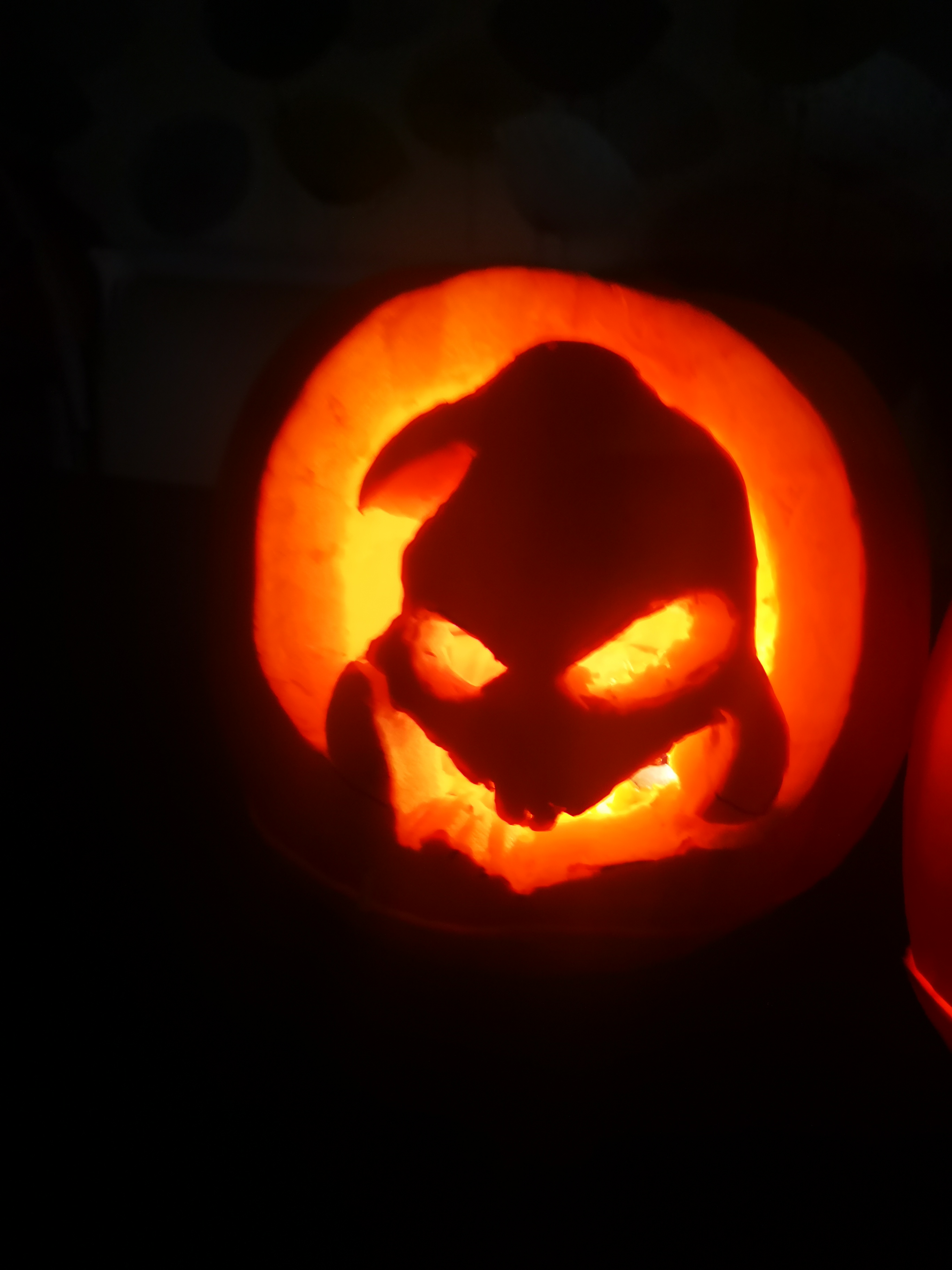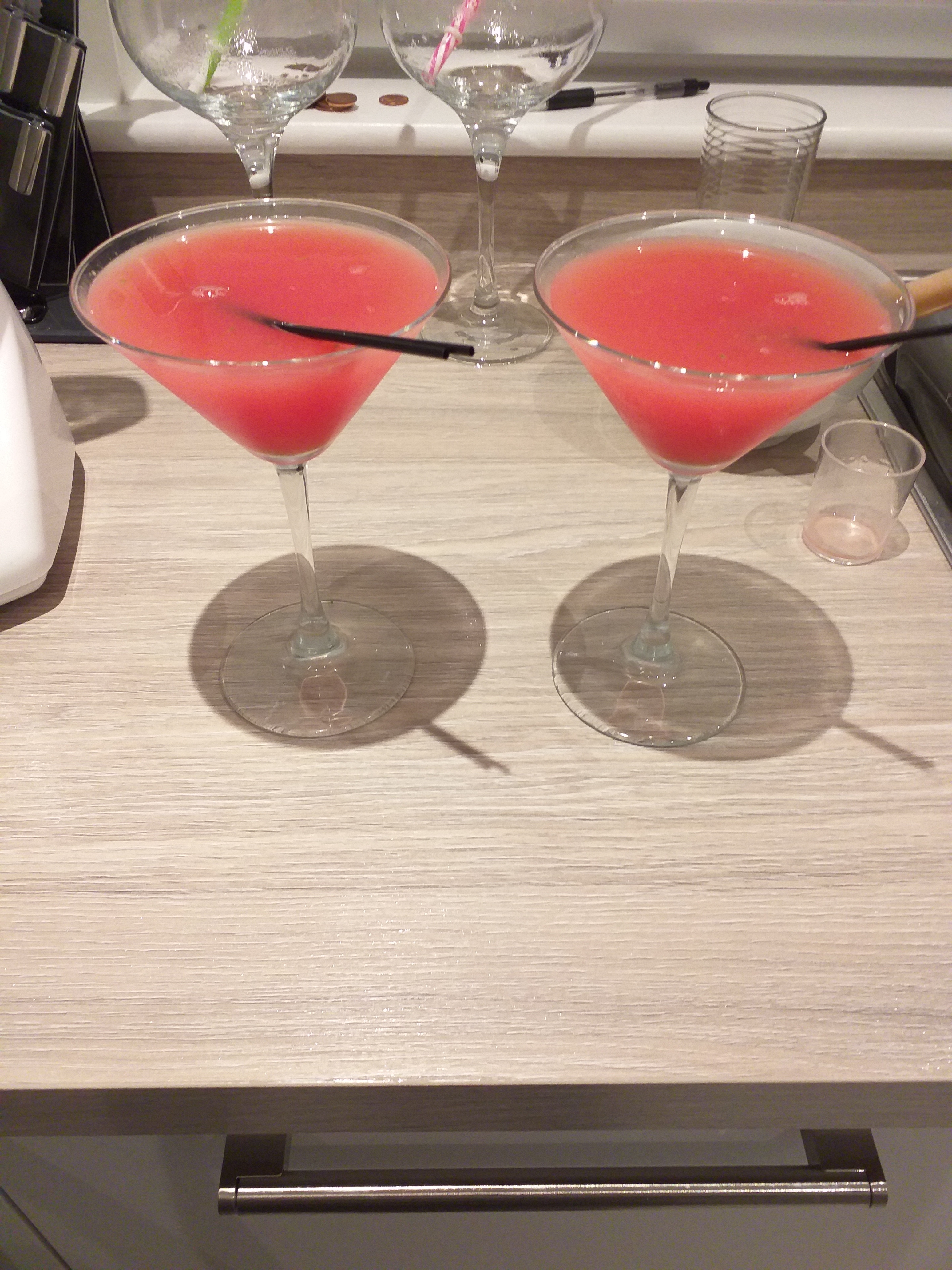 Winners will need to email us their digital HASSRA Membership Number and bank details to claim their prizes.