HASSRA Fylde – Regional News
LOCKDOWN COMPETITION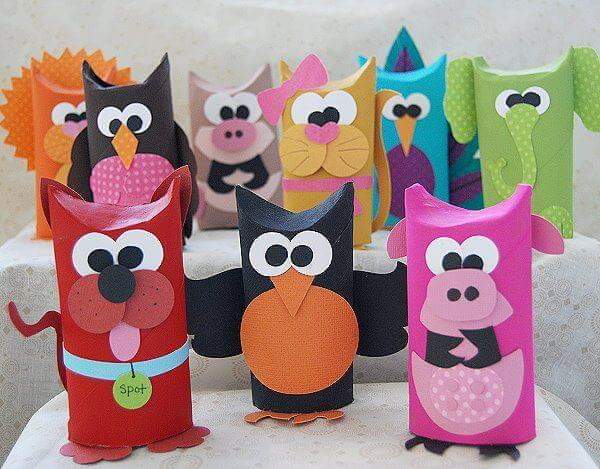 You now have an additional use for all those toilet rolls you may (or may not) have stockpiled……………
For some inspiration search for "toilet roll art" and then get creative!
This is a great activity for all the family to get involved with whilst at home
We have various prize categories
ADULTS
1st Place: £75, 2nd Place: £50 and 3rd Place: £25
CHILDREN
3 age group categories
Up to 6 years old
7 – 11 years old
12 – 16 years old
1st Place: £25, 2nd Place: £15 and 3rd Place: £10
Send your answer to hassrafylde@gmail.com by COP on Monday 1st June
CORONAVIRUS
The Coronavirus emergency is currently impacting us all, in many areas of our lives and HASSRA is no exception with many events, trips and shows cancelled and membership benefits impacted locally and nationally.
These developments may be inconvenient and disruptive, but your safety and the safety of your families, friends and colleagues must come first.
The regional inboxes will be monitored and any queries answered where possible, however for any regular updates relating to HASSRA, please visit HASSRA National news page or check on social media.
TRIPS
For details of all our forthcoming trips, please visit our Trips page:
SHOWS
For details of all tickets we have to upcoming shows, please visit our Shows page:
EVENTS
For details of all our upcoming taster or social events, please visit our Events page:
HASSRA FYLDE DRAMA GROUP
HASSRA Fylde Members required to form a drama group to perform at HASSRA July Festival in 2020
All areas and roles required, both on stage and off stage.
No experience required, just lots of enthusiasm!
If you are interested or want any further information please contact: HASSRA Fylde Comms Team