HASSRA South East – Regional Events
South East Badminton
10th February 2020 at the Guildford Spectrum, 11 a.m. to 3 p.m.
HASSRA South East Cross Country
2 pm on 29th October 2019 meeting at Broadmoor Staff Resturant, Club Lane, Crowthorne, Berks RG45 7EG. Parking in lower car park below resturant. Males: 4 miles. Females 2 miles. For further details contact: Dick Deacon email dens22@tiscali.co.uk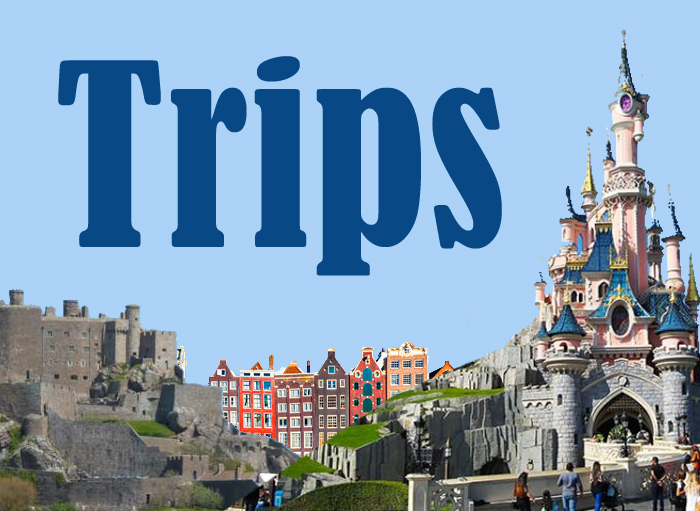 Click on the 'Trips' icon on the left to view current offers

Facebook
Check out our Facebook page for details of upcoming events. If you do not have a Facebook account or if you have any queries please contact us at: hassra.southeast@dwp.gov.uk
2019 Events
Well the festivals may be over for this year, but if you are interested in taking part in check out the National Festival page to see what's taking place, and with sports from Rounders to Rugby, Art to Photography there's plenty for everyone to choose from! For more information or to register your interest email HASSRA South East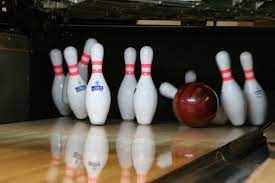 Tenpin Bowling Subsidy Scheme
South East offer it's members £5.00 each towards any Tenpin night or event arranged through their local HASSRA Club. To take advantage of this scheme, you just need to drop an email listing where and when the event was held and the names of those members attending to HASSRA South East who will then arrange for a payment to be made to the appropriate HASSRA Club account.