HASSRA South East – Regional Events
South East Badminton
10th February 2020 at the Guildford Spectrum, 11 a.m. to 3 p.m.

Click on the 'Trips' icon on the left to view current offers

Facebook
Check out our Facebook page for details of upcoming events. If you do not have a Facebook account or if you have any queries please contact us at: hassra.southeast@dwp.gov.uk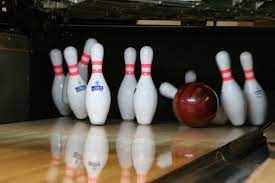 Tenpin Bowling Subsidy Scheme
South East offer it's members £5.00 each towards any Tenpin night or event arranged through their local HASSRA Club. To take advantage of this scheme, you just need to drop an email listing where and when the event was held and the names of those members attending to HASSRA South East who will then arrange for a payment to be made to the appropriate HASSRA Club account.