Sailing
IDOR (Inter-Departmental Offshore Racing)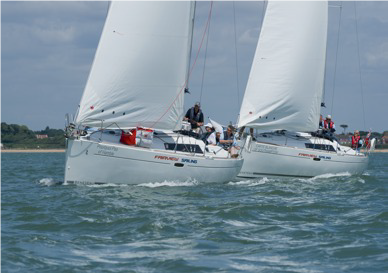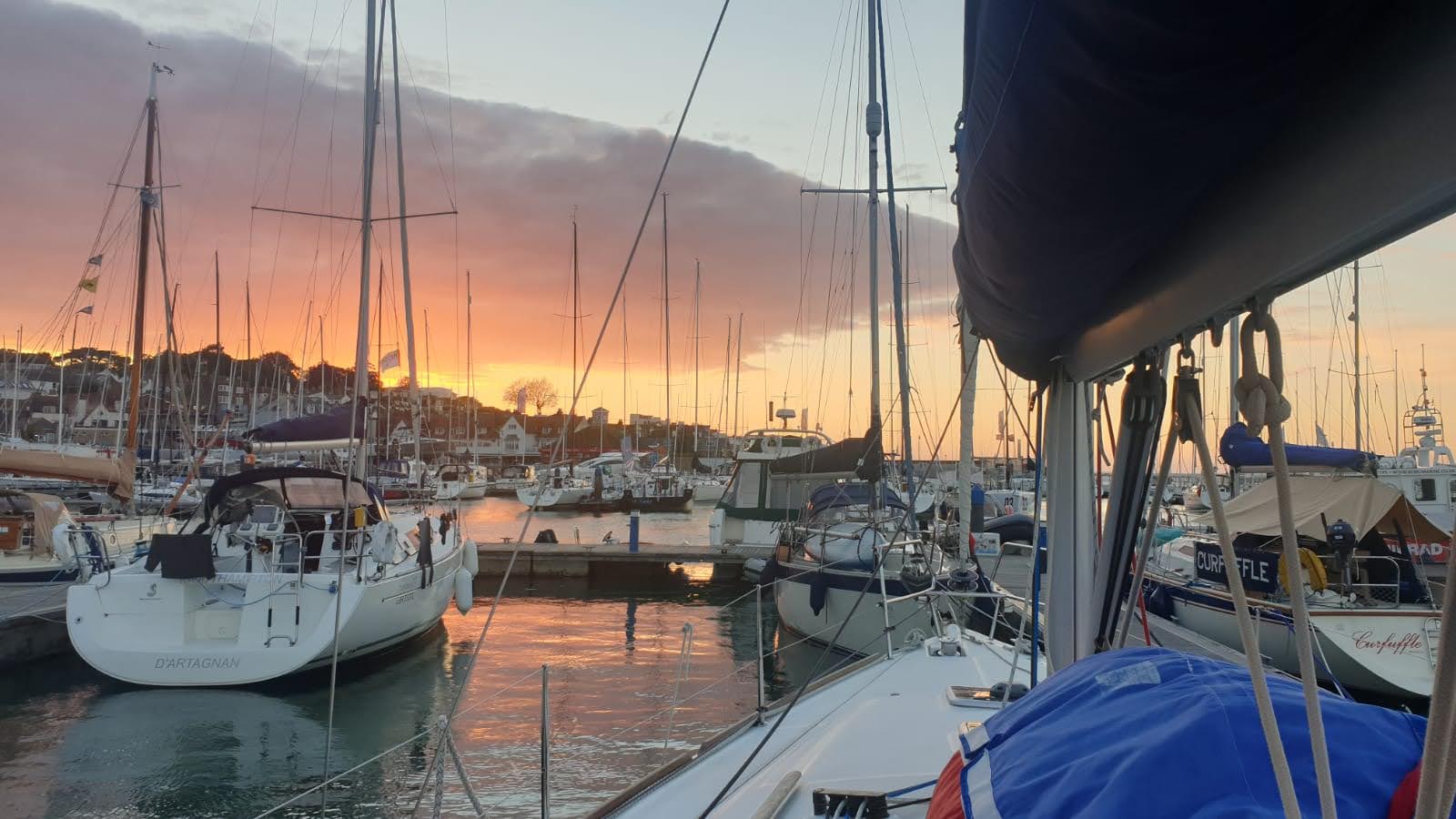 IDOR is CSSC's flagship sailing event, bringing together crews from other Departments across the country.
It is a great event and a fantastic experience, and the next event is being held from Monday 23rd to Friday 27th May 2022 - see details below of what's involved for more information. You can submit the attached Expression of Interest or ask any questions by email to our Sailing Team Manager, Nerys Legg.
HASSRA crew members of all abilities take part racing from Cowes on the Isle of Wight, with yachts chartered from Fairview Sailing at Port Hamble Marina, near Southampton.
It's a week–long programme of inshore and offshore races, providing a fantastic opportunity to enjoy some exciting sailing and competitive racing.
Check out our report from the 2021 event, and remember it could be you taking part in the future!
First-time applications are particularly welcomed and any novices who are selected will receive instruction and guidance from the more experienced crew members.
Accommodation is on board the yachts so you will need your own sleeping bag, pillow, etc.
HASSRA will pay for the hire of the boat, plus all breakfasts and lunches.
You will need to pay for:
your evening meals
wet weather gear (costing around £35 to hire)
sailing gloves (which you will need to purchase)
Please note: Sea boots are no longer available to hire from Fairview Sailing.
IMPORTANT:
Please let us know, in confidence, if you have any health or mobility problems
Annual leave must be agreed in advance with your line-manager (where applicable)
You must be a member of both HASSRA and CSSC to take part in this event.