Volunteers
Welcome to the HASSRA Volunteer Toolbox.
This 'Toolbox' is to assist HASSRA volunteers in their day-to-day activities. Whether it's organising an event, helping at our festivals, or running a local sports and social club, this toolbox provides guidance for all.
---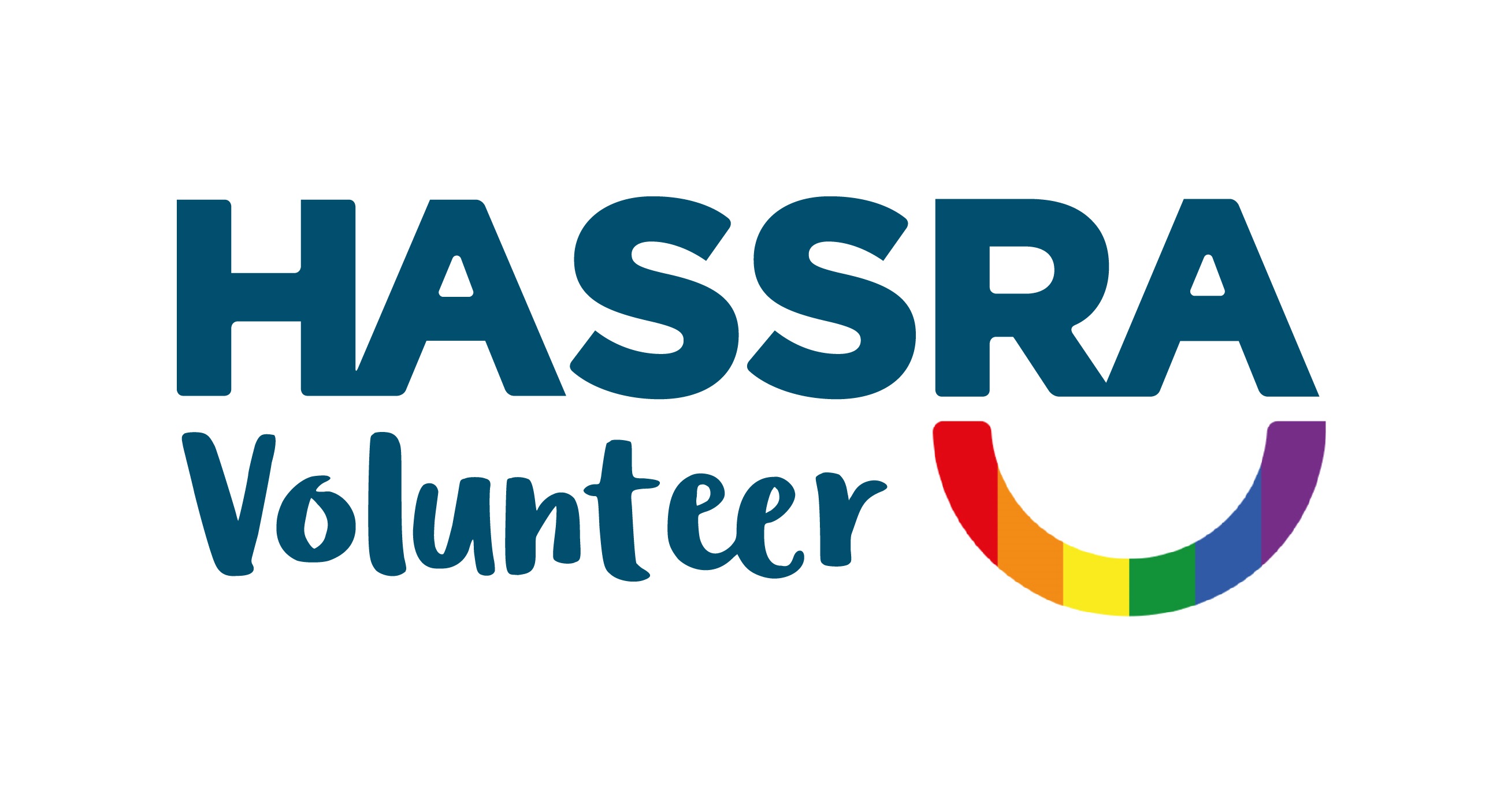 Check out the new HASSRA promotional video. Giving an overview of many of the benefits available, this vibrant product can be used to recruit new members in your local office and also to remind existing members what is available to them.
---
Until further notice, please adhere to the following advice and guidance when organising or taking part in any HASSRA event:
COVID 19 - Important Message for HASSRA Organisers and Participants
As some of the Covid 19 restrictions ease, HASSRA activity organisers may revive some of their usual events. It is vitally important that everything HASSRA does – in the office and outside of work – complies wholly with government and departmental guidance on staying safe and minimising the risk of spreading Coronavirus.
It is impossible for National HASSRA to provide definitive guidance on running every kind of activity during the Covid 19 pandemic because of the fast moving nature of government guidance as it responds to national and local circumstances. It is therefore imperative that organisers and participants comply with the following instructions.
Organisers
If you are organising a HASSRA event which involves HASSRA members and/or third parties coming into physical contact with each other you must:
· ensure you fully understand government and departmental advice and guidance on staying safe before you start planning your activity. You can find out more at https://­www.­gov.­uk/­coronavirus and/or by speaking to your DWP Health and Safety Business Partner (HEAL­THA­NDSAFETY.­ADVICE-LINE@­DWP.­GOV.­UK or https://­intranet.­dwp.­gov.­uk/­webform/­health-and-safety-advice-form), who can provide expert advice on the particular circumstances of your event.
· complete a Covid-19 risk assessment, as well as the usual risk assessment
· obtain prior consent from local management if your activity will take place on Departmental premises, and ensure your activity does not compromise agreed and existing Covid measures on site.
Participants
If you are a participant in a HASSRA activity you have a personal responsibility to:
· comply with your activity organiser's instructions at all times, remembering that they will be doing their best to keep you safe. This includes providing your contact details, which may be required for Test and Trace purposes.
· ensure you comply with general guidance on social distancing, hand hygiene, wearing of face masks, and so on, as they apply to the particular circumstances of your activity and the site at which it takes place.
· tell your activity organiser if you have any concerns about the way the activity is being run or the conduct of other participants if you think they are falling short in any way. Ultimately, you should leave the event if you have concerns which cannot be resolved and report the matter to a HASSRA Committee member.
· Tell your event organiser if you later exhibit Coronavirus symptoms or test positive.
So have fun, enjoy your event , but please...
STAY SAFE!
The HASSRA Volunteer Toolbox is also available in mobile-ready format on your smartphone. Please open this page on your smartphone.