HASSRA Fylde - Upcoming Events
POTTERY PAINTING WORKSHOP
THURSDAY 26TH MAY FROM 6:30PM - 8:30PM
GLAZEY DAYS, 126 Bold Street, Fleetwood FY7 6HW
We have been able to secure the full use of the studio.
During the 2-hour session you will have the opportunity to be creative, have fun and paint a cup, other items are available but wil lrequire an additional payment on the night.
This will then be glazed and fired for collection in approximately 2 weeks.
Click on the link for further details Pottery Painting – Glazey Days
£5 FOR MEMBERS/£15 FOR NON-MEMBERS
To book your place e-mail: hassra.fyldecommsteam@dwp.gov.uk
CURLING EVENT
TUESDAY 24TH MAY FROM 7:30PM
THE FLOWER BOWL, GARSTANG ROAD, PRESTON, PR3 9BE
£10 FOR MEMBERS (£25 NON-MEMBERS*)
*THERE MAY BE THE OPPORTUNITY TO BRING NON-MEMBERS, BUT THIS IS DEPENDENT ON NUMBERS INTERESTED)
FOR MORE DETIALS OR TO BOOK YOUR PLACE(S) E-MAIL: joanne.graham@dwp.gov.uk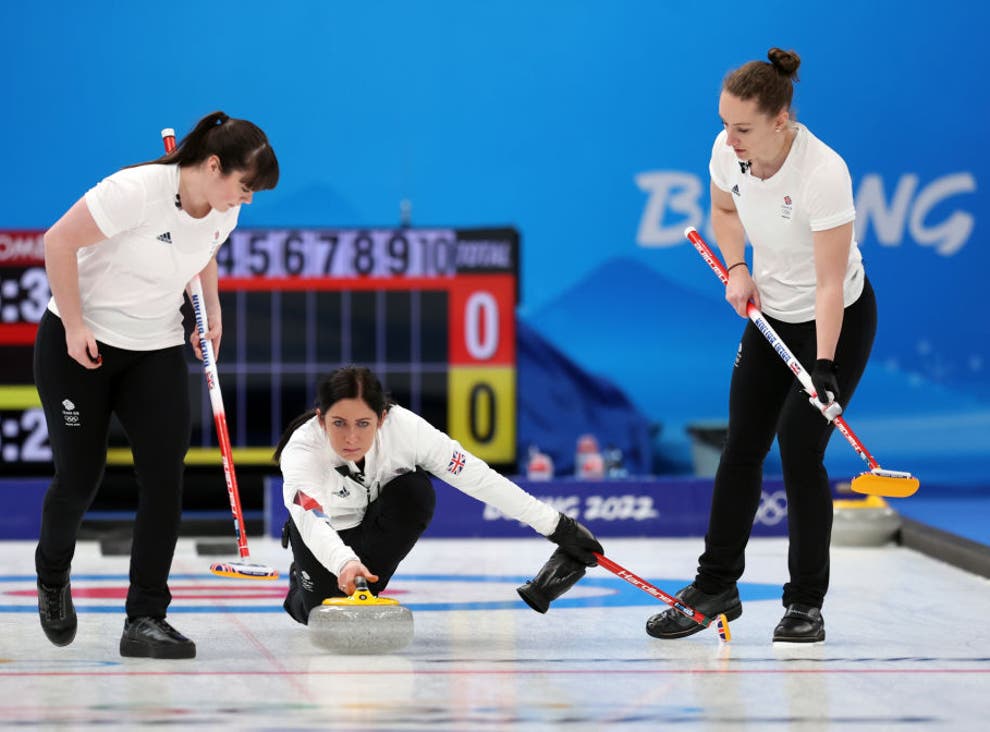 FOOTGOLF EVENT
SUNDAY 5TH JUNE FROM 12PM
TEETIME GOLF CENTRE, FLEETWOOD ROAD, BISPHAM
FREE EVENT FOR MEMBERS/£5 FOR NON-MEMBERS
FOR MORE DETIALS OR TO BOOK YOUR PLACE(S) E-MAIL: allan.mcneil@dwp.gov.uk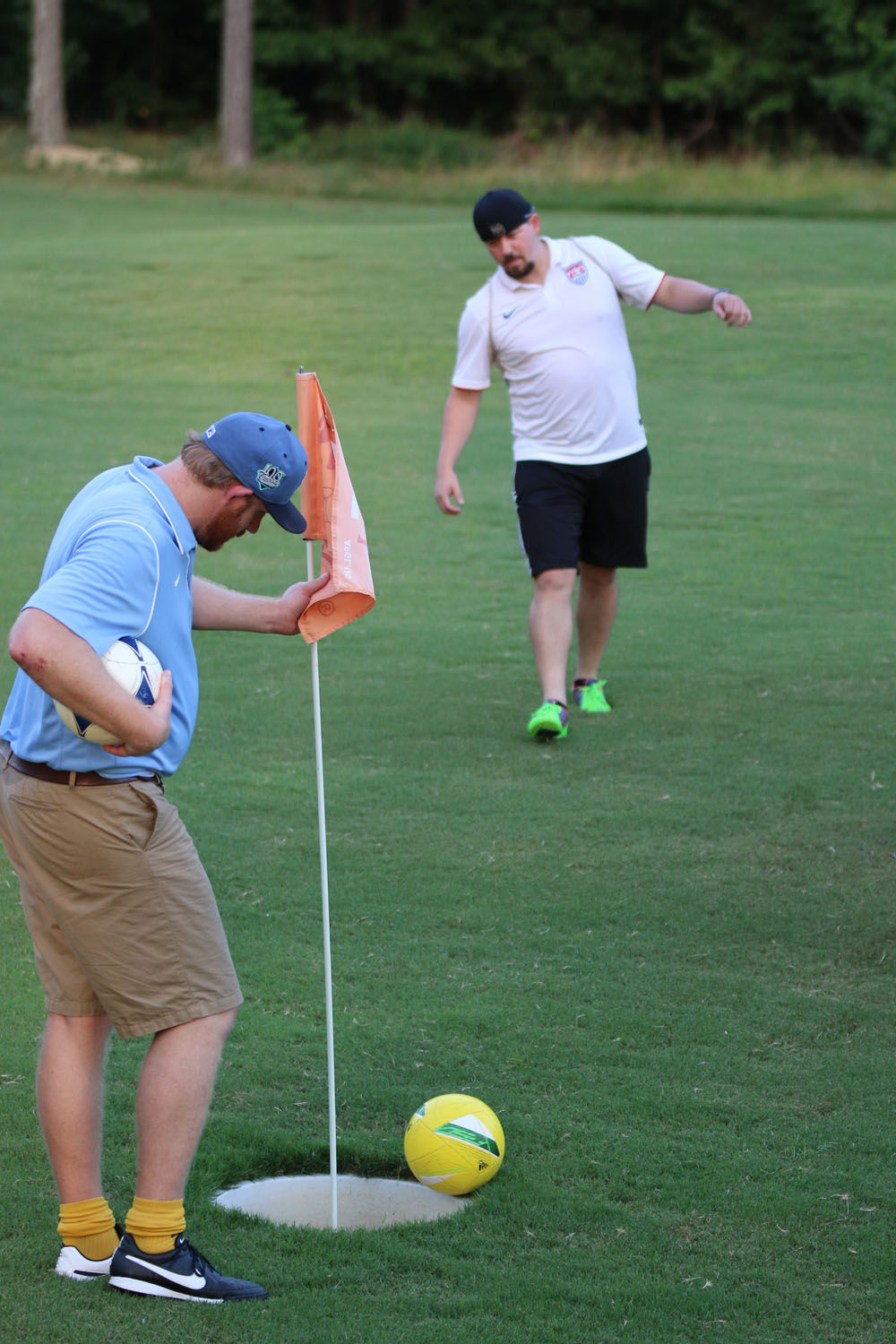 DARTS NATIONAL FINALS QUALIFIER
FRIDAY 10TH JUNE FROM 7:45PM
Blackpool Subscription Bowling Club, Somerset Avenue, FY1 5QU
HASSRA Fylde requires Male & Female Darts Players for the
HASSRA Festival takes place on 10th September @ University of Warwick (You need to be available on these dates)
FREE EVENT FOR ELIGIBLE MEMBERS (FULL/­RETIRED/­NATIONAL ASSOCIATES)
FOR MORE DETIALS OR TO BOOK YOUR PLACE(S) E-MAIL: REBECCA.MACDONALD1@DWP.GSI.GOV.UK

HASSRA Fylde Golf Day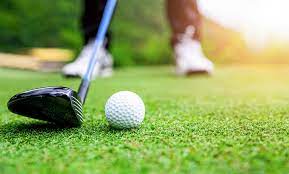 Date: Thursday 23rd June – 1st tee time is at 12:08
Venue: Fleetwood Golf Club, Princes Way, Fleetwood FY7 8AF
Format: Mixed Teams of 4 i.e. each team must have at least one male and one female golfer. Individuals can enter and we will try and match you up with other players.
Cost: £15.00 per person which includes 18 holes of golf plus a bacon barm and tea/coffee before play.
Prizes: There will be prizes awarded to the top 3 teams plus there will be other spot prizes/­mementos.
Eligibility: Open to all HASSRA members. You do not need to be a member of a golf club or the HASSRA Fylde Golf Society to enter, but you do need to have your own clubs and be able to play 18 holes of golf on a full sized course. You also don't need to have an official golf handicap, although it would be useful if you do.
To book on the event, or for further information, please email SIMON.WOODROW@DWP.GOV.UK